August has been a very interesting month for Netflix as it has streamed new shows, along with the new seasons of some fan-favorite shows. The Sandman, for instance, streamed on the 5th of August, becoming the instant hit for a new series. On the other hand, some shows came back with new seasons. These shows took back their place on the list, dethroning The Sandman from the top. Which show took the place of the newly released fantasy? Let's find out.
Which show surpassed The Sandman on the list?
While it was a huge achievement for The Sandman to hit the top spot right after release, these teenage drama shows came back with new seasons to compete with it. The Sandman ruled Netflix's top 10 list for a whole week until the return of new seasons of Never Have I Ever and Locke and Key. The former returned with its penultimate season while the latter returned back with the final season.
The Sandman is a fantasy drama that is based on the mythological character Lord Morpheous. One cannot put it in a particular genre, but the show became fan-favorite and received positive reviews from the viewers along with the critics. It was a big achievement for a new show to be on top of the list this soon for a whole week. But it seems, that viewers want more teenage dramas than philosophical ones.
ALSO READ: 'Never Have I Ever' Actor Poorna Jagannathan Feels She's "probably going to cling a lot harder" As The Show Ends
Never Have I Ever is a coming-of-age, teenage drama that tops the chart, placing The Sandman in the second spot. A traumatized teenage girl, who is trying to overcome her pain while studying in high school. Her dating life is a mess. Her situation as a teenager makes her do things that portray her as a crazy woman amongst everyone. However, her therapist thinks otherwise and helps her.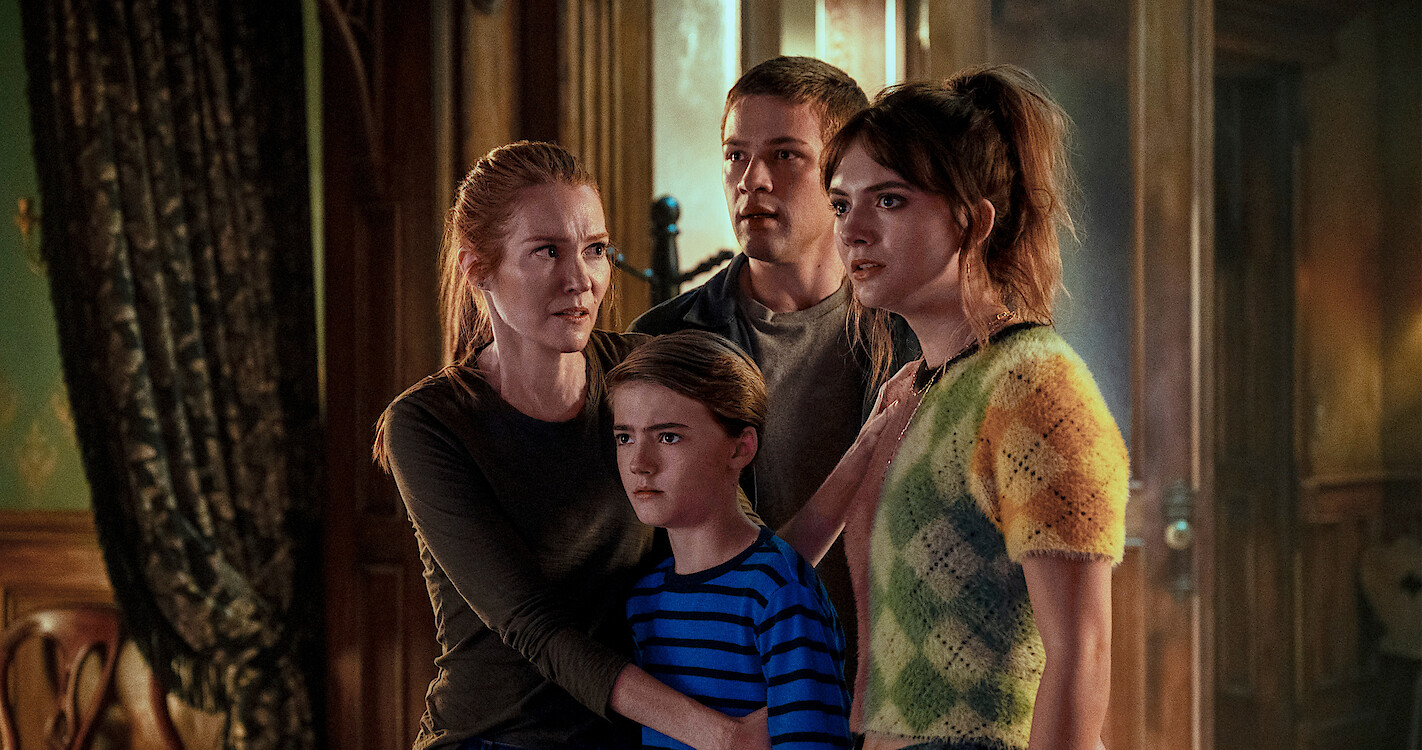 While Devi has her own teenage dramas to deal with, the Locke siblings also have a devil to fight. The latest installment of the season introduces us to many new keys and takes us on another magical journey. This journey puts the show in the third position in the chart of Netflix's top 10 list.
ALSO READ: Why Did The Lockes Destroy All The Key in The End? Is The Magic Still Alive in 'Locke and Key' Universe?
Do you think The Sandman will get back on top? How long do you think Never Have I Ever will hold the position? Do you think it will drop just like Devi Vishwakumar's patience? Or is it strong, like The Office star Mindy Kaling's will to portray Asian culture in the show?