The Karate Kid from the 80s portrayed the internal growth of Daniel LaRusso throughout the series. The growth continued in the spinoff show, Cobra Kai as well. Looking at his character development, we can now recognize the pattern in Miguel's character development. In Cobra Kai season 5, the fans will see Miguel in a different look and style. He will have grown more mature than the first time we had seen him.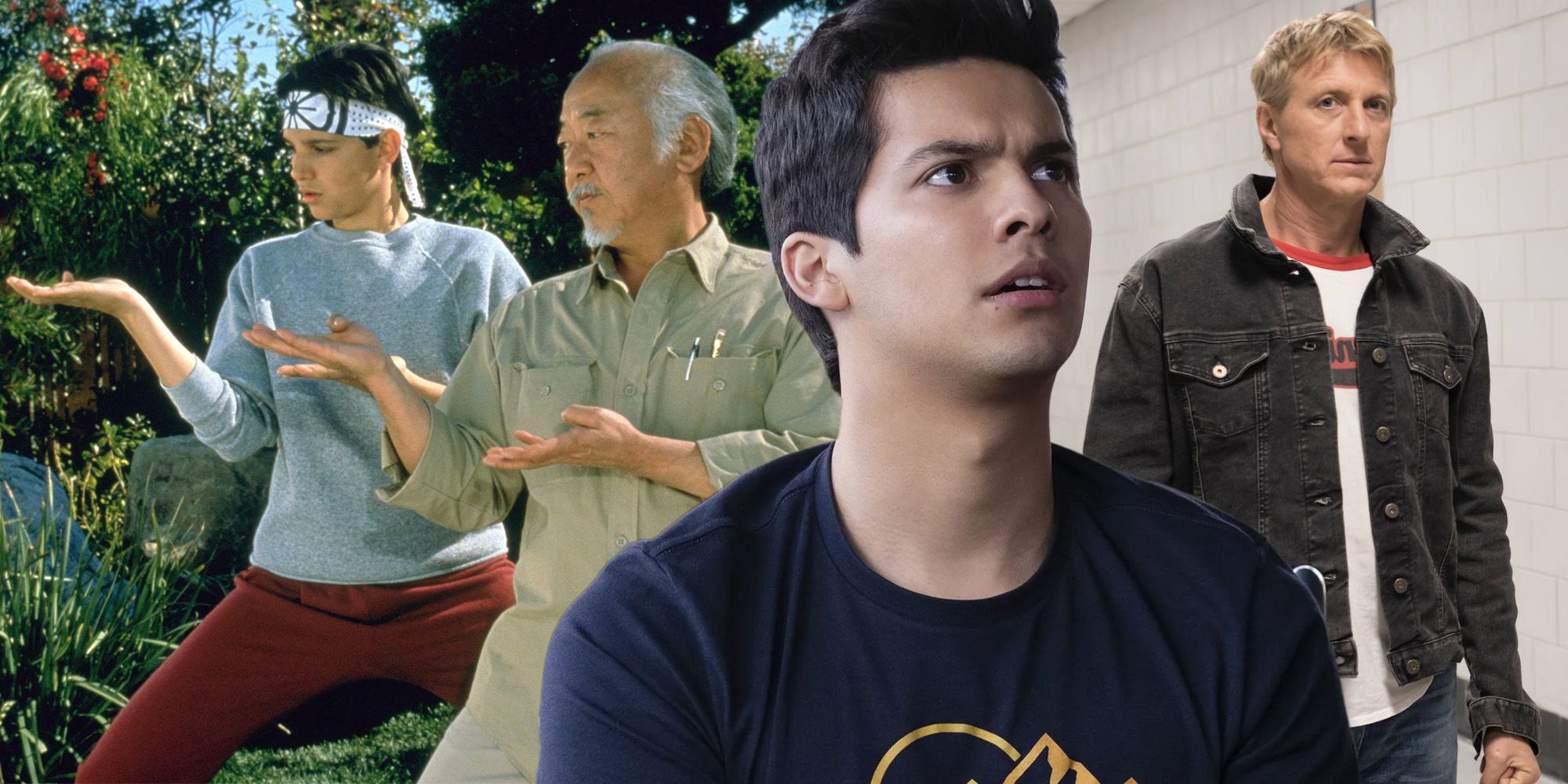 His look in this upcoming season says a lot about his internal growth. Fans of the show love his new look, and they also appreciate this change. From the beginning, we saw Miguel getting bullied. He learned karate for defense from Johnny Lawrence. Miguel learns a lot about the surrounding world, along with karate. Finally, at the end of season 4, we see him going away to find his birth father. But when he comes back, the fans will see him a little differently and are excited about it. Let's see how Miguel will appear and what changes will be there.
Cobra Kai season 5 will see Xolo Mariduena turning Miguel from Miggy
Throughout the four seasons, Miguel's mother, Carmen, addresses her son as Miggy. When Miguel was Miggy, he was a little reserved. He did not know himself very well. Miggy suffered because of his innate innocence and kind-heartedness. But those were the things that made him the most authentic character and made Johnny Lawrence and Daniel LaRusso adore him the most. Now, the Redditors are going crazy about his new look.
The way Miguel went through a central character transformation reminded us of Daniel's journey when he met Mr. Miyagi for the first time. He was just like what Miguel is right now. Now that this photo has been officially published, fans love the transformation of Xolo Mariduena. This is how they celebrate the character.
ALSO READ: "I will demonstrate": Daniel Transitions Into a Student, as Chozen Teaches a Lesson of a Lifetime to Defeat' Cobra Kai' in Season 5
Fans express their joy at the transformation of Xolo Mariduena
The fans couldn't even recognize him at first and are extremely excited for the upcoming season of Cobra Kai. Are you also having trouble keeping yourself calm while waiting? Tell us what you think about the transformation of Miguel.