Art doesn't have the barrier of language, nor is it restricted by geographical boundaries. Art speaks for itself. So, when artists appreciate another one, it is something exquisite. Every artist has a unique style and that makes them special in their own way. So, when Sofia Carson praised this young singer, it proved that art connects us all. Let's see what she has to say about Billie and why.
Sofia Carson loves Billie Eilish's MTV VMA-nominated song
Sofia Carson recently appeared on a Netflix Original rom-com Purple Hearts. The film received so much love from the viewers. Sofia plays the character named Cassie who is an aspirant musician. However, in reality, Sofia is an established musician, and she appeared on ELLE for Song Association. She sang songs by many great artists like Carly Rae Jepsen, Cher, Adele, Alicia Keys, and Taylor Swift, while singing her own songs as well.
While singing all these songs, she revealed her favorite songs. She talked about Billie Eilish's Happier Than Ever and said that she could listen to it on repeat. "Every single time it gets me just as emotional," said Sofia. We all could relate to her statement.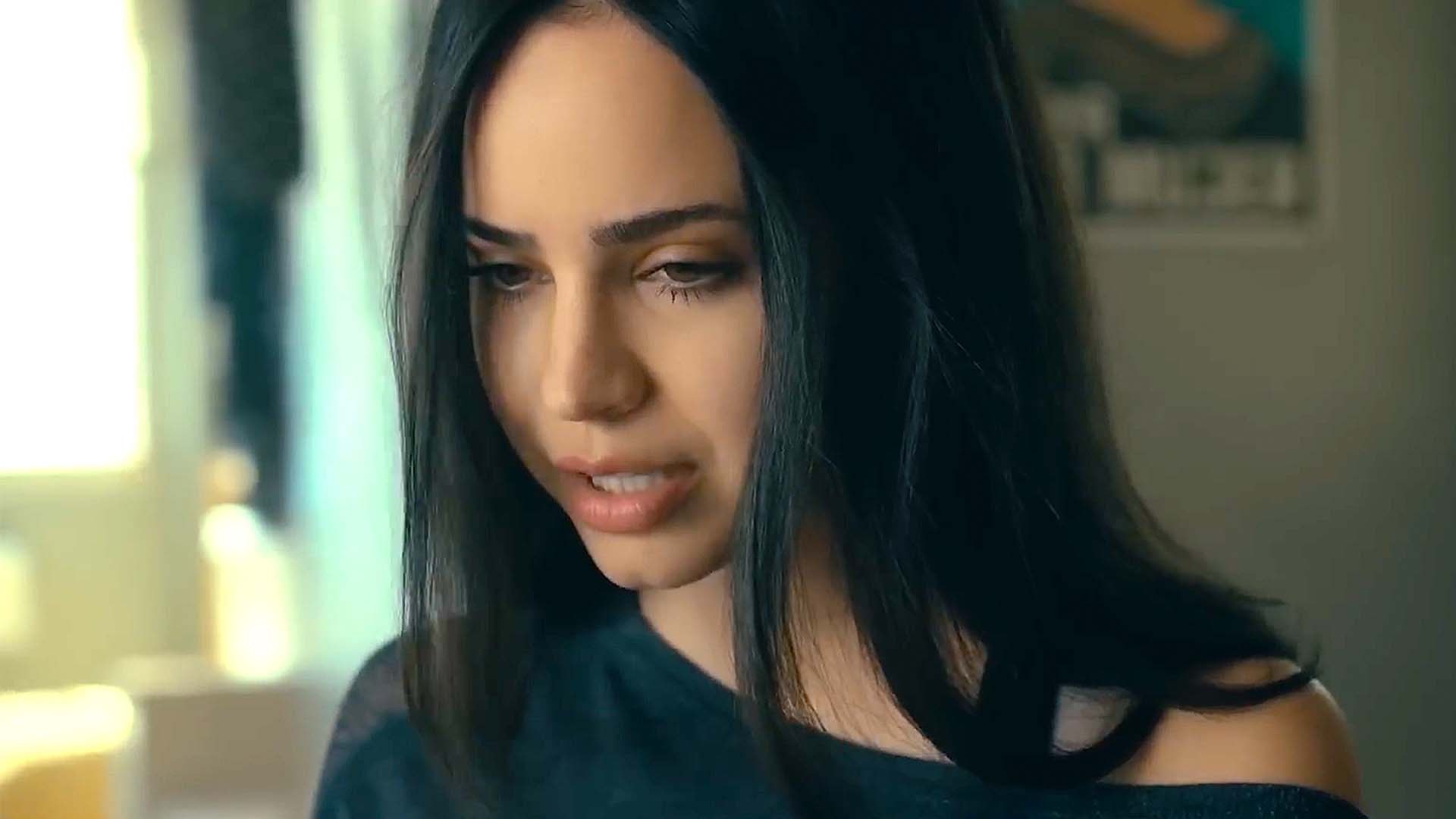 Billie Eilish is an American singer-songwriter. She first gained public attention in 2015 with her debut single Ocean Eyes. Happier Than Ever is the second studio album that she created. She creates music with her brother, Finneas O'Connell. The album was released on July 30, 2021 and was also produced by Billie herself. She has received MTV VMA nominations for this album as well recently.
ALSO READ: "Everything about it was dangerous": Billie Eilish Tells the Story of Directing the Happier Than Ever Music Video to David Letterman
Carson made her singing debut in 2015 with the soundtrack album Descendants. In the same year, she released the single Rotten to the Core. In 2016, she signed to Hollywood Records and released her debut single, Love Is the Name. Also, in 2022, she released her eponymous debut studio album. Even in her recent movie, Purple Hearts, she wrote the songs and sang them as well. Her Come Back Home from the movie is a big hit.
ALSO READ: Sofia Carson Got to Work on 'Purple Hearts' Because of Lady Gaga, and the Story Is Just as Beautiful as Sofia Herself
Have you watched Sofia in this rom-com? It is streaming on Netflix. Watch the movie and tell us how you liked her acting and singing skills in the movie.