Lady Gaga has been on an incredibly beautiful journey throughout her career as a singer and actor. The roller coaster journey has been an inspiration for millions of people. Her music speaks through her soul to ours. And now it would seem that the Gaga magic proved to be lucky for the Purple Hearts star Sofia Carson as well.
Lady Gaga is the lucky charm for Sofia Carson
Sofia Carson, a songwriter, singer, and actor, has a wishlist of the artists that she wants to work with. Of course, Lady Gaga is one of them. Recently, on a television talk show, The Tonight Show with Jimmy Fallon, Sofia shared a secret about how she got the role of Cassie in the Netflix Original Purple Hearts.
Purple Hearts is a romantic drama film streaming now on Netflix. The actors have become new favorite on-screen hot pair now. Meanwhile, Sofia Carson opens up about this secret about how she got this big romantic Netflix project as an early Christmas surprise gift.
ALSO READ: "Greatest challenge as an actor": 'Purple Hearts' Actress Sofia Carson Reveals Why This Movie Proved to Be the Toughest Challenge of Her Career
On The Tonight Show with Jimmy Fallon, when Jimmy congratulated Sofia on the success of the movie, Sofia shared the actual story of her involvement in the movie. When Sofia was expressing her joy regarding the success of the film, Jimmy Fallon complimented her by saying, "it's kind of perfect for you. Because you're a great singer and a great actor." And Sofia excitedly wanted to share what inspired Liz Allen to work with Sofia again.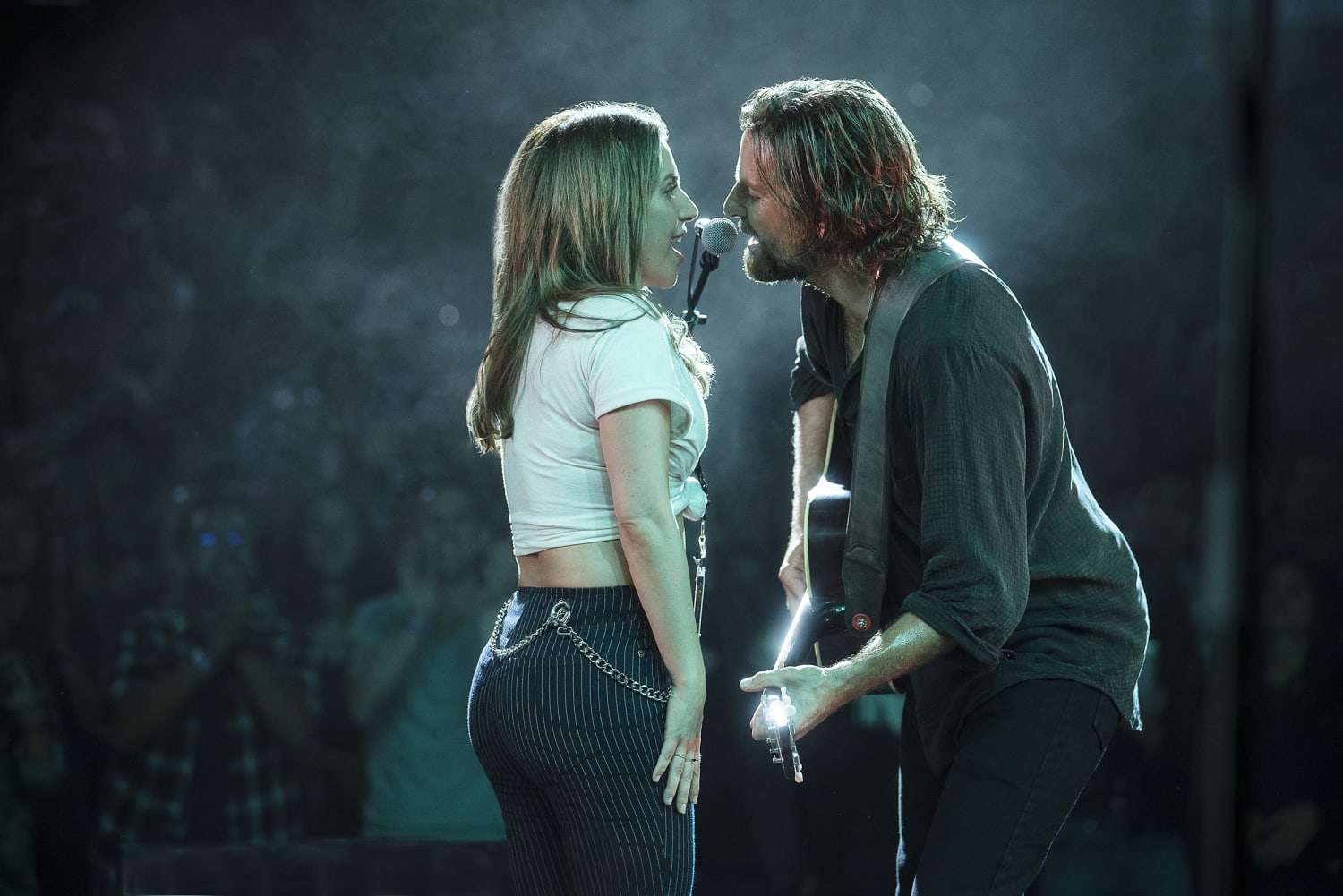 Well, when Sofia was shooting for Pretty Little Liars: The Perfectionists, they were in the woods. During the same time, A Star Is Born, starring Bradley Cooper and Lady Gaga, had just come out. Before shooting that dramatic scene, Sofia sang "I'll Never Love Again," the ending song of the movie. Liz overheard her there singing in the middle of the woods. However, Sofia thought no one would hear her.
ALSO READ: A Marriage of Love and Duty, 'Purple Hearts' Means More Than What It Appears to Be
"She overheard this crazy girl in the middle of the woods belting 'I'll Never Love Again.' I have to find who is this girl:" This is how Liz found her Cassie for Purple Hearts. Both the artists in their movies are on the journey to achieve their dreams and find themselves, eventually. They do find themselves in the movie and fall in love unexpectedly. Now, it looks like their destiny has crossed paths as well. Have you watched both movies? Stream the movies on Netflix now and see why Lady Gaga became Sofia's inspiration.
Watch Here: Purple Heart, A Star Is Born