The Stranger Things kids joined the show when they were in their adolescence period. Not only they as actors and characters grew but also the audience grew with them. They joined the show when they might know nothing about the expression of intimate emotions. Well, that made one of the actors a bad kisser, according to Millie Bobby Brown. Who is that actor?
While fans have been waiting for the second and final part of the show, Millie Bobby Brown revealed a surprising fact about one of the actors. Will it bother the actor? Will he improve himself? Well, only he can tell how he feels, but right now, let's find out who this actor is who is not a good kisser, according to Eleven.
ALSO READ: "The big reveals that are coming in Season 5 are…" – The Duffer Brothers Reveal What to Expect From 'Stranger Things' Season 5 by Sharing the Script Cover
Millie Bobby Brown spilled the name of a bad kisser
The 18-year-old actress recently appeared as a lead in one of the Netflix Original films titled Enola Holmes 2. She plays a young detective and the sister of the very famous, Sherlock Holmes. While the powerful woman is trying to solve the mysterious cases as a detective, a real detective caught her in an interview with a lie detector device.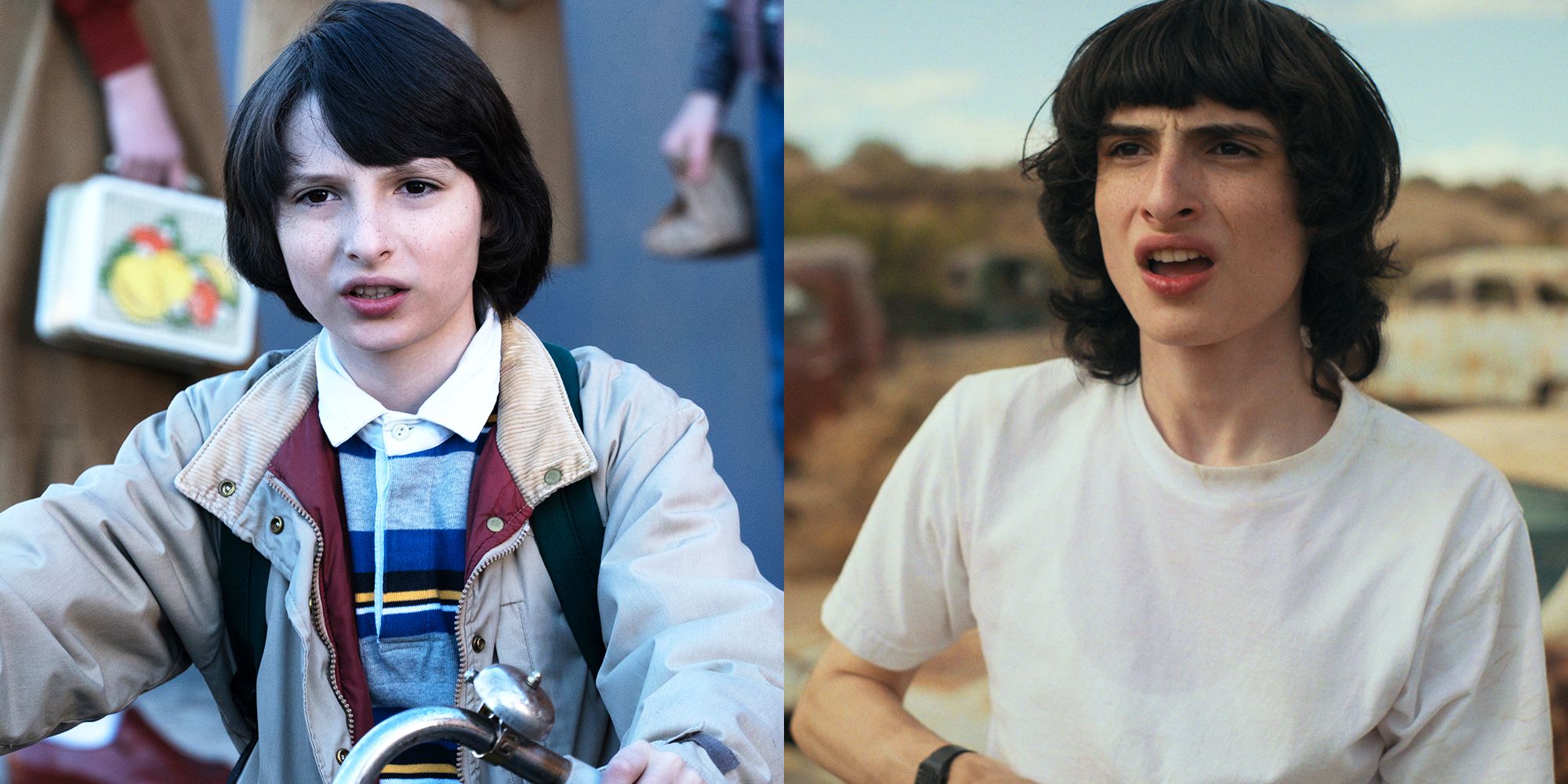 Though the actress answered many personal and Stranger Things-related questions. One question was about her co-star, Finn Wolfhard, being a lousy kisser. Well, what do you think Millie said? She answered positively. The young actress even exclaimed after kissing Finn, "Kissing sucks." While it wasn't so bad for Finn as it was his first kiss ever which Millie Bobby Brown playfully made him agree to.
ALSO READ: With 'Stranger Things' Season 5 Episode 1 Details Out, Fans Interpret What It Could Possible Mean for the Future Storyline
These young actors shared a kiss on screen when they were just 12 and 13 years old. So, it is understandable if Finn was a terrible kisser then. But the follow-up question would surprise you. Did Finn get better at kissing? and Millie revealed, "Not with me. No. He Hasn't Gotten Better Over the Years." It's a tough revelation for Finn to accept, but this is the truth.
While we are waiting for the final chapter of Stranger Things to land on the streaming giant, tell us your funny experience of such kind in the comment box below.