Now when you talk about this Canadian-American actor, Ryan Reynolds, you must remember that he is not just an actor anymore. He has become more than just an actor who has been awarded as the Sexiest Man Alive. Throughout his career, he has grown steadily yet drastically. Also, he is married to an intelligently beautiful actress, Blake Lively. And now, Ryan is ready to take another big step in his life.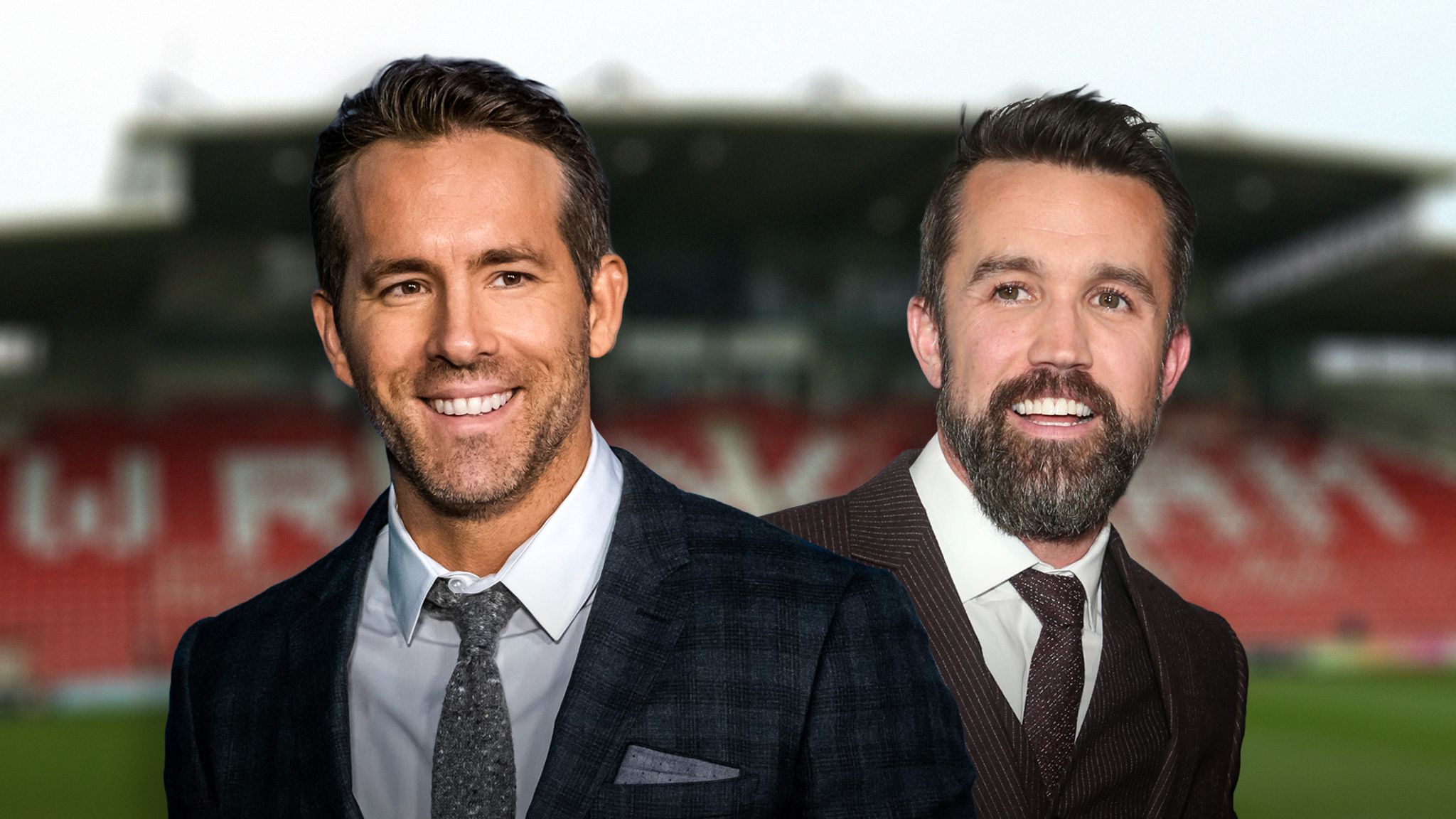 Recently, the Deadpool actor has partnered with Rob McElhenney and bought a football team named Wrexham Association Football Club. Before that, Ryan and Blake already own a product company named Maximum Effort. The company apparently helped Netflix as well. Now, Reynolds is ready to with another adventure with another franchise. What is it about? What is Ryan going to do this time?
ALSO READ: Ryan Reynolds Gives a Deadpool-Esque Reply to a Joke on Wrexham's Upcoming Match
Ryan Reynolds is ready to go on a weird adventure
While everyone is crazy about the Marvel and DC characters, Disney characters have a separate fanbase as well. Disney now knows making movies within their own universe makes it more successful than ever. Therefore, they are ready to start another adventure as well. According to the source, Ryan Reynolds will also be associated with this upcoming project of Disney +. He got in touch with a writer named Qui Nguyen to work on a project based on The Society of Explorers and Adventures.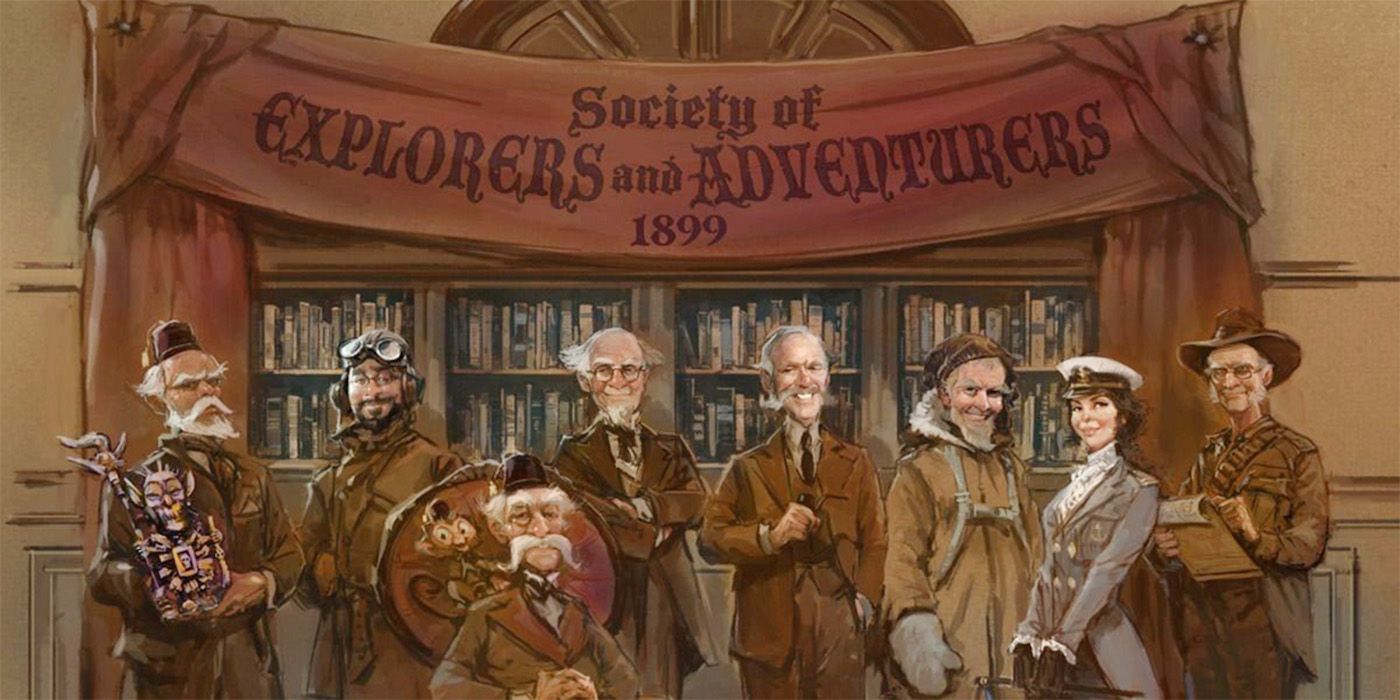 Before this latest project, Ryan's production company proved to be a successful part of Disney's hit movies like Pirates of the Caribbean and Jungle Cruise. Now, if you are familiar with Disney's Society of Explorers and Adventurers, you would love to know that Ryan will be a part of the next adventure. However, there is already another project based on the same that is under development. But fortunately, the film that the Deadpool star wants to make is separate from the series.
ALSO READ: "This is nothing but spoilers"- Ryan Reynolds Says, as a Fan Points Out the Horrendous Disney Plus' Plot Summary for the 'Deadpool' Movie
Ryan's own production company, Maximum Effort, will produce the film as well. The society of Explorers and Adventures is one of the major attractions of Disney World. However, there is nothing specifically anything about what part the actor is going to play. But the idea of Reynolds joining another biggest franchise is no less than exciting news.
Are you also excited to see how this deal turns out to be? Let us know in the comments below.