Netflix and Disney+ today are two of the biggest streaming giants in the industry. Setting their foot some two and a half decades earlier, these early 20th-century tech babies have revolutionized the history of television and home cinema. Although they might have seen a few difficulties over twenty-plus years, that has never hindered these OTT platforms from providing some cult-classic dramas and soap operas. And users who couldn't afford it till now will soon have the option of buying a cheaper ad-supported Netflix plan.
Users have been so attached to their modus operandi that television serials are almost lost in oblivion. However, with such on-your-fingertip services come heavy charges. Up until now, users could easily share passwords and stream their favorite series. However, with changes being brought, it won't be such an easy task to pull wool over their eyes. They did provide a solution, though. If you cannot afford their ad-free subscriptions, you will now have an option to buy a cheaper Netflix subscription but bear with a few ads.
But again, with third party-advertisements comes the risk of your privacy! So if you are planning to buy the cheaper plan, here is everything you should know about their strategy.
Netflix and Disney plus' ad-supported cheaper plan will invade your privacy to some extent
Since the turn of the millennium, third-party data, or the information users voluntarily provide to businesses by allowing them to track what they are viewing online (e.g., "Do you accept these website cookies?"), has been the foundation of the online advertising ecosystem. However, as big tech reacts to regulatory scrutiny over data privacy, third-party data is coming under fire.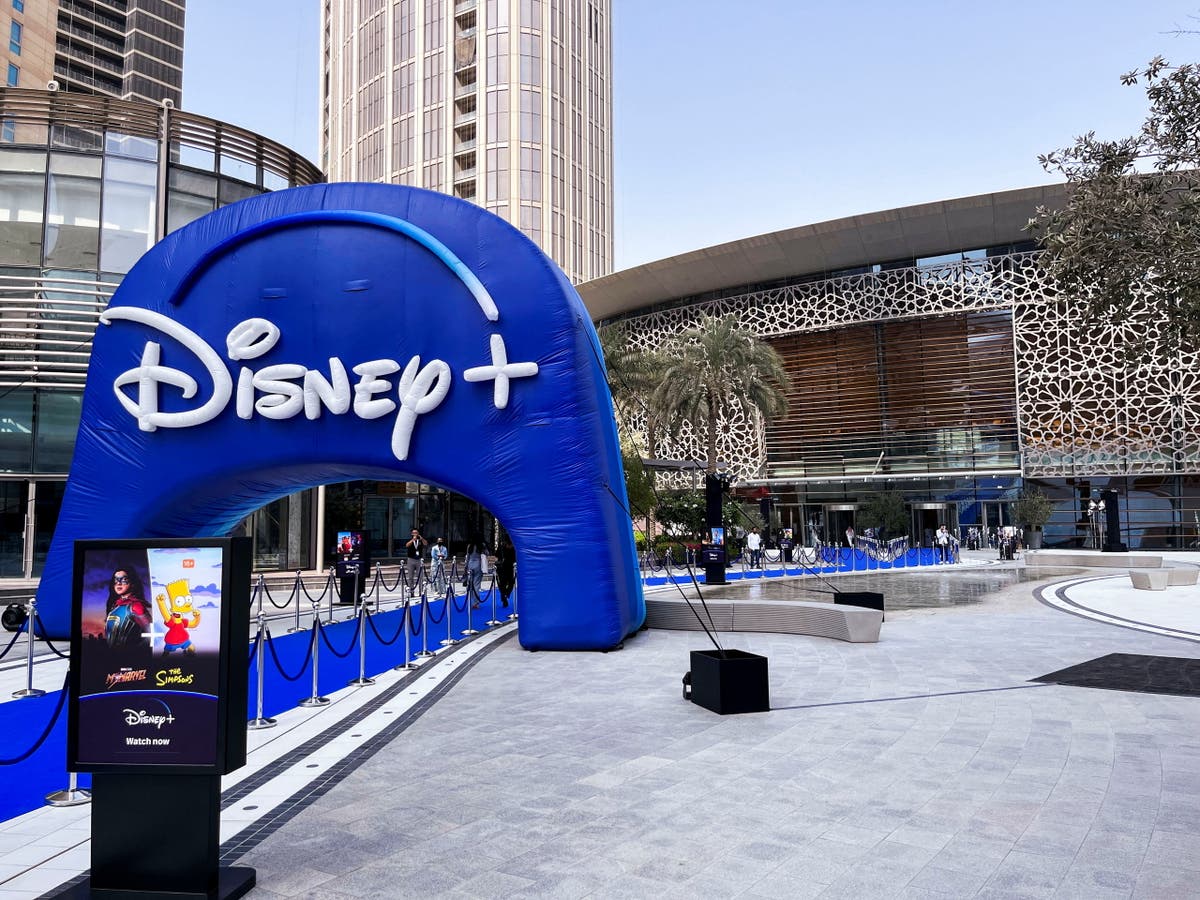 One thing has become clear amidst all the changes: Hollywood powerhouses like Netflix and Disney+ will look to make money off the more trustworthy databases of subscriber personal information they can directly collect, also known as first-party data, with their new streaming tiers (services without ads still collect data, but are far less likely to share that data outside their own platforms without a clear need to do so).
Notably, Disney+ will launch its ad tire on December 8, with prices as low as $7.99 per month. They have hired 46 third-party service providers to support their new business plan. Netflix, on the other hand, has hired Microsoft to run its ad foray. With Netflix and Disney+'s Ad plans coming into being, there are high chances of your privacy going into the hands of third-party companies in some proportion or other.
ALSO READ: Netflix Ads Will Not Be a Problem for One Particular Demographic of Its Users
Were you thinking to buy the cheaper subscription plan? Let us know in the comments below.