Since the day the Sussexes left the country and moved to the USA, they have openly shared their problems with the palace. Coming from a totally different background, Meghan Markle might not have understood the workings of the Royals. However, she got the chance to learn everything and absorb it, yet she couldn't. And amidst all the turmoil, a royal commentator claims she wanted to exit the royal life from day one.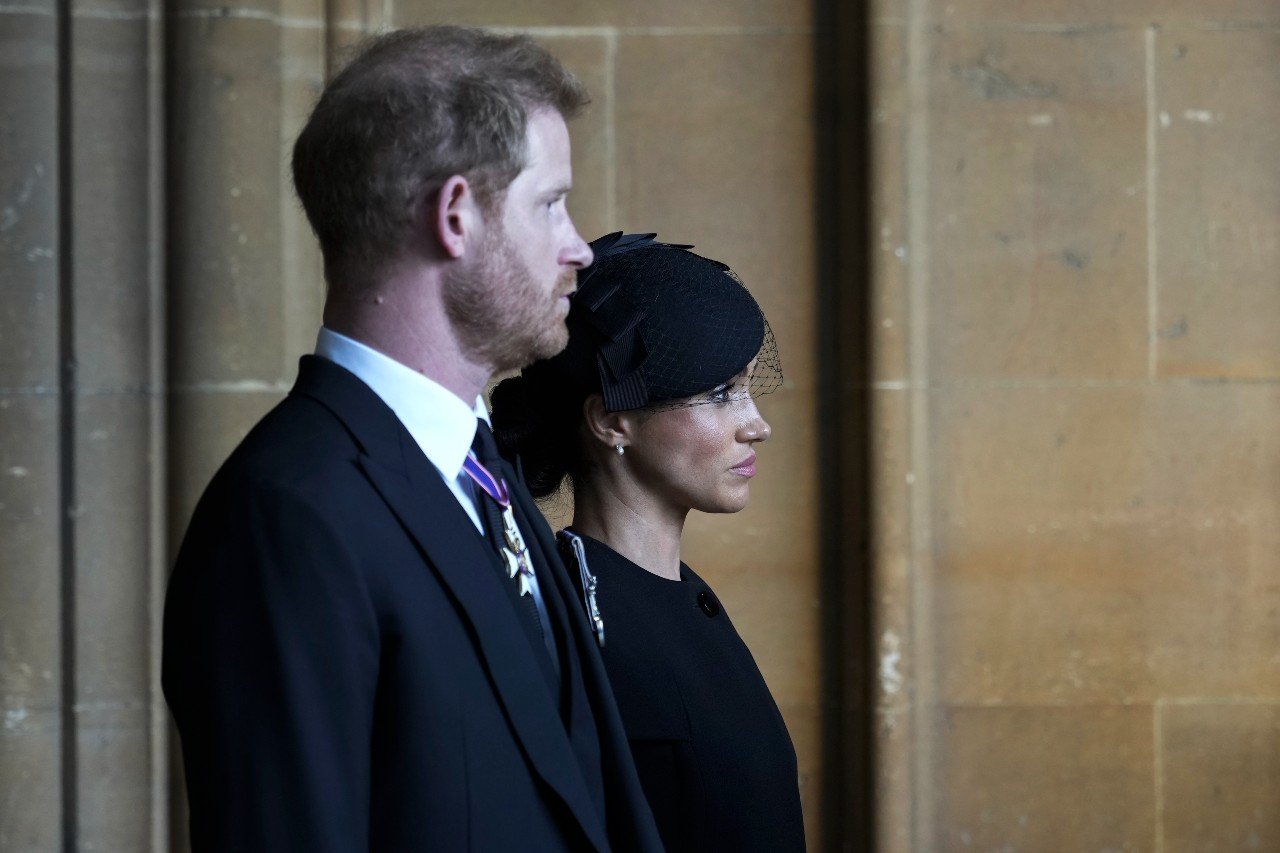 Meghan Markle comes from a different culture and background than her husband, Prince Harry. Because of this difference, the Duchess of Sussex claimed to have suffered from the comments of other senior members of the family. They talked about it in the interview with Oprah Winfrey, which created a lot of chaos in their relationship with family members. Differing from the common narrative of naturally soured relationships, a royal commentator and expert portrays a different side of the story told by the couple.
ALSO READ: Amidst Endless Controversies, Prince Harry and Meghan Markle Find Themselves 'Officially' at the Bottom
The cunning plan of Meghan Markle revealed
The story of their suffering is not what it seems per Dan Wootton, as he exposes the alleged true intentions of the Suit star. The Royal commentator claimed that she had been planning her escape since before she even arrived at the palace. Wootton had previously revealed the details about Meghan's Hollywood team in negotiations for her commercial deals, which also included her children's book.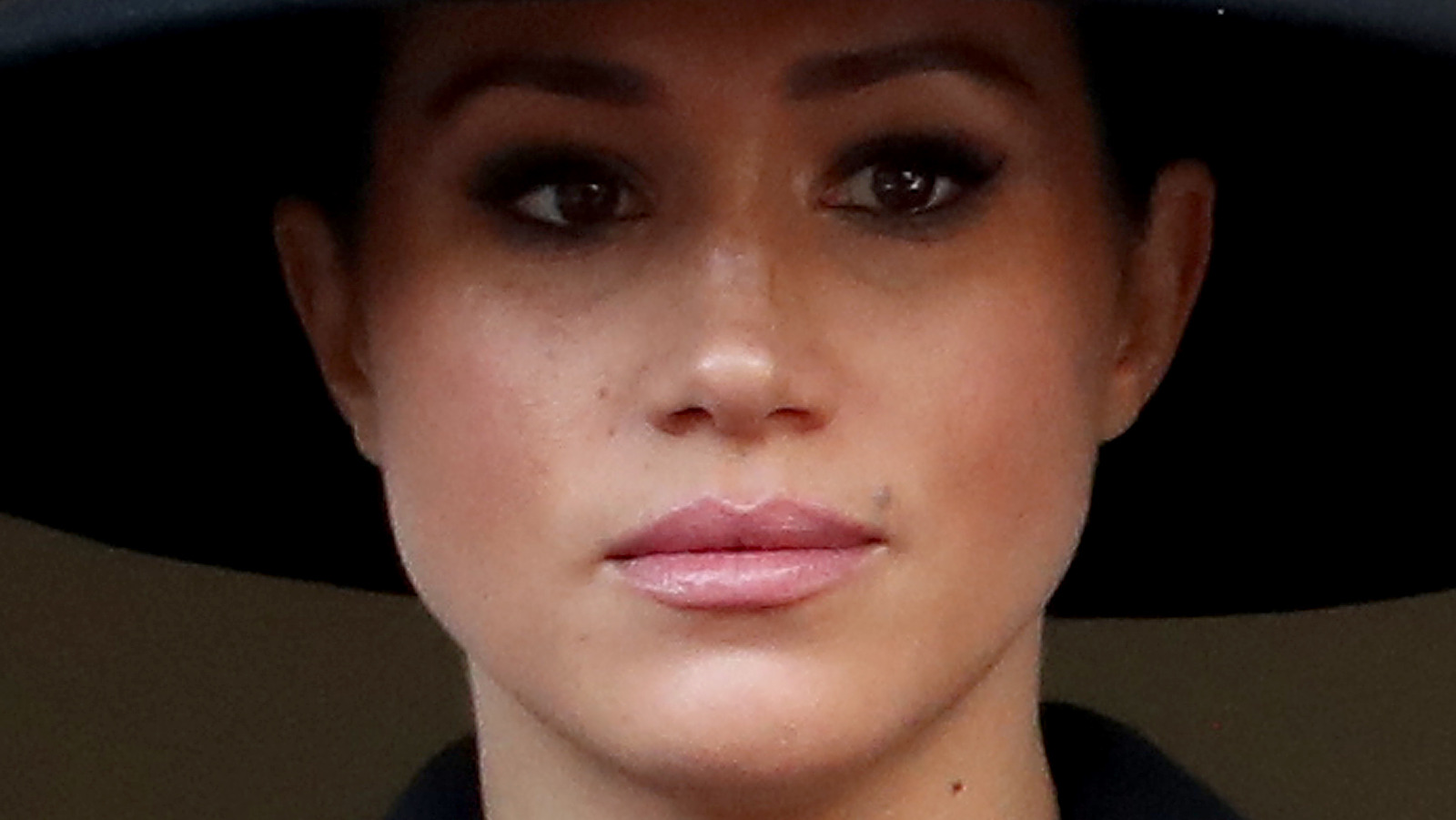 One of the former staff members revealed the truth about the actor joining the Royal Family. Everybody knew about the consequences of this union. However, they all thought the Duchess wanted to be happy, and Dan claimed that was their biggest mistake. "She wanted to be rejected, because she was obsessed with that narrative from day one," according to the former staff member. She apparently "never actually wanted this to work."
The expert pointed out how the narrative presented by the Sussexes is not always true and commoners can rarely check the truthfulness of the incidents but past happenings around the same are the greatest evidence.
ALSO READ: 'Artificial' Meghan Markle to Face "chickens coming home to roost" for Their Netflix & Spotify Deal
Now that the world has heard the stories of both parties, the commentator also points to how their story sounds more candid than what they said in front of Oprah Winfrey. Do you also think Meghan didn't want it to work from the beginning?