Ever since Prince Harry and Meghan Markle left their positions at the Royal Palace, they've caught much attention towards themselves. A huge deal with Netflix and Spotify has made the couple more anxious. Recently, Netflix canceled Meghan's show titled Pearl, which only worsened the relationship between the couple and Netflix. A royal expert has commented on this predicament the couple is facing with Netflix and on Megha Markel herself.
The Royal Expert calls Meghan Markle "artificial"
Meghan Markle has openly talked about her problems and experience at the Royal Palace. She has admitted that she's been a victim of racial discrimination. And because of her race, even during her pregnancy, she received harsh treatment from other royal family members. Therefore, the Duke of Sussex and the Dutchess left their positions and moved to the United States of America.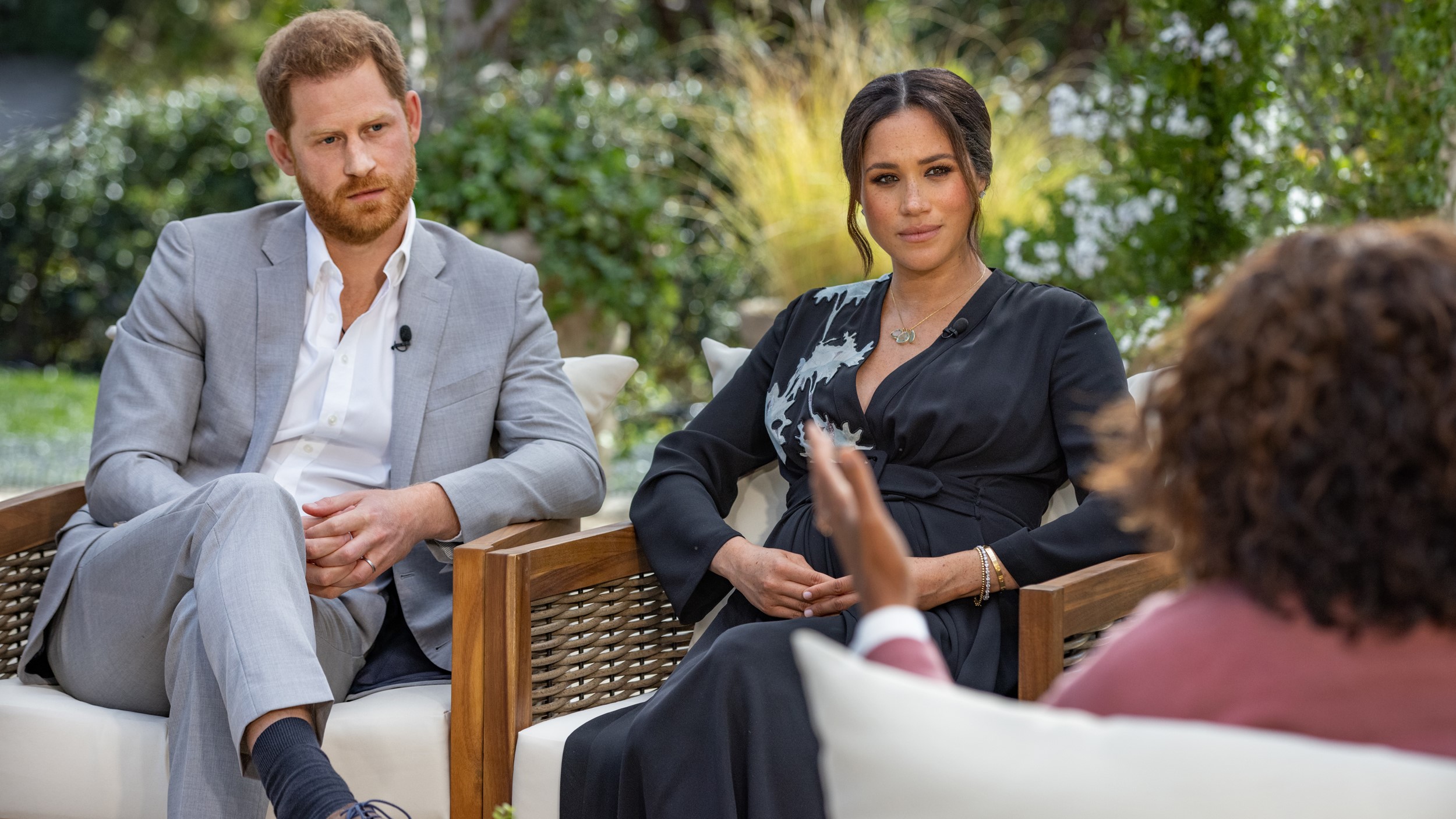 Here, they made a $100 million deal with Netflix to create a docuseries about their lives. However, the couple produced no valuable content for the streaming giant, and now their deal is in trouble. Recently, Meghan Markle was the subject of some problematic accusations by a royal expert.
ALSO READ: Netflix's Finances Are Now a Problem for Prince Harry and Meghan Markle, Ex-royals Face a Looming Threat
In an interview, Lady Colin Campbell talked about Meghan Markle and revealed some surprising things about her. She talked about the money that Meghan was making. "Netflix and Spotify have not given the amount of money that they would like the world to believe," said Campbell.
Campbell added how, in some ways, Markle was on a slippery slope like Rebekah Vardy, an English media personality. She called the two women "artificial." She said that their false deeds are coming back to bite them and how "chickens come home to roost" when people are as fake as Markle and Vardy.
ALSO READ: Britons Slammed Netflix Bosses for Signing $100 Million Deal With Harry and Meghan Without "ears to the ground"
Netflix has canceled Meghan's show, and now she and Harry don't have meaningful content to provide to the streaming giant, given how the Jubilee celebrations ended. As things are currently, the documentary that Netflix hoped (and paid) for and Meghan and Harry want to produce will likely not see the light of the day. What do you think about this predicament? Comment down your thoughts below.