With the sudden demise of Queen Elizabeth ll, the entire nation, along with the prominent leaders, is mourning. Prince Harry and Meghan Markle also appeared at the funeral and grieved the late Queen. Amidst the difficulties, Markle drew attention to herself for her alleged misbehavior with one of the staff members on the flight to Australia in 2018.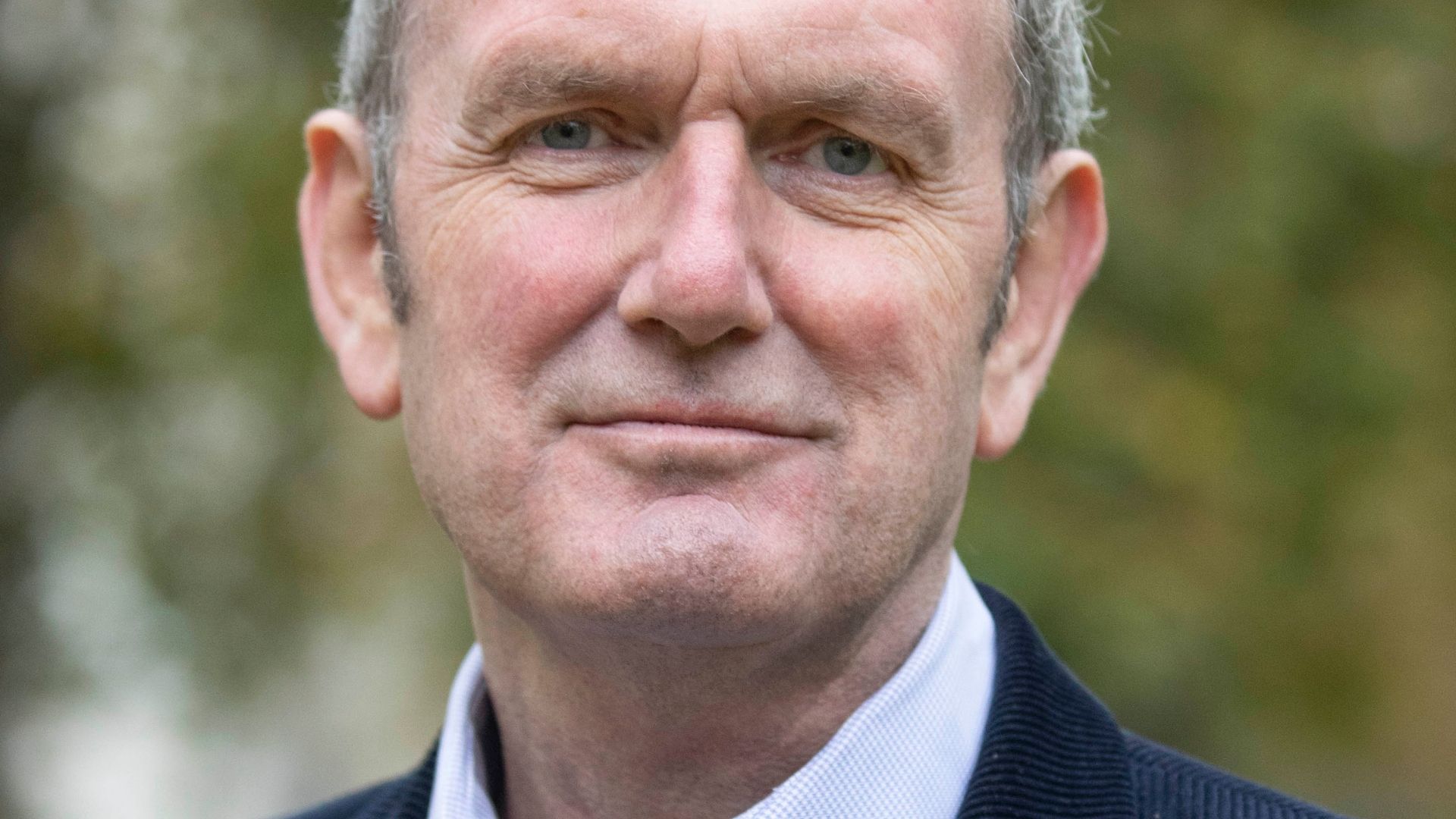 There have been many instances of the Dutchess screaming at the workers per Courtiers: The Hidden Power Behind the Crown. Recently, one incident came to light when the couple was flying to Australia. In his book, author Valentine Low pointed out the relationship between Meghan and the staff members.
ALSO READ: Royal Experts Says Meghan Markle Was "crying for herself" At Queen's Funeral
Meghan Markle allegedly screamed at the staff members
In his book titled Courtiers: The Hidden Power Behind the Crown, Low pointed out that many young women broke down because of Harry and Meghan's behavior towards them. Low describes an incident when Markle lambasted a young female employee in front of her other colleagues.
The Archetypes podcast host screamed at her private secretary, Samantha Cohen, when the couple was flying to Australia for their tour of the South Pacific in 2018. When Sunrise asked about the truthfulness of the allegations to one of the royal editors, journalist and author Robert Jobson shared his opinions about the incident. "I think it's true. The Courtiers have clearly come out and told their version of the truth," said Robert. However, he also said it was their side of the story and Meghan must have her own side of the truth.
The royal editor spoke about the 2018 Australia tour incident. It was the time when the Duchess had just announced her pregnancy. Her moods must be unbalanced and she must be tired from all the traveling. If the staffers mourned about the incident, they must have done it quietly as Robert didn't see them doing it in front of the media at all. One staffer called the Duchess "a narcissistic sociopath" and claimed to belong to what the ex-staffers called the Sussex survivors' club. Other accusations were first exposed by the same author previously as well in his book.
ALSO READ: 'Artificial' Meghan Markle to Face "chickens coming home to roost" for Their Netflix & Spotify Deal
Despite having interviewed "close sources" for the confirmations about the bullying accusations, Meghan is yet to counter them. Do you think these accusations are true? What do you think about it? Share your views with us in the comment box.