The multi-talented actor, magician, writer, and producer, Neil Patrick Harris, can pull any character off. He hosted many shows and appeared as a guest star in many shows and movies. His most memorable character, Barney Stinson from How I Met Your Mother, is loved by everyone because of his development throughout the show. And Neil has this special MCU actress to thank for it.
Neil Patrick Harris owes it to Her
In an interview, Neil recently talked about the evolution of his legendary character Barney Stinson and how Barney was a playboy and had The Playbook with him to get him laid. About the evolution of his character, Barney, Neil shares his thoughts. He has the MCU actress to thank for the growth of Barney Stinson. "I think Barney's evolution mostly came about from my falling in love with Cobie Smulders," shared Neil.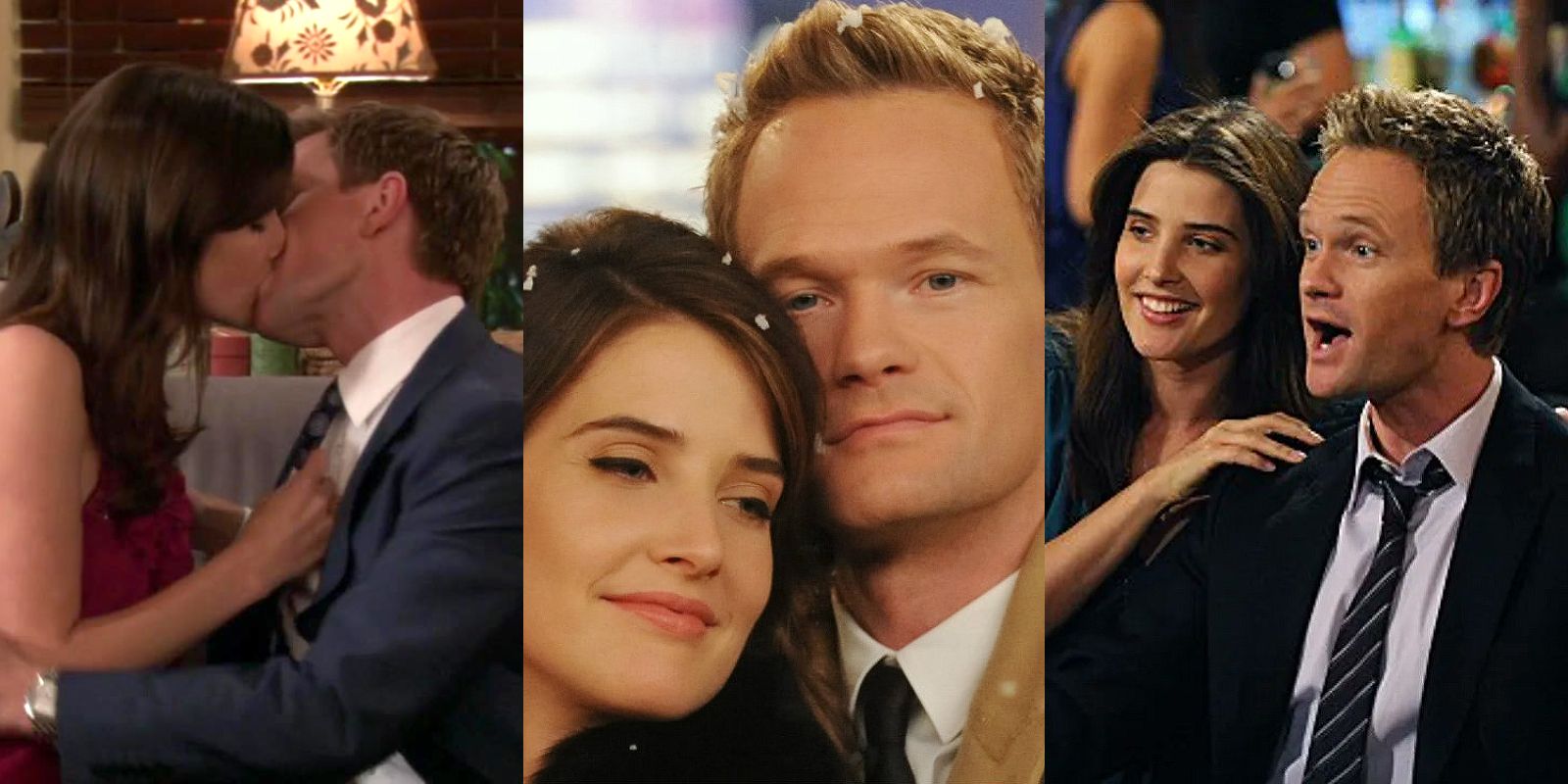 He also revealed his huge talent crush on Cobie Smulders. "I was like, wait a second. She's so talented and hot and funny and Canadian already," said Neil about Cobie before adding, "That's four stars. She's just amazing. So I started flirting with her as much as I could on camera and that Barney could do all of that." Because he adored Cobie, his character Barney took a turn that he would have never taken otherwise. So, love made Barney a responsible man from a careless playboy. He ultimately proposes to Robin (Cobie) in the show, and they also get married.
ALSO READ: WATCH: Neil Patrick Harris Shares the Beautiful Memories He Made Directing 'How I Met Your Mother'
However, his Uncoupled character has taken the total opposite journey. He has also changed because of love, but a little differently. Michael Lawson's long-term partner Colin leaves him after staying together for 17 years. As hard as it can get, Michael goes through every phase of separation pain. Ultimately, he also found peace with himself and whatever happened in the past. Once again, love changed Neil's character upside down.
ALSO READ: Neil Patrick Harris' 'Uncoupled' Is More Than Just a Drama Series, It Is a Tale of Love, Acceptance, and Moving On
Although both the journeys were different from one another, ultimately, in both shows, the characters found themselves because of love. What do you think Neil's Barney Stinson would have been like without Cobie's influence? Share your thoughts with us in the comments below.