In the creative field, it happens sometimes that creators get the same kind of ideas. Therefore, sometimes we see a little similarity in some works of art. However, sharing them before executing the ideas and getting them stolen is another risk that one needs to be careful about. Well, we are talking about this because Kanye West claimed that creating something like Django Unchained was his original idea. Is this true? Well, Quentin Tarantino spills the truth about the roots of the film and the idea that Ye was talking about.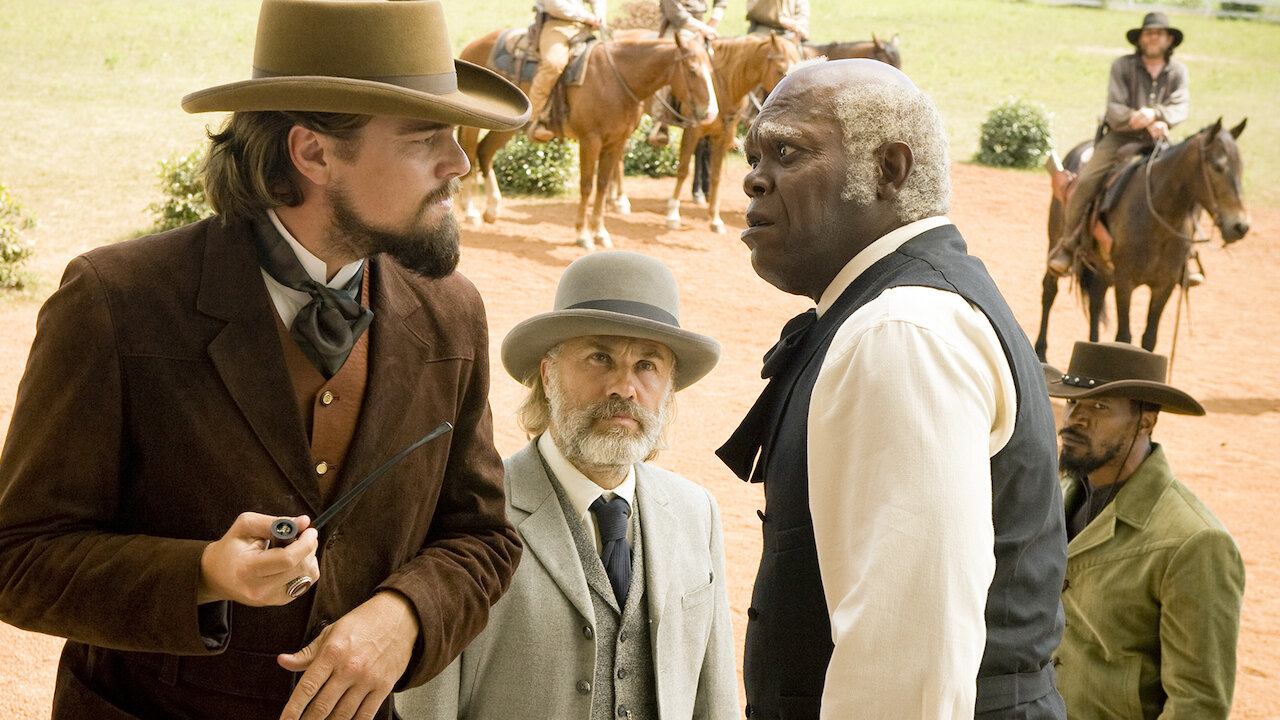 Django Unchained is an American revisionist Western movie that Quentin Tarantino wrote and directed. Before creating this film, Tarantino and Ye discussed it because Ye wanted to create something like that as well. But what happened that Ye didn't do it? What is the truth behind his claims of the rapper about the movie's idea being his original? Here is Tarantino's truth about the claim.
ALSO READ: Charlemagne, Who Famously Spilled the Beans About Kanye West's Pete Davidson Rant, Makes an Exciting Prediction About Will Smith's Future
Kanye West claims, but is it true?
Django Unchained stars Jamie Foxx, Christoph Waltz, Leonardo DiCaprio, Kerry Washington, and Samuel L. Jackson. The story talks about a black slave who trains under a German bounty hunter, with the ultimate goal of reuniting with his long-lost wife. And Ye said the idea was his to create something that portrayed black people's slavery. When Quentin appeared on Jimmy Kimmel Live, he spilled the truth about it.
Quentin Tarantino on Kanye West claiming that he came up with the idea for Django Unchained… pic.twitter.com/5gA4z523zW

— Jimmy Kimmel Live (@JimmyKimmelLive) October 28, 2022
As you heard the man, he and Ye met before this film, as both of them had the same type of idea. They discussed it and Ye wanted to create an ironic and symbolic piece out of his idea. But Quentin Tarantino's idea was different. Talking about Ye's idea, Quentin Tarantino said Ye wanted to do a giant movie version the way he did with the album. While this idea was an excuse for both of them to meet, Ye's idea was a little different from what Quentin Tarantino wanted to make.
ALSO READ: After Adidas, Luxury Brand Balenciaga Cuts Ties With Billionaire Rapper Kanye West, Following a Spree of Controversies
Ye wanted to make a video where he would be a slave and he would narrate a song in the video about a gold digger. "It was very funny," said Quentin about Ye's idea while praising it. He also said Ye should have created it because people would have liked it. However, as per Quentin Tarantino's view, this is what Ye was referring to when he made the claims about the idea being stolen. What is your opinion about this? Also, have you watched the film, Django Unchained? If not, you can watch it here on Netflix and let us know if you liked it or not.