The world is aware of Will Smith slapping Chris Rock at the Oscars 2022. Chris talked about Jada Pinkett Smith's alopecia, which led Smith to get up and slap the host of the night. Because of that, the actor lost many major projects and deals. His career was put in danger as he acted impulsively. Many theories have been formed behind Smith's reaction. Amidst those speculations and chaos, Charlamagne speculated about the King Richard actor's future.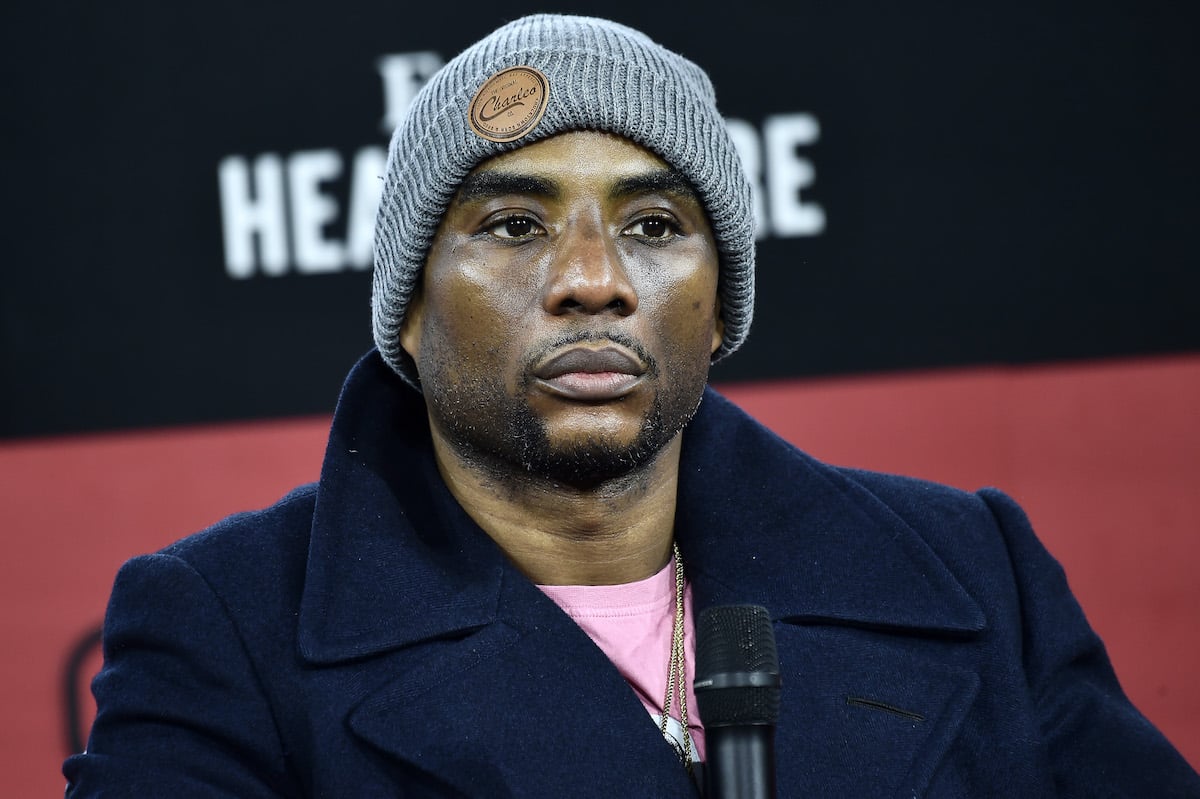 Despite apologizing publicly to Chris Rock and his mother as well, some celebrities still hesitate to work with him. Mila Kunis also opened up about the incident and made an astonishing revelation about the incident. However, Smith is getting back on track slowly and steadily. What does the actor's future look like?
ALSO READ: "They were finished with Will when…" Comedian Katt Williams Believes the Reason for Will Smith's Downfall in Hollywood Originates From One of His Children
Charlamagne predicts the future of Will Smith
Charlamagne is the host of a late-night talk show titled Hell of A Week with Charlamagne Tha God. And recently, a sports journalist named Stephen A. Smith appeared on the show. They talked about which actor should play him in the biopic. While Smith rejected Smith because of the slap-gate, Charlamagne added his views.
Will Smith is an iconic actor who has become more than just an actor. He has had a great impact because of some memorable characters he has given to the fans. So, it is natural that Smith wanted Will to play him in a biopic, but because of the slap, he couldn't go with him. Charlamagne insinuated and added that he would be back. "He ain't going nowhere," said the host while anticipating the future of the King Richard star.
ALSO READ: Will Will Smith Face a Challenge of His Own While Returning for the First Ever Sequel of a Movie in 'I Am Legend 2'?
Despite agreeing with Charlamagne, Stephen didn't want Smith to be the one to play his character. Well, who would play the role is still a mystery and we will have to wait for that. Previously, Charlamagne reportedly talked about the famous rapper Kanye West as well. In a conversation on The Brilliant Idiots podcast, Charlamagne talked about Ye's behavior and accusations.
Well, that is a topic for another time. But amongst all these controversies, do you think Charlamagne's prediction is true? Do you think the Alladin will be back one day with a bang? Are you also a fan of Men in Black actor? Let us know in the comments below.