Stranger Things introduced Sadie Sink in its second installment as Max Mayfield. The actress quickly gained recognition for her role and especially for her incredible performance as the conflicted character in the fourth season of the Netflix series. She starred in a Taylor Swift music video alongside Dylan O'Brien and has Darren Aronofsky's The Whale in the pipeline.
Due to her increasing popularity, fans are hoping for her to make an entry into MCU. Hence, we have curated a list of 5 MCU characters that the redhead can play.
ALSO READ: "I remember struggling" – When Sadie Sink Spoke About How She Felt While Adjusting to the Fame
5 MCU characters that Sadie Sink can embody to perfection
Gwen Stacy 
Since Peter Parker is no longer in a relationship with MJ after Spiderman: No Way Home, it sets the stage for Gwen's debut.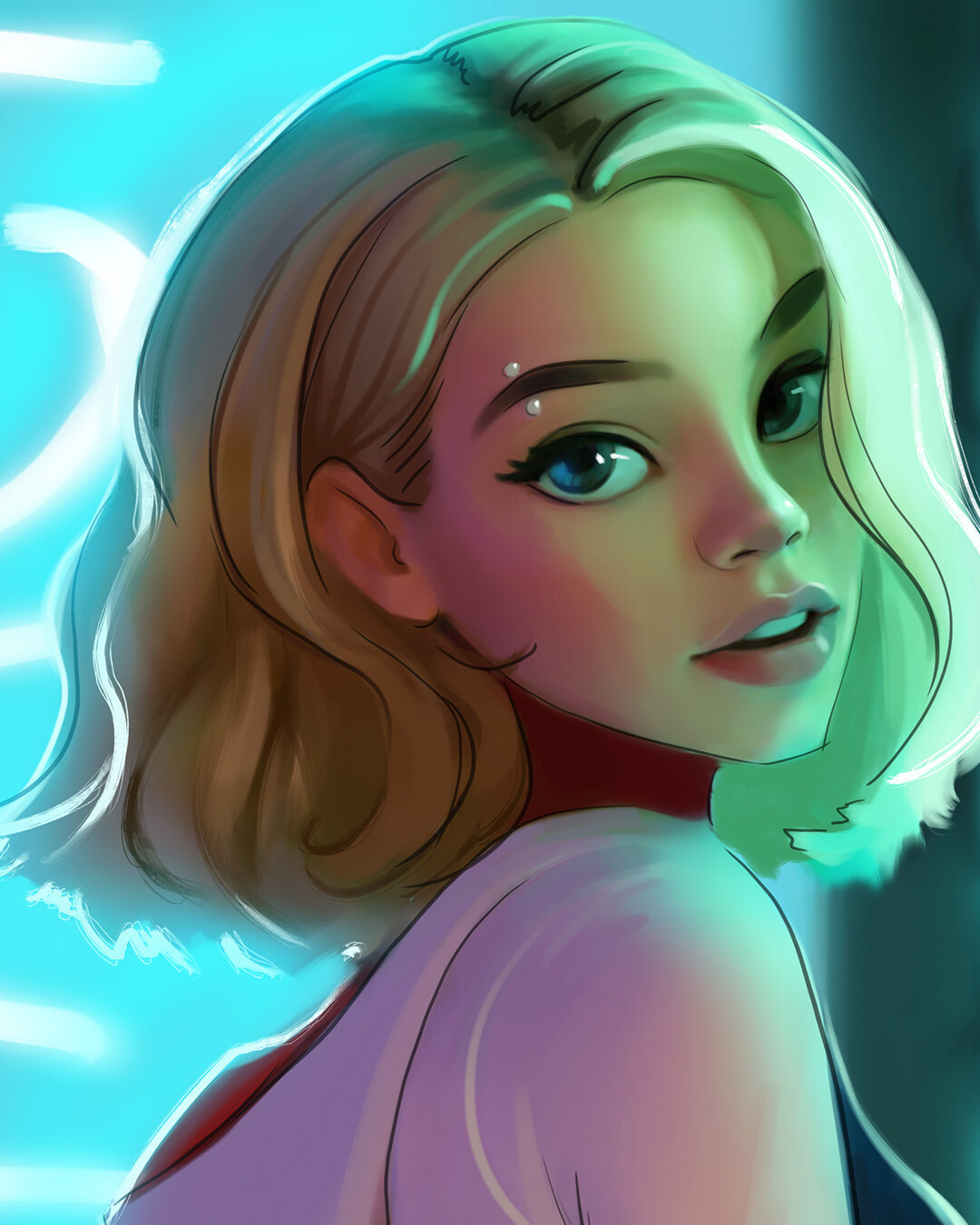 Sadie Sink can play the science major and the girlfriend of Tom Holland's Peter Parker that was last portrayed by Emma Stone. 
Black Cat 
Sadie is at the perfect age to play the thief, Black Cat also known as Felicia Hardy in Spiderman. She's a friend, enemy, and love interest to the superhero.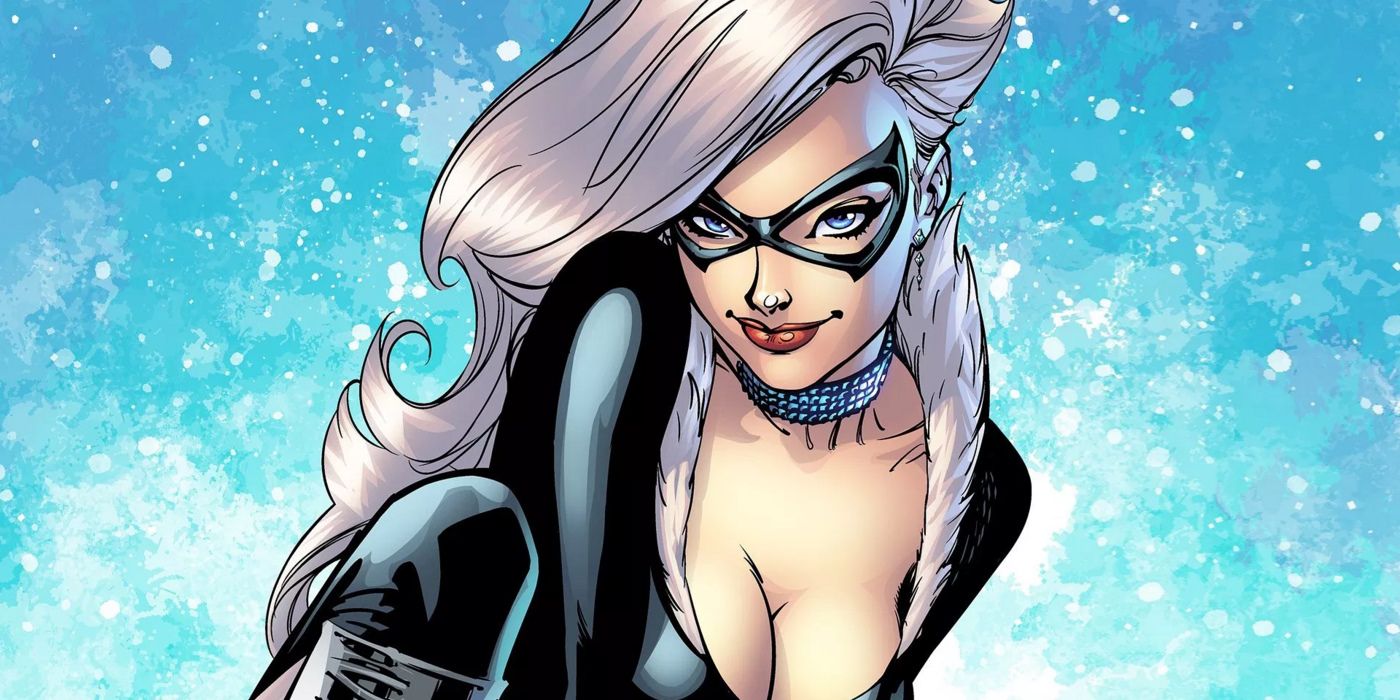 Sink already has her ability to act in a toxic relationship, making her the perfect choice. 
Dark Phoenix 
The redhead can be a convincingly younger version of Sophie Turner's Jean Grey since she resembles both the character and Turner.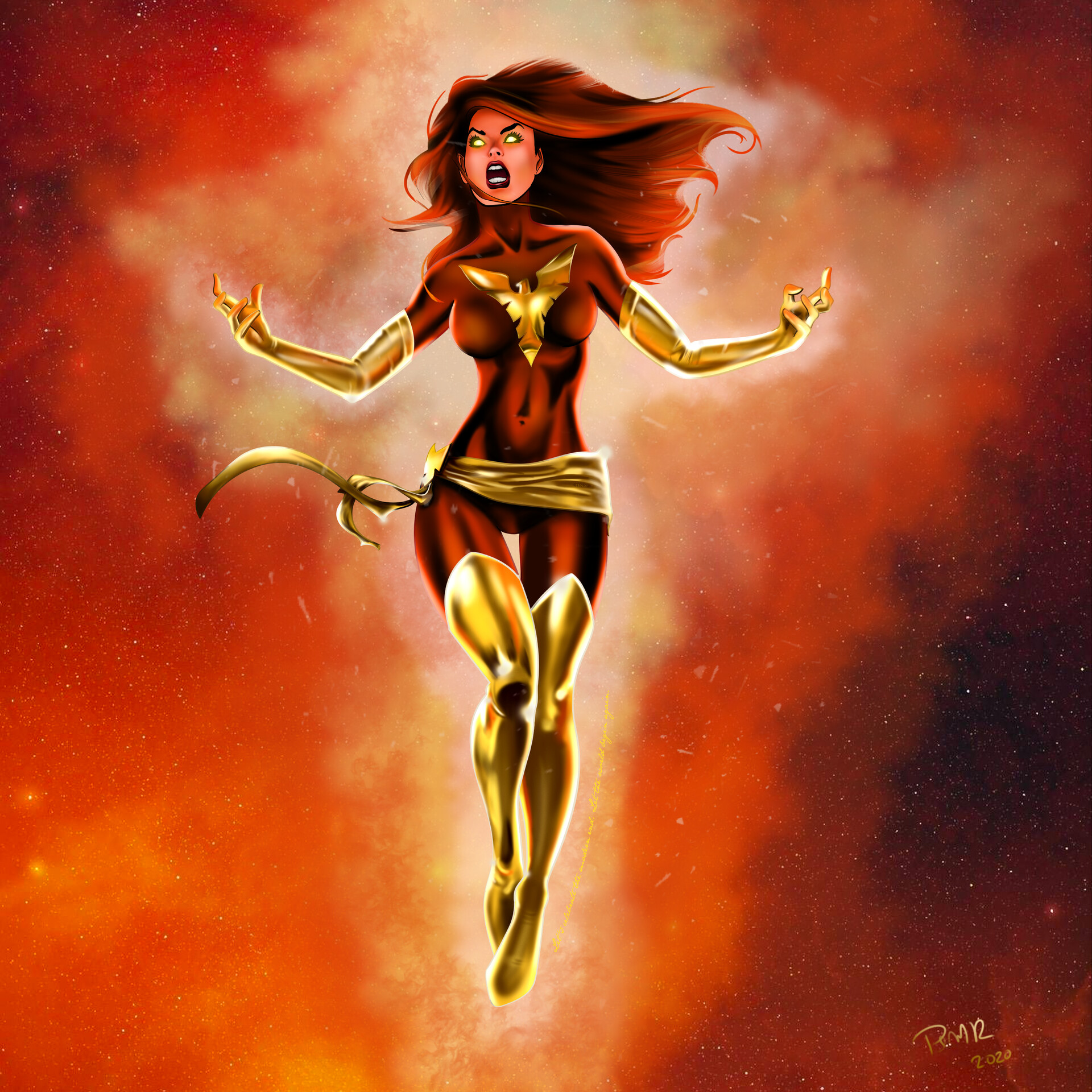 The Omega Level Mutant became the main antagonist to X-Men after she became The Dark Phoenix. 
Songbird
The 20-year-old is no stranger to damaged characters which makes her perfect for Songbird. She can create sonic blasts and manipulate sound.
The troubled runaway transforms from a supervillain to a hero after joining The Thunderbolts. There are rumors that MCU plans to introduce Songbird in The Thunderbolts movie and has already cast the actress for the role. 
Siryn
The mutant daughter of Banshee can make people go unconscious and shatter objects with her voice.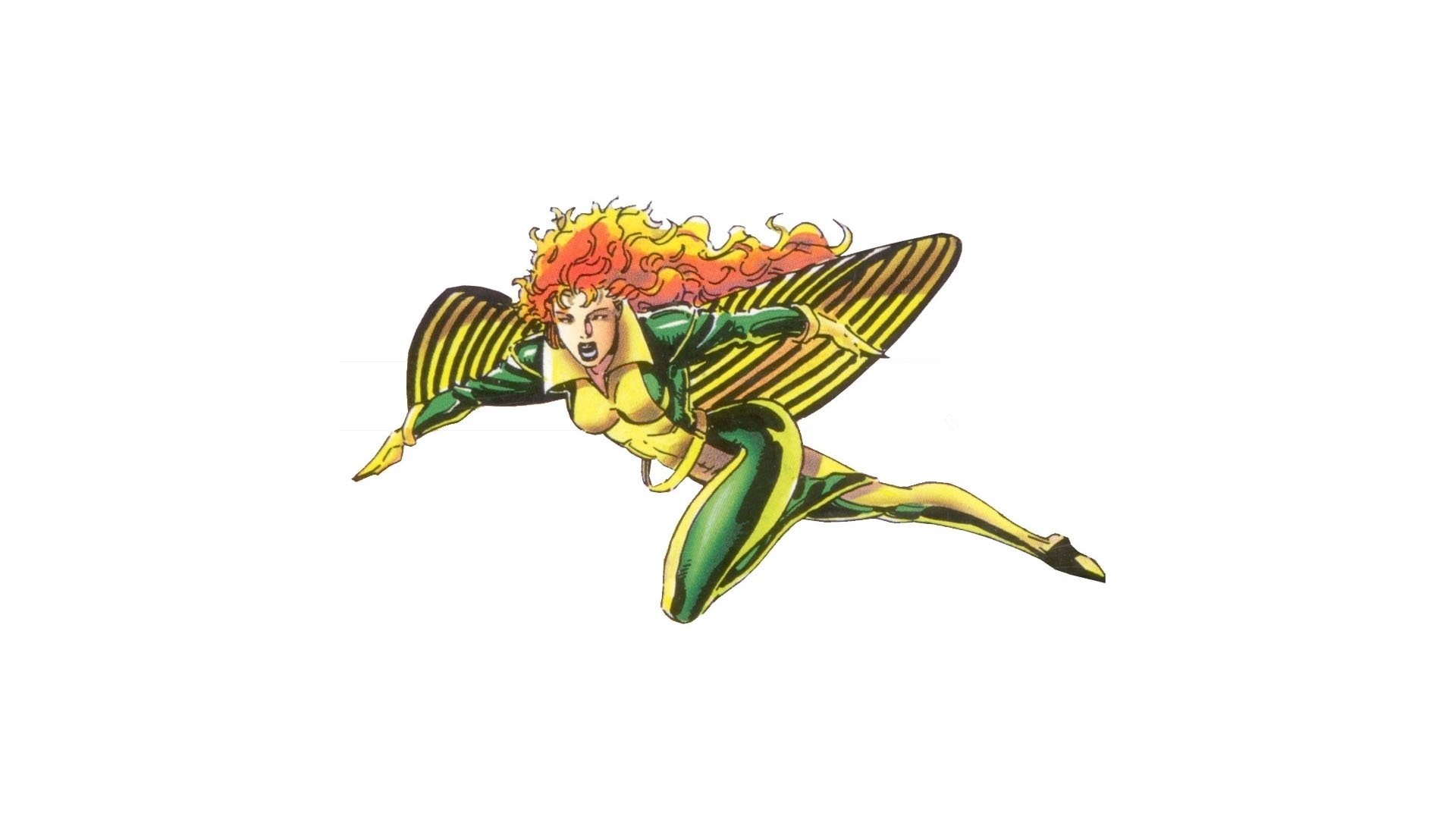 She was never given the spotlight, which gives Sink a chance to step in and popularize the character. After all, the actress has an uncanny resemblance to the character. 
ALSO READ: Sadie Sink Once Talked About How Playing a Role With THIS Hollywood Actor was an "ultimate goal"
Which character do you want to see in her play?