Being a public figure exposes you to a kind of life that you would never imagine. People shower their love on you. They follow you, and you get to be in touch with millions of people without ever touching them. Celebrity life is also a responsibility. As people follow you as an example, they are constantly concerned about their appearance, words, and almost everything that can influence people. However, Ryan Reynolds and some other celebrities have this thing in common that makes them a little different from traditional mindsets.
We live in a society where we usually respond to women's emotional needs, support, and mental health. But when it comes to men, we have a different approach. Therefore, celebrities, especially male actors, tend to be careful with their behavior and emotional exposure. Despite some rigid norms and mentalities, celebrities like Ryan Reynolds, Michael Phelps, and others share this surprising commonality.
Ryan Reynolds and Michael Phelps have this surprising commonality
Michael Fred Phelps II is an American former competitive swimmer. He is the most successful and most decorated Olympian of all time, with 28 medals. The 37-years-old American hero doesn't share his profession with the Deadpool star. But they have something in common that would make you think about the idea of mental health a little differently.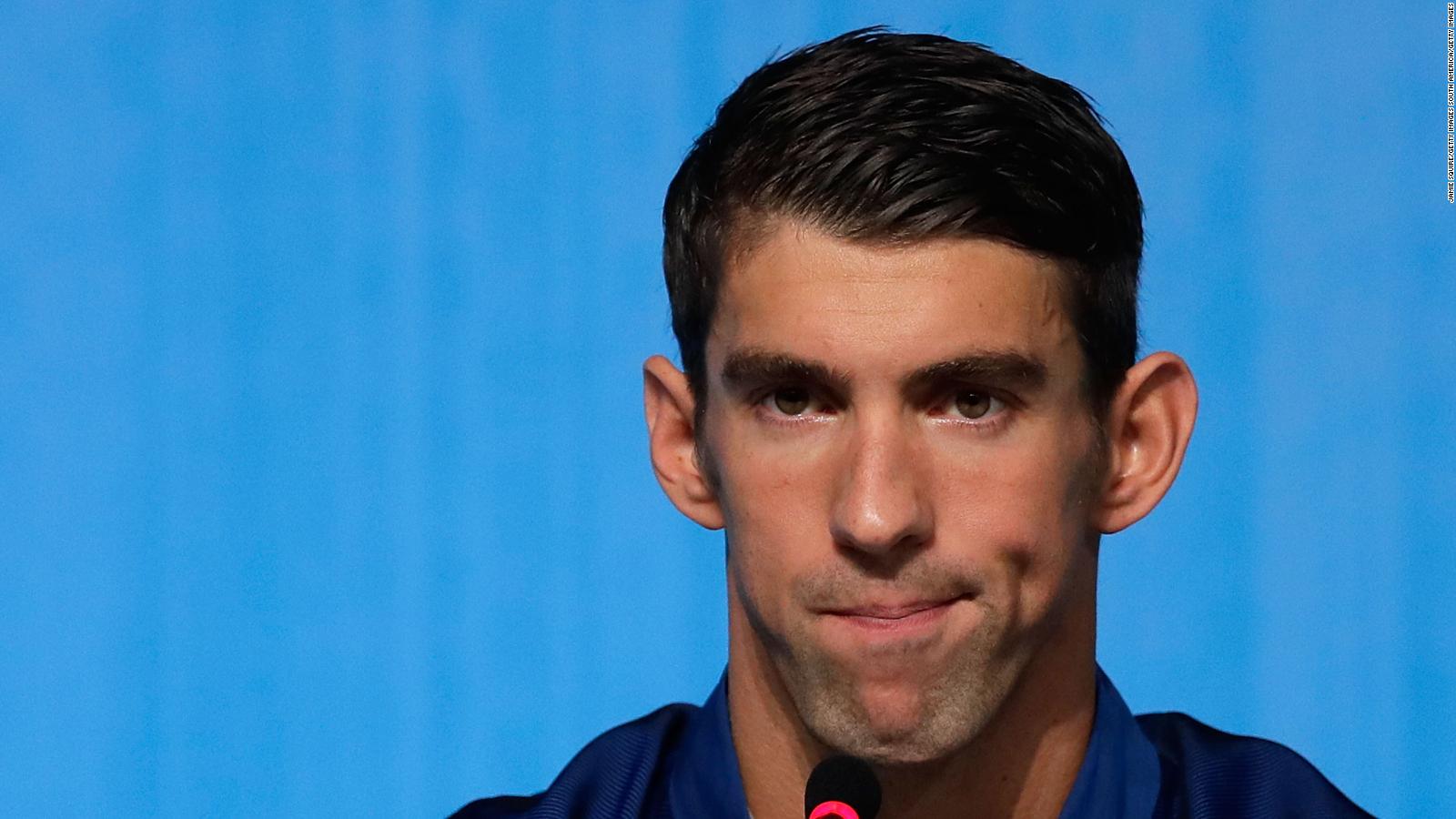 We all know about Ryan Reynolds's fear and how he overcame it. However, there's more to this side of the actor. Ryan had revealed that he regularly experiences anxiety. Being constantly surrounded by people, not getting some personal space, and social constructs restricted many male celebrities from openly discussing these things.
ALSO READ: Ryan Reynolds and Natalie Portman Have a Striking Similarity With Each Other, and It Is Not Being Super Heroes for MCU
America's most decorated Olympian in history, Michael Phelps, also opened up about having depression and suicidal thoughts. Men do not talk about having depression, anxiety issues, or any mental health problems. But Jane the Virgin star Justin Baldoni started the conversation on an open platform.
He talked deeply about the issue in the 2017 TEDWomen talk. Following the talk, many stars opened up about their mental health issues, including Dwayne "The Rock" Johnson, Kevin Love, and many more. Their experiences throw light on the downside of fame.
ALSO READ: How Did Ryan Reynolds' Worst Movie Turn Out to Be One of the Best Life Lessons for Him?
It is never what it seems, they say. Knowing about the stories and commonalities between these stars makes us feel deeply about them. What do you think about this? Share your opinions with us in the comment box.