The thing about brilliant shows is that they give you these larger-than-life characters that you can only dream of being like. We had the character of Walter White from Breaking Bad, someone who was probably the definition of a complex reality hero. Then we have characters like Jon Snow from Game of Thrones, Professor from Money Heist, and the list goes on and on. One such character that deserves our attention is Ozark's modern hero Marty Byrde.
The character of Marty is something that needs quite an effort to understand. On the surface, he sure is the calm and composed hero, but things get pretty real serious real soon. Throughout the course of four seasons, we have seen Marty go through a lot. Money laundering, Mexican drug cartels, the US government, you just name it, and Marty Byrde has probably dealt with it. However, he has always remained to be a calm and composed presence, even though things are going south faster than a ball under freefall.
The ice-cold calm of Marty Byrde is something to be jealous about
Netflix's Ozark is a show that is filled with smart and emotional characters, people who always have a purpose for every single deed they do. Even then, we have moments of pure emotions, instances where characters lose their senses and do something considerably reckless. The show literally has the living embodiment of recklessness as fierce Ruth Langmore. Amidst all of this, we have a character who is never moved by emotions, never loses his calm, and probably has the nerves of ice. Yes, we are indeed talking about the father Byrde, Marty.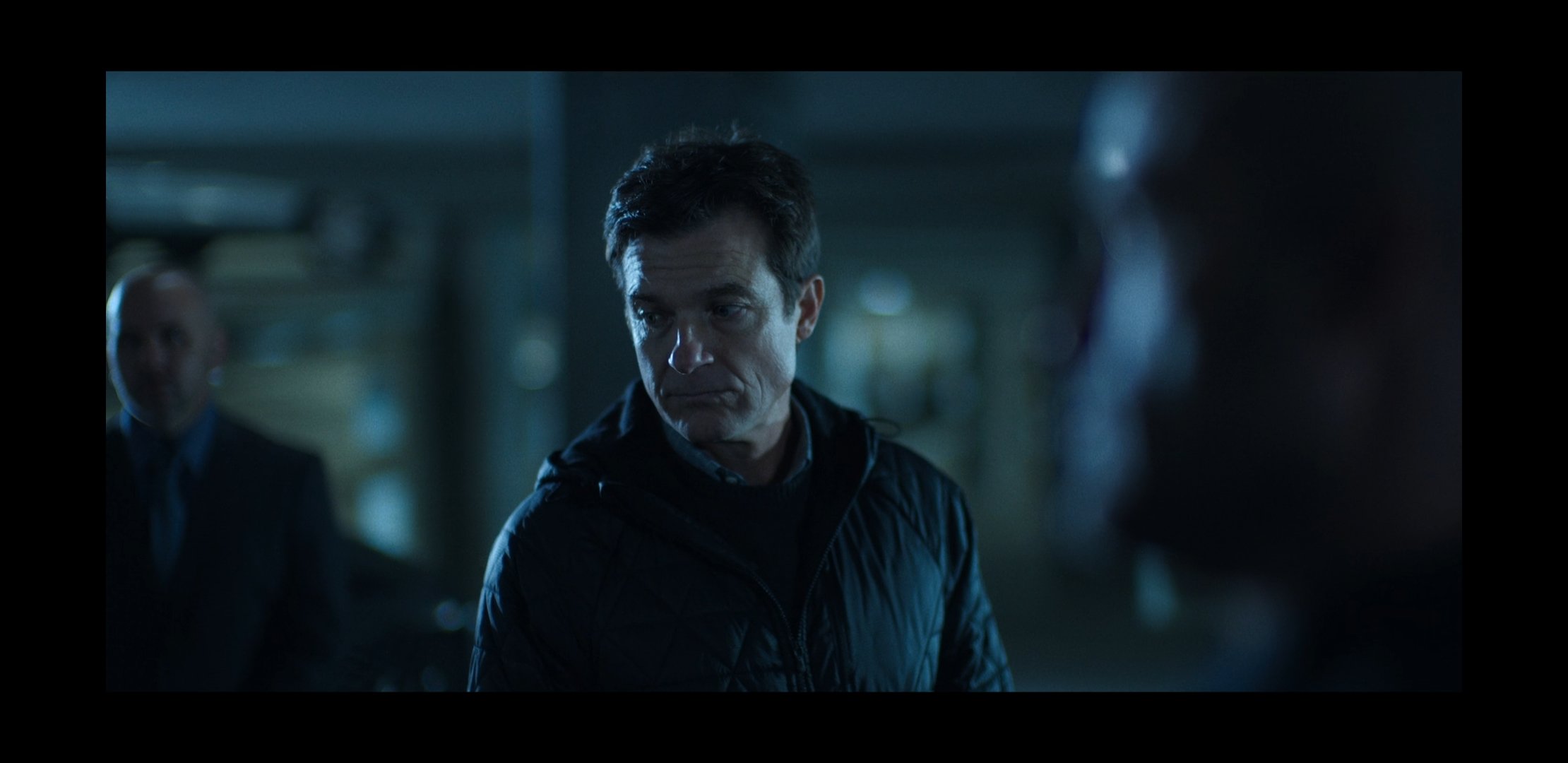 The family has gone through a lot, and by a lot, we mean actually a lot. They have been at the brink of death and even then Marty has stayed calm and composed? How can one do that? Some of us lose our calm, at the slightest of inconvenience, but Marty Byrde is just built different.
ALSO READ: It's Official! Ozark Star Jason Bateman Is the Man of the Year
By the time we reach the end of Ozark season 3, Marty is laundering drug money for the Navarro cartel, negotiating with the Kansas City mob to deal heroin, and persuading the US army to raid a rival cartel. Even then, the man never flickers even for a second.
While we certainly don't wish to be in a car crash or strike a deal with the FBI for freedom, we would certainly like to be more calm like Marty. What about you?
Who is your favorite character from Ozark? Let us know in the comments below.
All season of Ozark is currently streamingstreaming on Netflix.