Things are looking amazing for Ozark star Jason Bateman. The actor has received great for his work in the Netflix show, as a director as well as an actor. He also is a producer on the show, and now he prepares to add another feather in his hat. Harvard University's Hasty Pudding Theatricals has named Bateman the 2022 Man of the Year on February 4, 2022.
He is the first recipient of the award, after the year 2020, because of the COVID-19 pandemic. Bateman has been in the limelight already, thanks to the recent success of Ozark Season 4 Part 1. People have often compared the crime thriller show to Breaking Bad, which should say a lot about the quality it oozes.
Jason Bateman named Hasty Pudding's Man of the Year
Arrested Development star Jason Bateman recieved his pudding pot at a roast on Feb 3, the theater troupe said in a statement. "We are stoked to present Jason Bateman with the 55th annual Hasty Pudding Man of the Year award. It's been a hot minute since we've handed one of these out, so we figured we'd give it to the guy who all our moms have crushes on after watching 'Ozark,'" organization President Nick Amador said.
The Man of the Year for the year 2020 was Ben Platt. Past winners for the same category include some amazing personalities, including Clint Eastwood, Tom Hanks, Robert De Niro, and Samuel L. Jackson.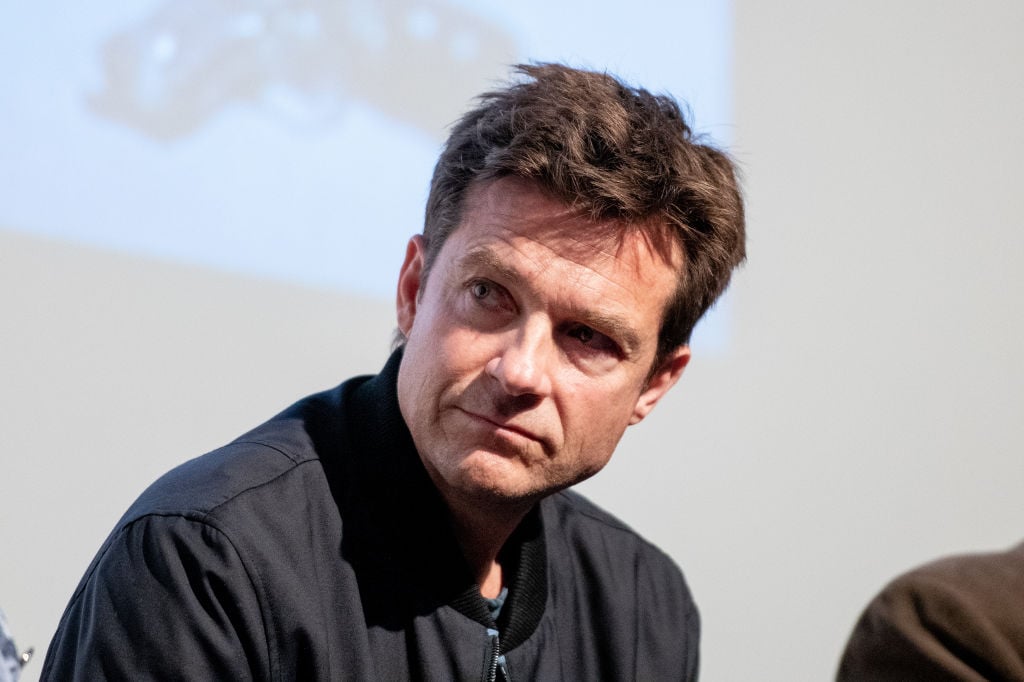 Bateman himself has had a splendid career. He has got himself a Primetime Emmy for outstanding directing in a drama in 2020 for Ozark, and two SAG awards for acting in the Netflix Original show. Along with it, he has also won the best actor, Golden Globe, in 2005 for the role of Michael Bluth in Arrested Development.
Hasty Pudding Theatricals is a prestigious organization itself. Dating back to the year 1844, they proudly call themselves the third oldest theater group in the world.
ALSO READ: Why Marty's Only Chance at Freedom Is Death in Ozark Season 4 Part 2
When is Ozark Season 4 part 2 coming?
In the current world, you just cannot talk about Jason Bateman and not talk about Ozark. Sadly, the show is ending, and thus, people are really excited to see what awaits them in the finale. However, there is no official date set for the Netflix series, but we will definitely be back with any updates about the show.
What do you think will happen in Ozark Season 4 Part 2?