We recently celebrated the 14th anniversary of Breaking Bad, which is without a doubt one of the greatest shows of all time. Well, it took some time, but Netflix finally found a show which had the caliber and content to match the crime thriller. Yes, we are talking about Ozark, a show where a not so decent white man enters the drug business, and it is practically impossible to pick a hero to follow. But we got a hero as Ruth in Ozark season 4.
Ozark, so far, has had many faces who looked to be the frontrunners for the position of the protagonist. We had Wendy who has a way of deceiving everyone, Marty and his intricate plans, and many more. But the newest season has brought the spotlight on Ruth, which will take the crime drama to new heights.
Who is Ruth in Ozark?
Ruth Langmore has been an integral part of Ozark ever since the first season of the show. It was her toe-to-toe with Marty Byrde that established her as one of the main characters, and also one of the top 3 characters of the Netflix Original. But for most of the first two seasons, she was nothing but a source of vulgar comic relief. She would often come on screen with a funny phrase or two, for example, "I don't know sh*t about f**k."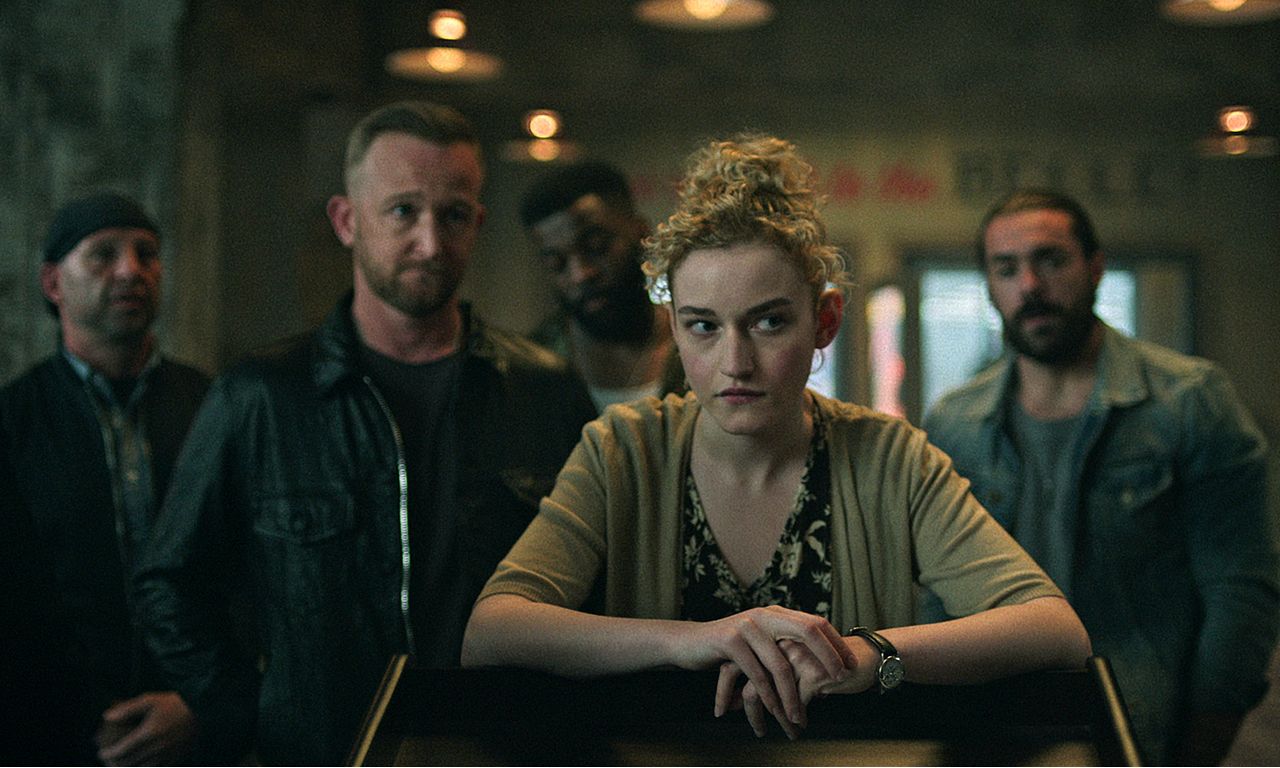 It all changed when she started dating Wendy's brother, Ben. Before she met Ben, she was doing stuff for someone else, sometimes her father and other times her cousin. But when she was with Ben, she never had to prove herself to or save anyone. She was just herself. This acceptance from Ben unlocked the true potential of Ruth's character and showed us what exactly she is: a truthful, witty, and loyal partner that anyone would love to have by their side. She became much more than just Marty's business partner and, for once, she saw herself as a woman not defined by her last name.
ALSO READ: Does 'Ozark' Star Alfonso Herrera Have A New Love Interest?
Ruth in Season 4
In the fourth season of Ozark, we have the same Ruth who went through all that transformation during the previous seasons. All this development is something that also takes a toll on her, as she loses two very important people from her life: her father and her cousin Wyatt. She is not like Marty or Wendy, who has perfected the art of remaining calm during the tensest situations. Ruth was nothing but a petty criminal, who built herself into this new cutthroat criminal who stands with the Byrdes.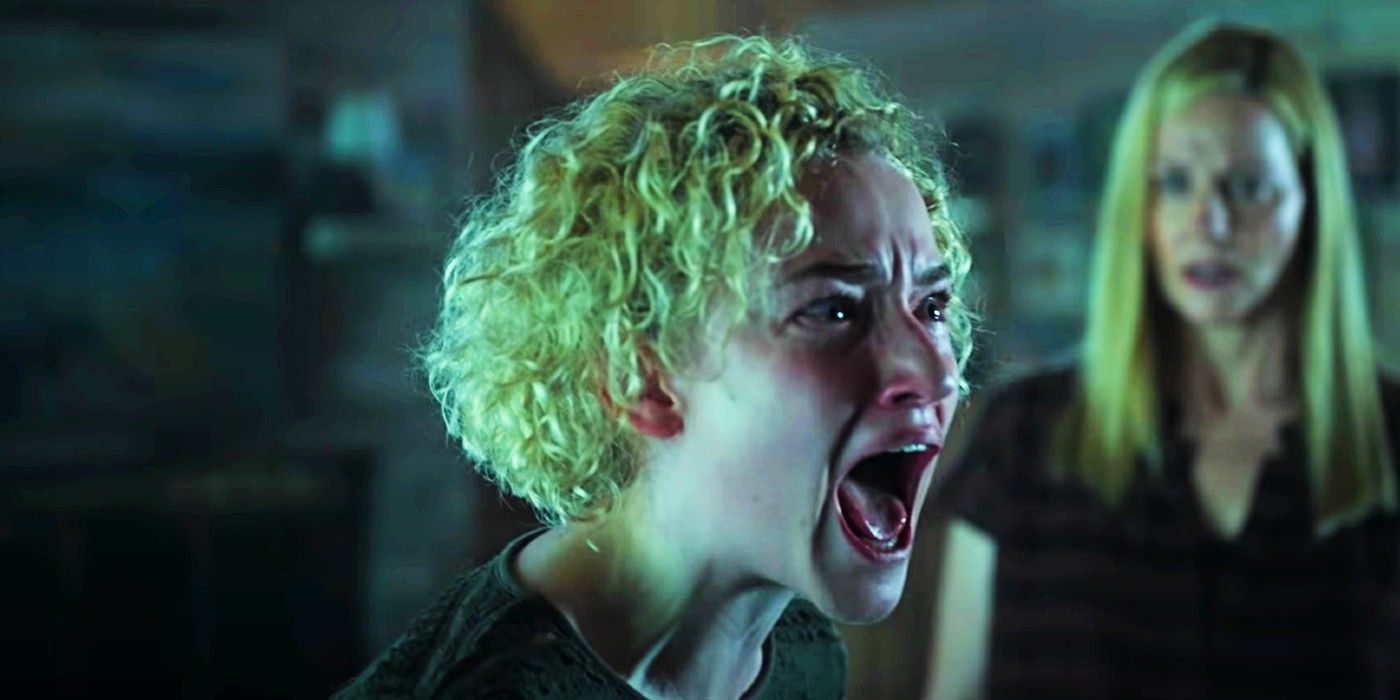 So when we see her suffering at the loss of two of the most important people in her life, we cannot help but weep a little with her. It truly just feels a little unfair to see Ruth break like that.
We also have to appreciate Julia Garner, who has given a remarkable performance as Ruth on Ozark. Ruth is not the easiest character to play for sure, but Garner has done it with absolute perfection.
As we now head towards the final 7 episodes in Ozark Season 4 Part 2, we hope to see more of Ruth. No one knows where things will go during the finale, but all we want is for Ruth to be there. Watch all the previous seasons of the show on Netflix.