If you have completed watching Uncoupled, you'd be having these questions as well. Starring Neil Patrick Harris, this American romantic comedy is streaming on Netflix. The 8-episode-long first season of the show has left the fans with some cliffhangers and now, fans want the answers. If you haven't watched it yet, let us warn you right here that there might be spoilers ahead.
The fate of the cast, including Neil Patrick Harris, at the end of Uncoupled
The How I Met Your Mother star, Neil Patrick Harris, has returned to the screen on Netflix Original Uncoupled. People seem to connect with the narration of the show. Even though it might seem like it is a replica of Sex and the City, Uncoupled tells the story of a gay couple who split up after 17 years of togetherness. Throughout season 1, Michael Lawson, a New York City real estate agent played by Neil, tries to figure out why his long-term boyfriend broke up with him.
He has got some very nice friends, and their stories are a parallel exploration as well. But at the end of the season, their stories are also unfinished. For instance, Stanley revealed to his friends that he's diagnosed with breast cancer. The actor himself says he's excited to see what happens to Stanley in the story further. Brooks Ashmanskas talks about his character and says, "He's a wonderful guy and an interesting character to watch. It's unpredictable where he's going, so now that there's something that's been forced onto him, we'll see how he responds to it."
ALSO READ: "It is kind of sexy," Neil Patrick Harris Shares the Perks of Starring in 'Uncoupled' on Netflix
Another character whose story they didn't finish is Billy Burns. Billy, Michael's best friend, is a 'fun friend'. But being a fun and a go-to person has its own side effects. Emerson Brooks, who portrayed the character, says that the fact that Stanley couldn't take Billy to his doctor's appointment was a warning. He also says that if there is a next season, Emerson would like to dig deeper into the soul of his character Billy.
ALSO READ: Neil Patrick Harris, 49, Goes All Naked Except Underwear and a Coat With a Powerful Message Post 'Uncoupled' Release on Netflix
And then there is Michael Lawson himself. In the end, Michael comes back home from a wedding only to find out Collin is waiting for him. This whole time, Michael fought with himself to move on. Now suddenly, his ex comes back into his life wondering if he had committed a mistake.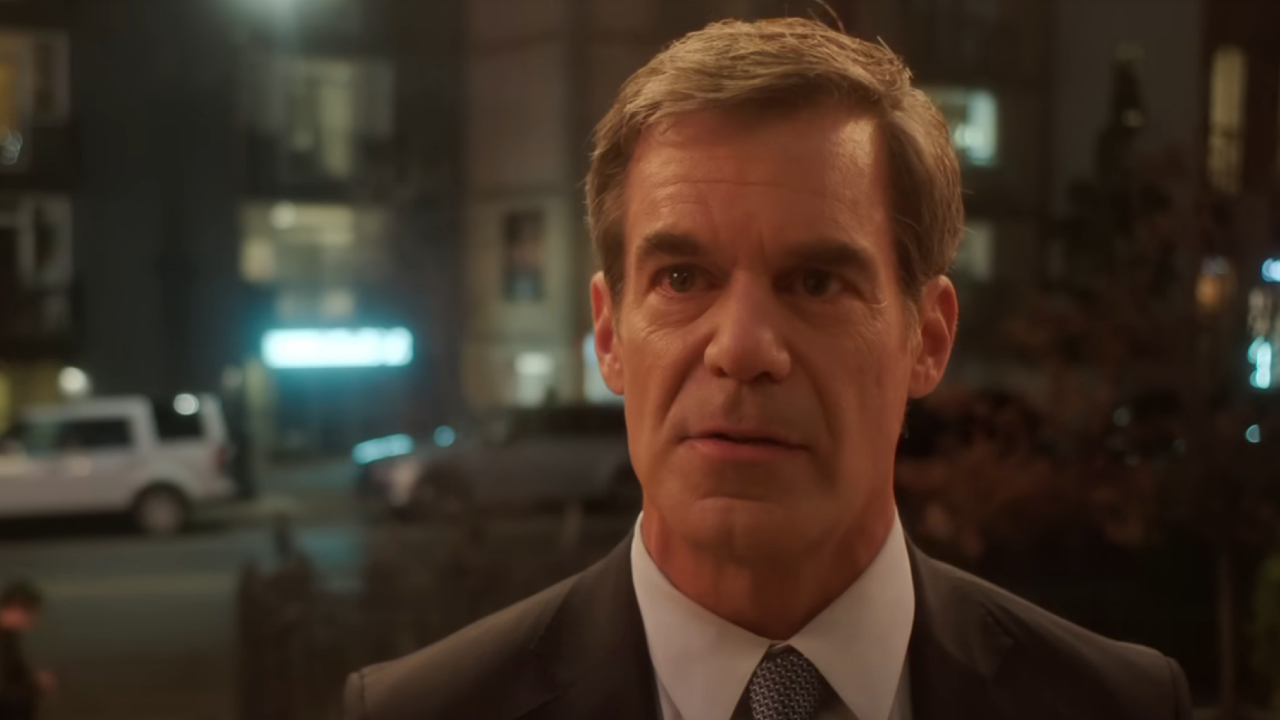 Well, all these unfinished stories are wide windows for the show's season 2. What is your opinion about the end of the show? Do you have any theories about their stories moving forward? Share with us in the comment box below.