Where do you know Neil Patrick Harris from? Is it the hit sitcom How I Met Your Mother, or is it Doogie Howser, M.D., or is it Netflix's A Series of Unfortunate Events? Well, it's time to change it all because Neil is back with another hilarious show, Uncoupled. The 49-year-old has played some pretty memorable roles in his career. Apart from his showmanship, Neil is also known for his charming looks. He recently did a hot cover shoot for a magazine.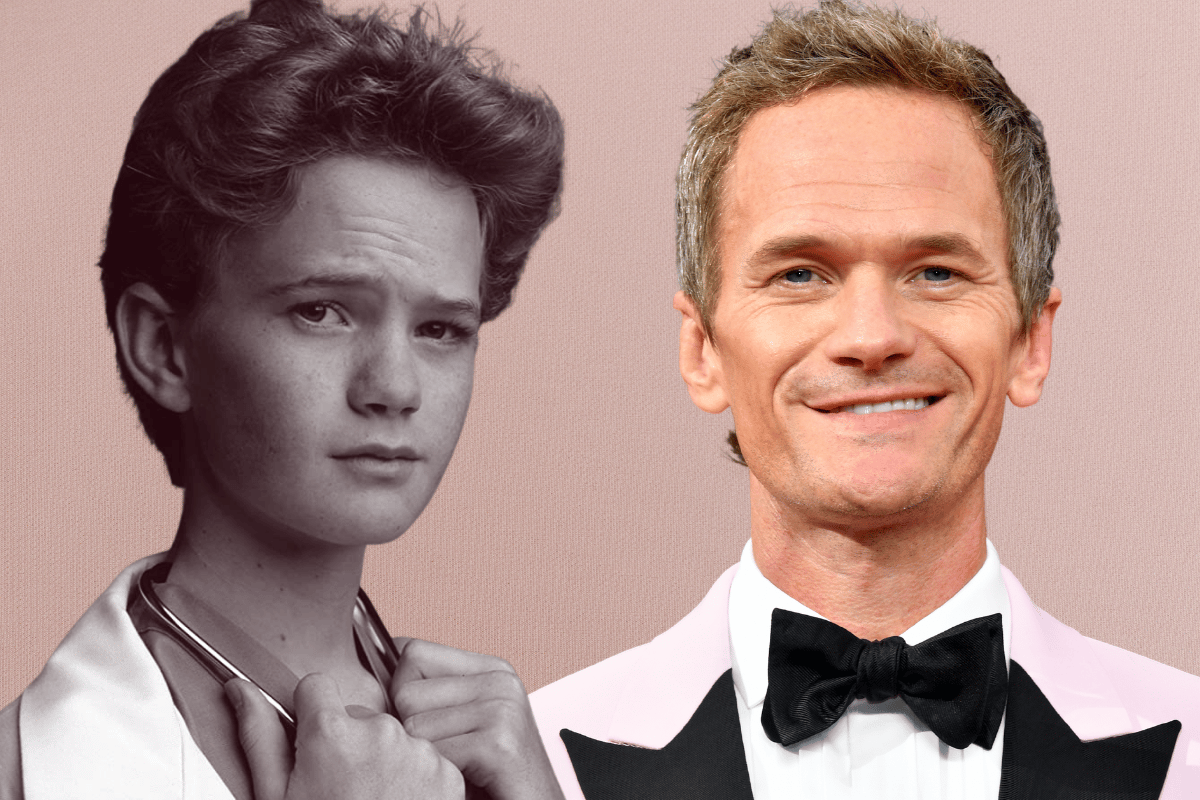 And, not just the photoshoot, but Neil spilled the tea about his new show, for which he is also an executive producer.
ALSO READ: Neil Patrick Harris, 49, Explores "Three-Way" and "D–K Pics" After Getting Dumped in 'Uncoupled' on Netflix
Check out the details of Neil Patrick Harris's recent magazine feature
Neil was recently interviewed by Out Magazine. There were questions about his personal and professional life. Moreover, he talks about his upcoming web show. He says he's going to get more naked in the show than he has in the past.
As in his upcoming show, Neil has got nearly naked in some of his scenes, which is a point of pride for him. Neil, who is gay in real life, is extremely happy to play the role of a gay man in Uncoupled. He says, "I still think it's funny how people don't go to bars to meet people anymore,".
In fact, Harris is glad that a show about the sexual life of a gay middle-aged man is not unusual on TV in 2022. This shows how far LGBTQ+ representation has come in just the last few years.
What else did he say?
When asked about his kids' reaction to the photoshoot for the cover, he said, "If my kids happen to see pictures of me in my underwear in a magazine, they'll just be crazy embarrassed, which is amazing. At worst, they will think that I'm even more ridiculous than they already think I am."
He was extremely comfortable throughout the photo shoot and said, "I honestly feel better than I've felt in my whole life. As I'm aging, I'm feeling like I am more and more comfortable in my skin and my posture and my body," he attests. "I feel like I'm in the best shape of my life, but in more practical terms — as opposed to 'gym body' for others."
Uncoupled may be groundbreaking because it goes against the rules of its genre. The show is mostly a comedy, both in terms of what happens and how it happens. It's going to release on July 29 only on Netflix. Don't miss it!
ALSO READ: Chris Evans Flabbergasted to Know Ryan Gosling Wants to Join the Mcu After 'the Gray Man'