Charles Boyle from Brooklyn 99 once said how Neil Patrick Harris would never wager his showmanship. And, you cannot disagree with him. Neil has truly ruled our hearts with his amazing acting and comic timing for years now. Be it Barney from How I Met Your Mother or Count Olaf from A Series of Unfortunate Events, the actor never disappoints. And, he's back with his showmanship with a new Netflix series- Uncoupled.
What is Uncoupled on Netflix all about?
Neil Patrick is well-known for his ability to blend into the role of whatever character he undertakes seamlessly. Although he is gay, he played a womanizer to perfection in the famous sitcom How I Met Your Mother. But this time, he's going to be someone close to his identity. Because this time, Neil is playing a gay man in Uncoupled, who deals with regular relationship problems like any other person.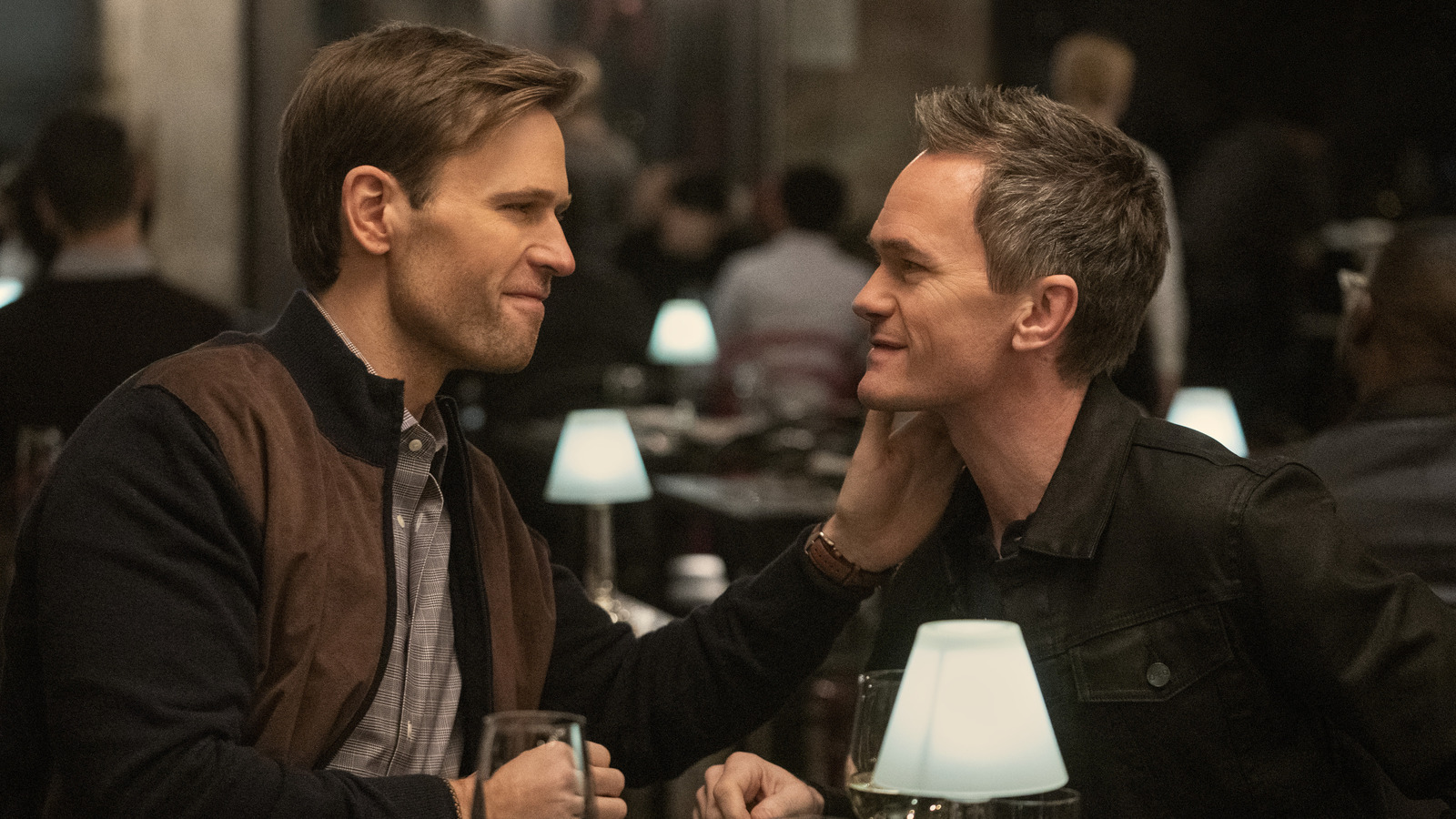 So, let's start by giving you an idea of the show. After 17 years of being together, Michael's life seems picture-perfect until one day, his boyfriend, Tony, leaves him. Being a man in his mid-40s, Michael finds it difficult to start the whole dating scenario from the beginning. Hence, it becomes tough for him to find a new partner.
ALSO READ: 'How I Met Your Mother' Star Neil Patrick Harris Returning on Netflix With Darren Star's Comedy Series 'Uncoupled'
We won't give you any other spoilers; just watch the trailer!
The trailer makes sure that you laugh hard. With Neil Patrick as the lead, the fun is guaranteed!
ALSO READ: Fans Are Saying the Same Thing About Netflix's Vampire Comedy 'Day Shift', Jamie Foxx, Snoop Dogg, and Dave Franco Must Take Credit
Cast, crew & release dates
The creators of the show are Jeffrey Richman and Darren Star. Along with Neil, we'll see Tisha Campbell, Emerson Brooks, Brooks Ashmanskas, and Marcia Gay Harden. Well, just by looking at the cast, it seems the show's going to be amusing. Neil is also one of the executive producers of this show.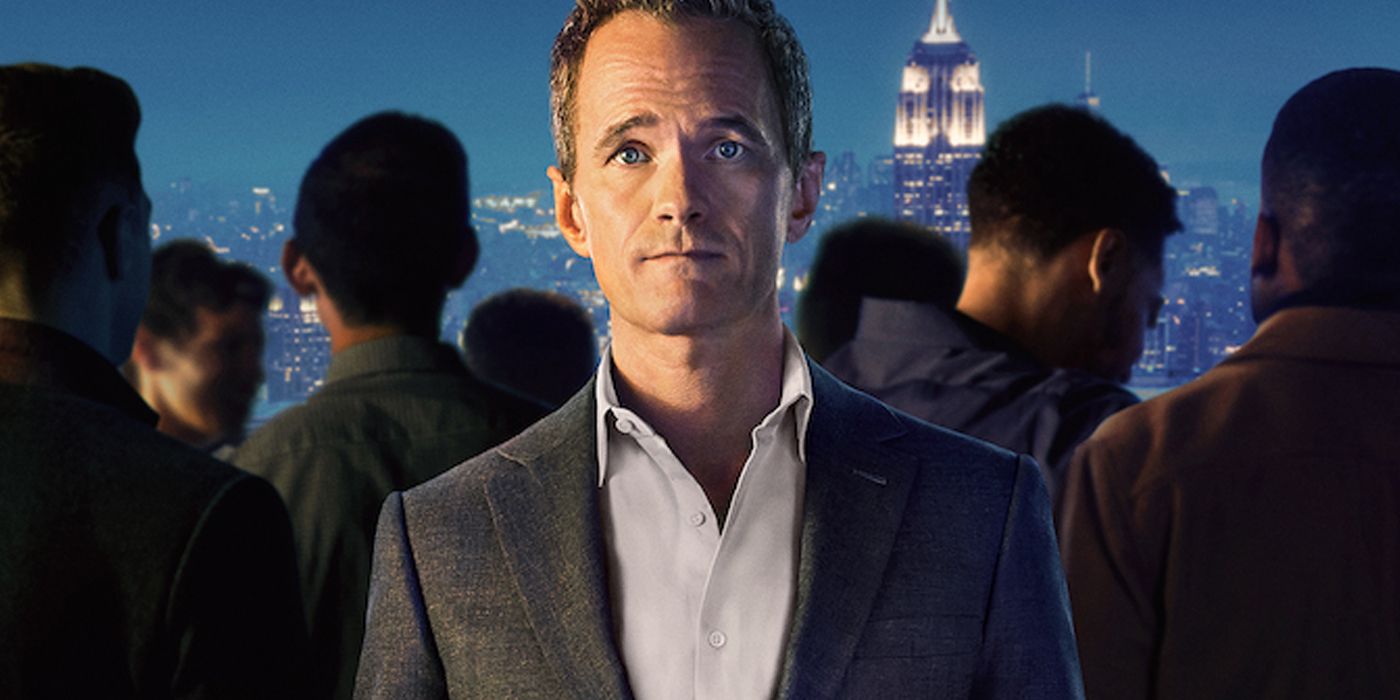 The show is all set to release on July 29, 2022. We are excited about this, are you? Let us know in the comments. Let's all stream Uncoupled on July 29.
ALSO READ: Is 'Valley of the Dead' Close to 'Army of the Dead'? Should You Watch Netflix's Latest Zombie Comedy? Check Reviews, Cast, Synopsis, Trailer, and More