There are shows that you watch while munching on snacks, shows that you binge by specifically taking out time, and then there are shows that make you sit down and literally digest every single ounce of it. And Netflix's Stranger Things is a devilish concoction of all three of these kinds. A show that has kept us on the edge of our seats since 2016, it would be an understatement to say that it is the biggest of our generation.
The one great thing about the Netflix series is that it has managed to achieve all that. And that too without really sticking to the usual cliches of having 'twists'. And if that was not that obvious, the creators of the show came out and talked about exactly that in a recent chat with Netflix Tudum. Here's what they had to say about the very nature of the show. And how they just had to add this one twist to it.
Matt Duffer reveals how they almost "blew the twist" in Stranger Things Season 4
While the Duffer Brothers gave away the biggest twist from Stranger Things this season, where they revealed that Henry Creel, One, and Vecna are all the same person, they also had a hard time putting it all on the screen without messing it up. The brothers always knew the mythology and the ongoing happenings of the Upside Down. However, to portray it all, while delving into the past of how it all started and the creation of Vecna from 001 was a tough job.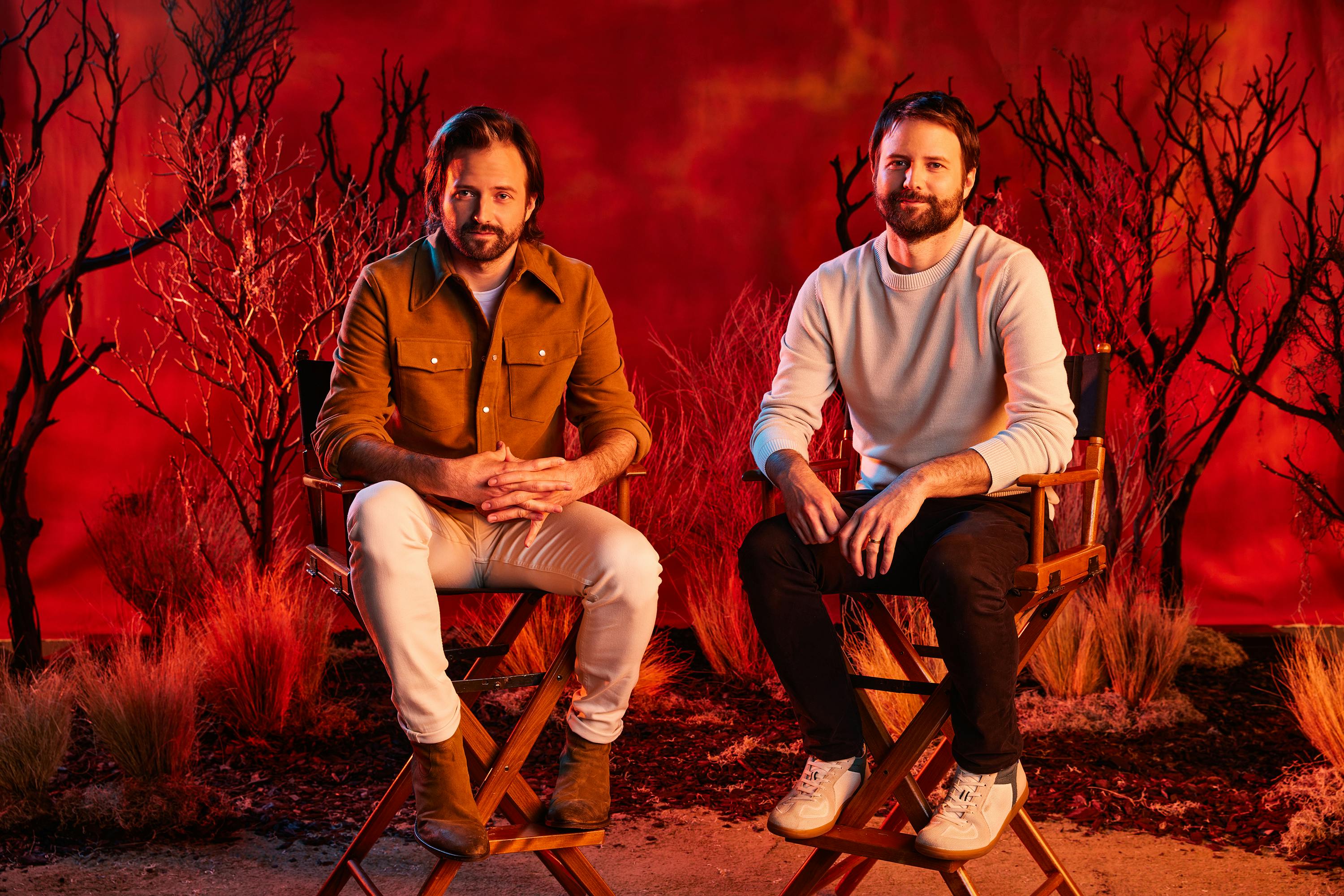 They just could not do it in one go, as that would have given away the entire twist way too easily. Something that they never wanted to do. As Matt Duffer says, "Stranger Things is not a twist show". However, this chance to tell the origin story of all things that happen in the Netflix Original led them to believe that they had to pull off this twist.
ALSO READ: Fans Predict the Most Horrific Possibility for Joe Keery's Steve in Stranger Things Season Volume and It All Comes Down to His Hair
Though the said twist was pulled off amazingly, thanks to the writer Kate Trefry. Even Matt himself was surprised that it all fell into place so well. "I was like, 'I can't believe we got this to work.' It was scary, but thank God," he said.
What are your thoughts on the final season of the show? Do you think it was all a great twist? Let us know in the comments below.