Walker Scobell is boldly trying to reunite with Ryan Reynolds. The thirteen-year-old had his breakthrough role in Netflix's The Adam Project in 2022, working alongside Reynolds. His character played the role of a younger Adam Reed in the sci-fi comedy drama. Although the movie was not a superhit, it opened up a plethora of opportunities for a young Walker.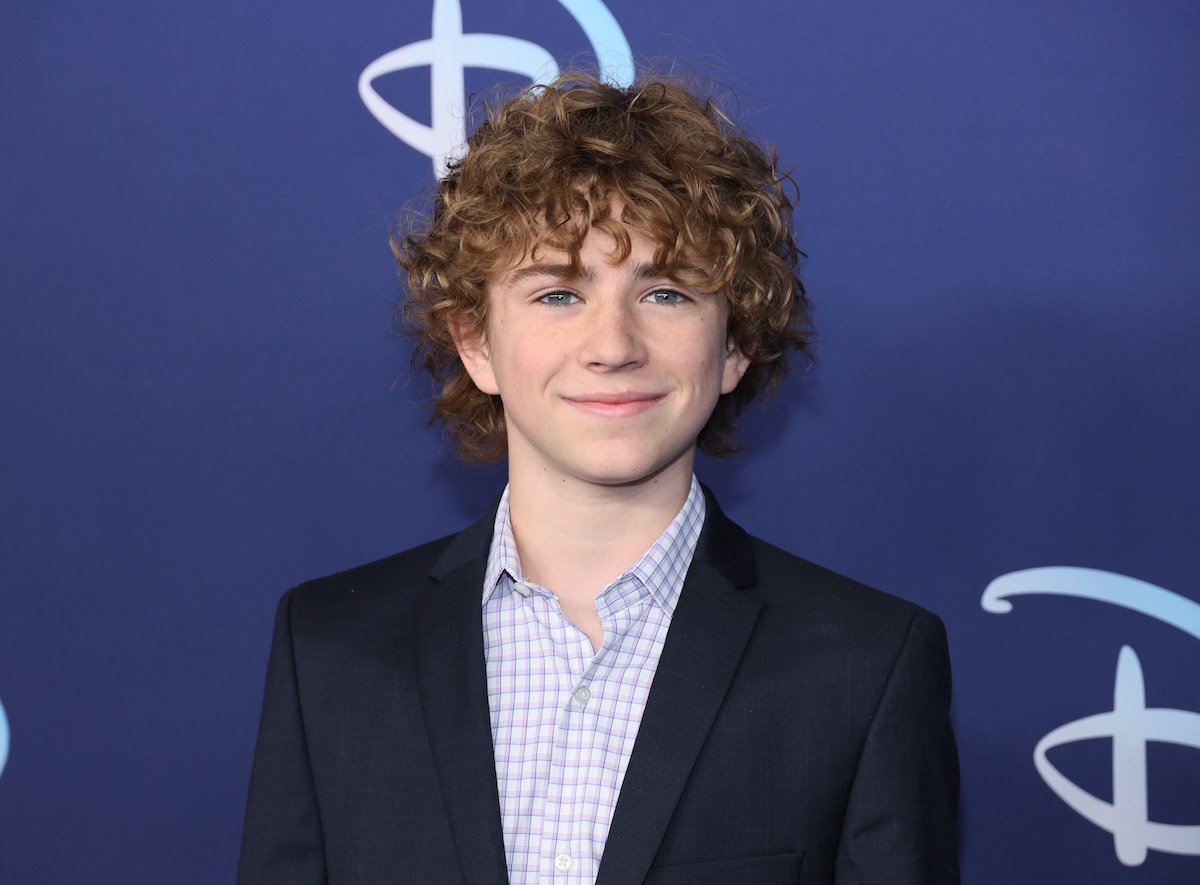 Thereafter, he was seen in the Paramount+ movie Secret Headquarters alongside Owen Wilson. But perhaps his biggest role will be playing the lead in the Disney+ project of Percy Jackson and the Olympians. The budding star has bagged a variety of roles right at a young age. But he does not intend to stop there and is pushing to work alongside Ryan again to become a part of Deadpool 3.
Walker Scobell wants to reunite with Ryan Reynolds
Walker has no time for beating around the bush. The newcomer who played alongside Free Guy actor in The Adam Project wants the chance to work with Reynolds again. Deadpool 3 director Shawn Levy revealed that Scobell keeps sending him not-so-subtle hints through pictures of Deadpool, giving the former some ideas. Both Reynolds and Levy have seen the teen growing up, meeting him at a time between his childhood and adolescence. The director dropped hints, saying, "If we can find any excuse to reunite with Walker on our Deadpool movie, we're going to make it happen."
This should add to the exciting cast of Deadpool 3 as last month Ryan uploaded a video that smoothly revealed the addition of Hugh Jackman. Even though Wolverine is shown to be dead in Logan, the magic of the fantasy world brought him back.
ALSO READ: The Adam Project Interview: Ryan Reynolds Advises Walker Scobell to Not Listen to Mark Ruffalo, Here's Why
Ryan's Deadpool is one of the highest-grossing superhero movies with the first two parts making a collection of $782 million. So for Marvel, the third part releasing in 2024 is going to be a golden ticket. Despite the next movie being two years away, Deadpool 3 has already received a thumbs up. If Walker Scobell's role in the threequel is confirmed, this would be his entry into the MCU. What kind of character do you imagine he will play in the movies? Let us know in the comments.