The biggest teenage sensation, Millie Bobby Brown is juggling her studies with her career quite well. The actress enrolled at Purdue University and is currently attending classes online. At 18, she is one of the top actresses of her age in the industry. Getting her big break on the Netflix show, Stranger Things, she quickly rose to fame in no time. Playing a girl with telekinetic powers, viewers sympathized with her character and she was soon the series' favorite.
Interestingly, Purdue University had few mentions on the show over the seasons. It was referenced recently in season 3. Moreover, it turns out that she isn't the only star that the University has produced. Let's look at all the gems that University has given us.
Famous Purdue University Alumni
The Indiana-based University not only has Millie Bobby Brown on its fresher's list but has produced some famous graduates in the past like Niel Armstrong!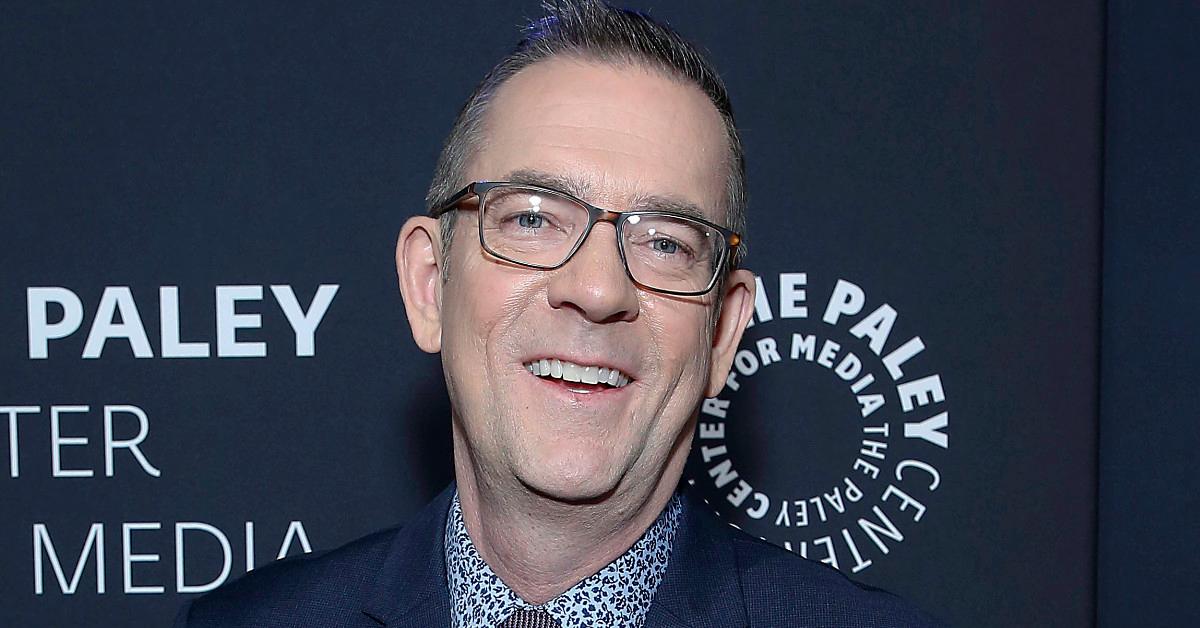 Allen is known widely as the former food and wine connoisseur on the Emmy-winning TV show Queer Eye. He has hosted the cooking competition Chopped on Food Network twice and is an Esquire magazine writer, author, and TV show host. 
Choi has appeared in plenty of sitcoms but his biggest break was in Captain America: The First Avenger where he played Jim Morita. He was also in Red Dawn.
Julian Phillips is an Emmy Award Winner and co-host of Fox & Friends, Fox TV.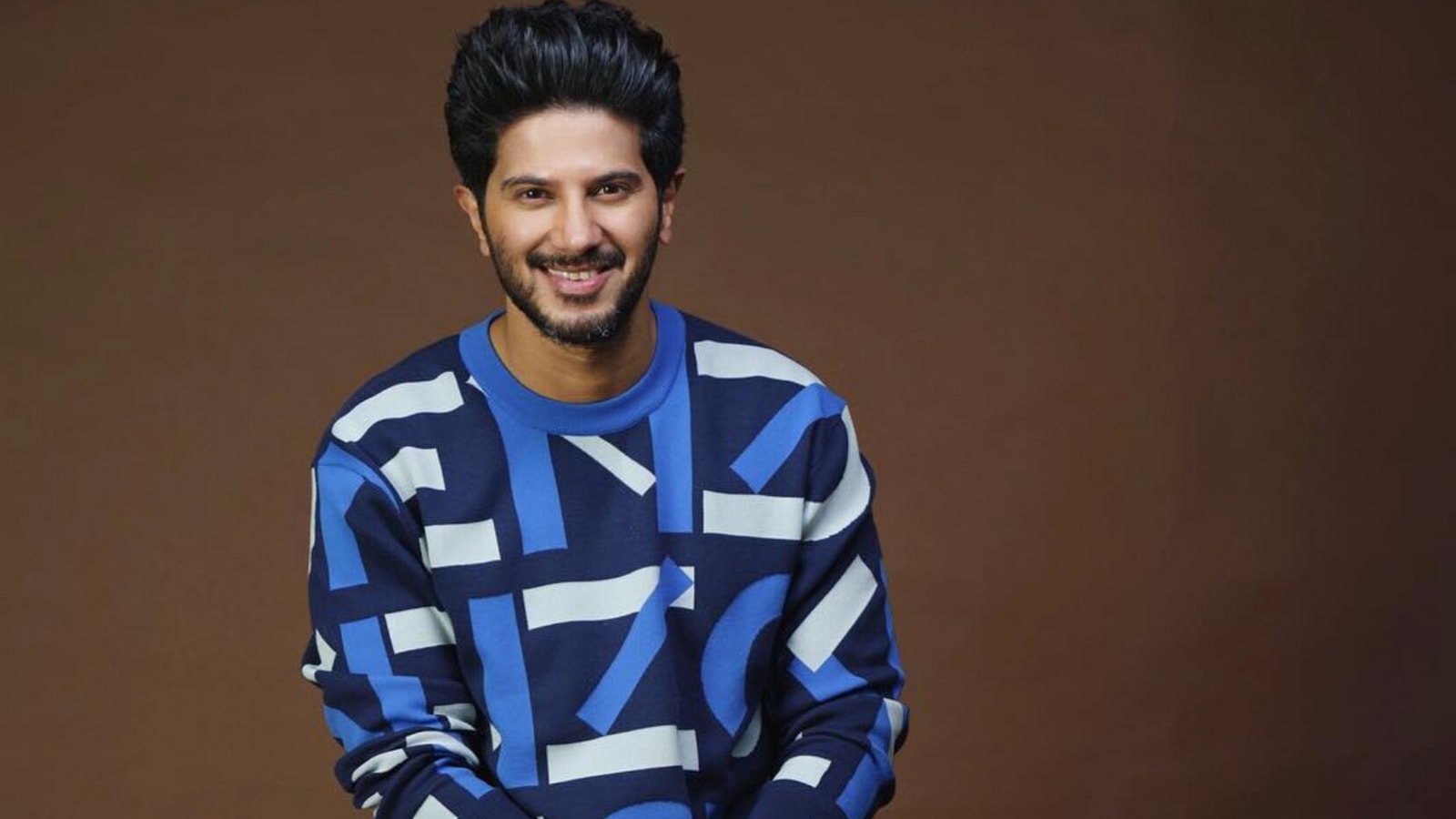 Indian actor Dulquer Salmaan appears in Hindi, Tamil, Telugu, and Malayalam films. He graduated with a business degree from the University.
Audrey Hepburn's classic Breakfast at Tiffany's starred a Purdue University graduate – George Peppard. He played Paul Verjak in the movie. He also worked in the 1980s A-Team series. 
ALSO READ: "I don't need it": When a 12-Year-Old Millie Bobby Brown, Made a Haunting Revelation About the Hardest Thing for Her to Give Up
Millie Bobby Brown will be back on our screens as Enola Holmes
The teen is working twice as hard to get her degree and stick to her commitments on the acting front. The young superstar is going to appear again as Enola Holmes in its sequel for which she has pocketed a whopping $10M! 
Are you excited about her next project?
ALSO READ: When 13-Year-Old Millie Bobby Brown Had To Cancel Comic-Con For The Simplest Reason