The fans of the Netflix original sci-fi thriller show Stranger Things already know that music has been a very important part of the show. It has also been an important part of the actors' lives as well, Eleven's. Millie Bobby Brown catches the attention once again with her singing abilities but moreso with how she enjoyed a song.
Millie Bobby Brown vibes to Ariana Grande
Millie Bobby Brown has amazing acting skills. She's been on the Netflix Original fictional drama Stranger Things since the beginning. Millie as Eleven has received much love and recognition from her fans. Her fans know how much she loves music. She doesn't just love music, but she can even rap. On The Tonight Show with Jimmy Fallon, Millie won the hearts of people by rapping a song about a recap of the previous seasons. She continues to win hearts by singing the songs of the multi-millionaire singer, Ariana Grande. This video of Millie singing a song by Ariana Grande made people fall for her all over again.
The video is surely from 2019, but the energetic vibes are still fresh and lively. Brown is vibing on the Ariana Grande song in the video. And this is not a off, for the actress regularly enjoys the singer's work. Grande is an American actress and singer, famous for playing Cat Valentine in the Nickelodeon TV series Victorious and then its spin-off Sam & Cat.
Grande is an award-winning artist. In 2019, she launched one of her major hit albums named Thank U, Next. 7 Rings is one of the songs from the hit album and debuted at number 1 on the US Billboard Hot 100. The song also got into a controversy. But Ariana Grande settled the law-suit. But the song got picked up by many people, including our Enola Holmes.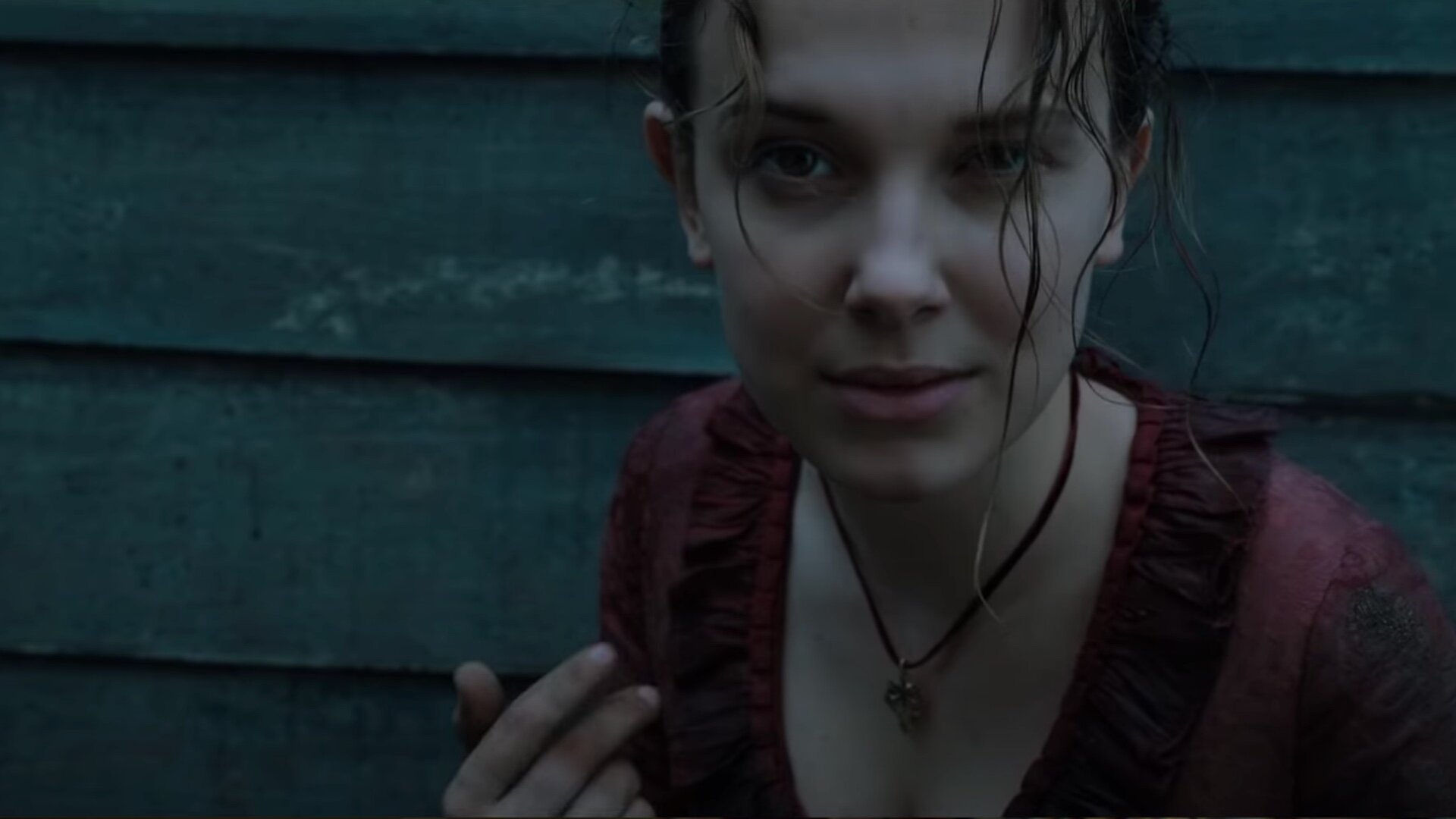 Millie Bobby Brown is fond of music which has helped her during the shooting of some of the difficult scenes of Stranger Things. Millie is also playing the lead character in another Netflix Original, Enola Holmes. She's not only the main character in the show but also a producer on the franchise. Unsurprisingly, the movie has received positive rankings.
ALSO READ: Watch Stranger Things Cast Flexing Their Vocal Muscles While Noah Schnapp Beguiles
We certainly love Brown when she sings, acts, and does all these different things. What about you? What do you think about her singing skills?