Where there's a will, there's a way. And where there's a Rick, there's a Morty. We sure haven't forgotten the hilarious and deadly combo of these two. For a long time, Rick and Morty have ruled our hearts. And just like the show, their memes have a different fanbase. Well, the Rick and Morty meme world has recently made a meme about the show Stranger Things, which may leave you scratching your head.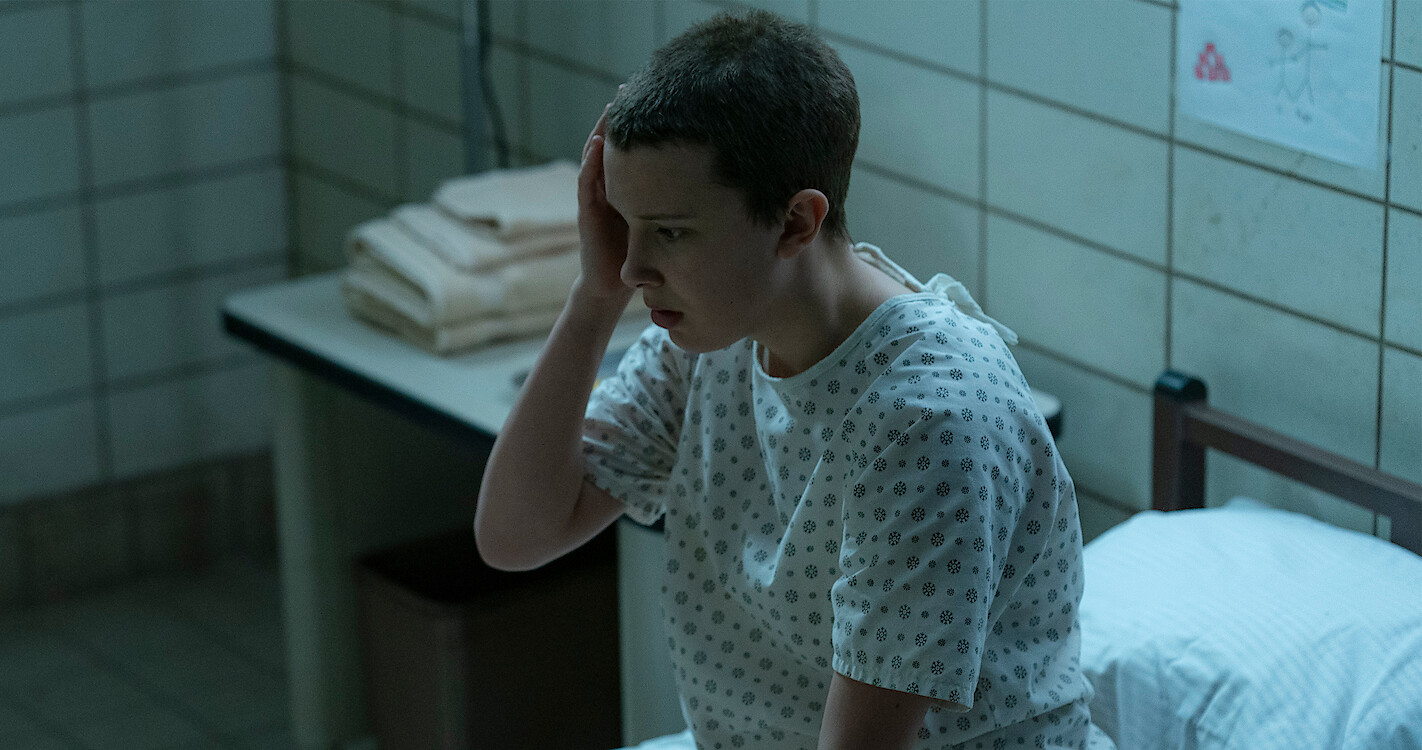 What 'strange' happened in Stranger Things?
Do you remember the epic scene where Eddie Munson plays "Master of Puppets" on his electric guitar? This scene is one of the most appreciated and heartwarming of the show. Eddie does that to distract the demo bats from going near Vecna's lair. And he dies while doing that. Eddie's sacrifice will never be forgotten.
However, someone has questioned something from this scene that has started a debate and complicated discussions on what would have happened. Want to know what it is?
ALSO READ: Fan-Made Art Showing Eddie Munson Graduating Will Even Melt an Ice-Cold Heart
See for yourself.
Someone posted this meme on Reddit, asking where Eddie's amplifier got the power if there are no power outlets in the Upside Down.
ALSO READ: "She feels pretty natural to me now, but…": Natalia Dyer Reveals the Real Reason Behind Her Transformation Into Stranger Thing's Nancy Wheeler
The question is completely logical and demands a logical answer. Hence, intellects started commenting in the comment section. We've brought you some of the good ones.
No doubt, the question is fair. But, you never know. Perhaps Duffer Brothers will respond to this thinker in the show's season finale. Until then, you can watch Stranger Things season 4 again and let us know in the comments what you think of the power supply in the Upside Down.
ALSO READ: Intrigued Fans Guesstimate Stranger Things Characters' Income if They End Up Doing a Job, Who Would Make the Most Money?