Netflix's flagship sci-fi show, The Umbrella Academy, is coming to an end. After the premiere of season 3 ended on a massive cliffhanger, fans were already clamoring for another season to catch up with their favorite superhero siblings. The streamer has now officially confirmed the fourth season, also the show's last. And it's not only the fans that are finding the news hard to digest, but also actress Emmy Raver-Lampman has opened up about her thoughts on the last season.
Emmy plays Allison Hargreeves on the show. She has the power of rumor and is one of the most powerful of the seven siblings. But her life wasn't so smooth sailing. Over the seasons, Allison suffered heartbreak, grappled with losing her voice, found love, and lost it all over again, and she finally reached her limits when she lost her daughter. 
Emmy Raver-Lampman calls The Umbrella Academy an unbelievable gift 
Before The Umbrella Academy happened to her, Emmy had never acted in front of a camera. So it was quite the experience for her. For over four long seasons, she has gotten to really the show and her character and feels bittersweet about letting it go, but she understands that it's the right choice. The actress doesn't want to overstay the welcome.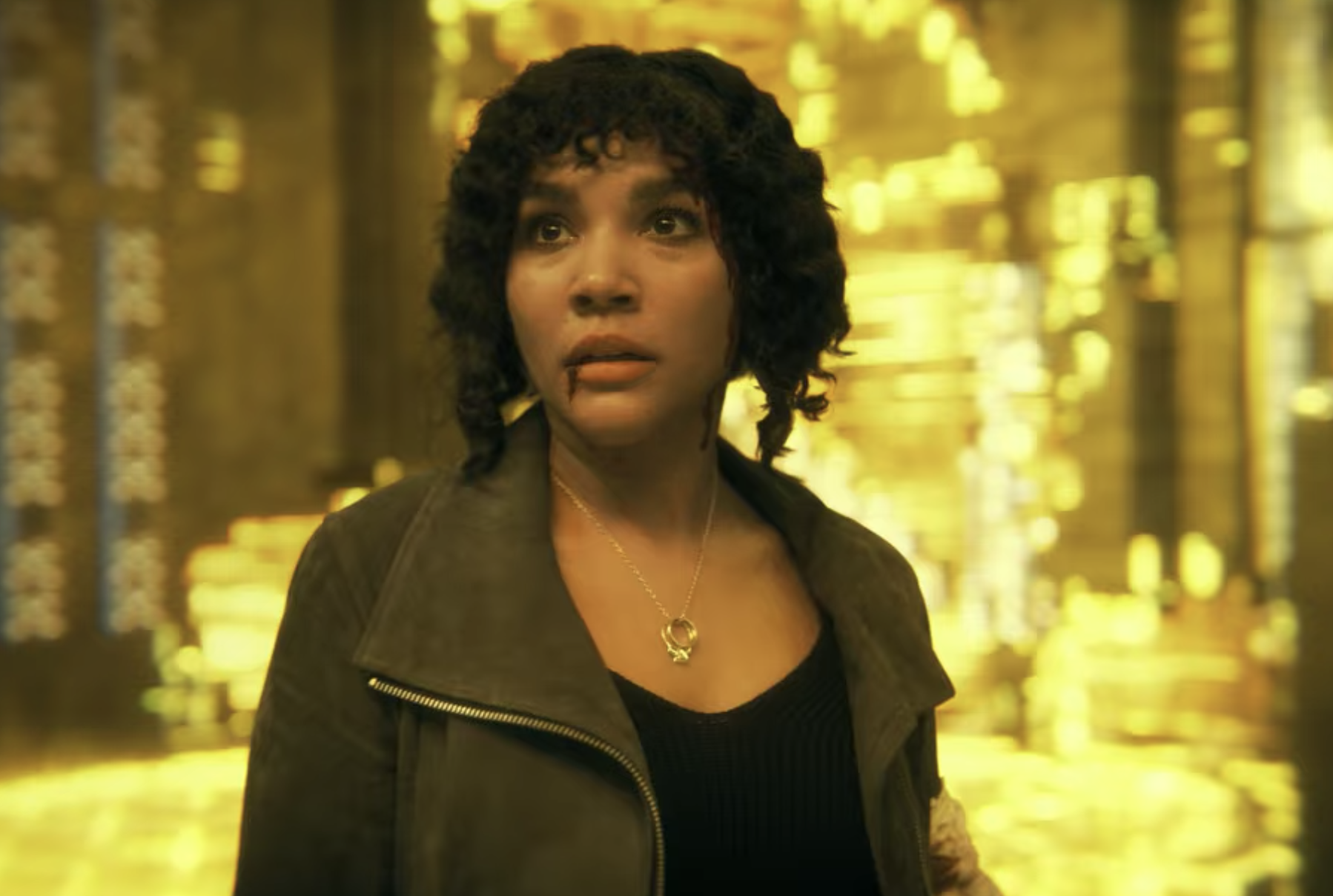 "I'm definitely sad to close that chapter, but I think it's time. I'm not looking forward to that last day on set, though, I'm going to be a wreck," she said. 
ALSO READ: 'An Allison Redemption' Fan Theory Picks Clues to Explain Her Transformation in 'The Umbrella Academy' 3
Despite that, she feels fortunate that the streamer gave them and the fans the chance to say goodbye to the characters correctly. The streamer does have a tendency to cancel shows even if they hit a chord with the viewers, like First Kill.
"I think we all feel very blessed and very lucky that we are going into the fourth season knowing it's the end because a lot of shows don't get that opportunity. And we get to close out this chapter and these characters' stories with a proper ending that they deserve and that the fans deserve," she added. 
ALSO READ: Fans Suggest Weird Unique Powers They Would Like to See in 'The Umbrella Academy'
 Are you sad over the show's last season?