It's been over a decade now that Chris Evans has been playing Captain America. He's set a benchmark for everybody who's going to play the role in the future. However, Steve Rogers (Chris Evans) won't be playing the role in the next movie of this series. In a recently released report, it was revealed who's going to be the new Captain America. And, as soon as this release happened, a new controversy was born altogether.
Now the question that comes to everybody's mind is who is going to be the new Captain America? So let's find out.
ALSO READ: "We Wanted to Use 'The Winter Soldier' as a Springboard": Joe Russo on the Captain America Connection of Netflix's 'The Gray Man' Besides Chris Evans
About Captain America
Steve Rogers goes back in time after Avengers: Endgame. He delivers each Infinity Stone at the precise moment from where the Avengers took it earlier. Steve does this to stop the emergence of various parallel universes in which the stones are absent or missing from specific events.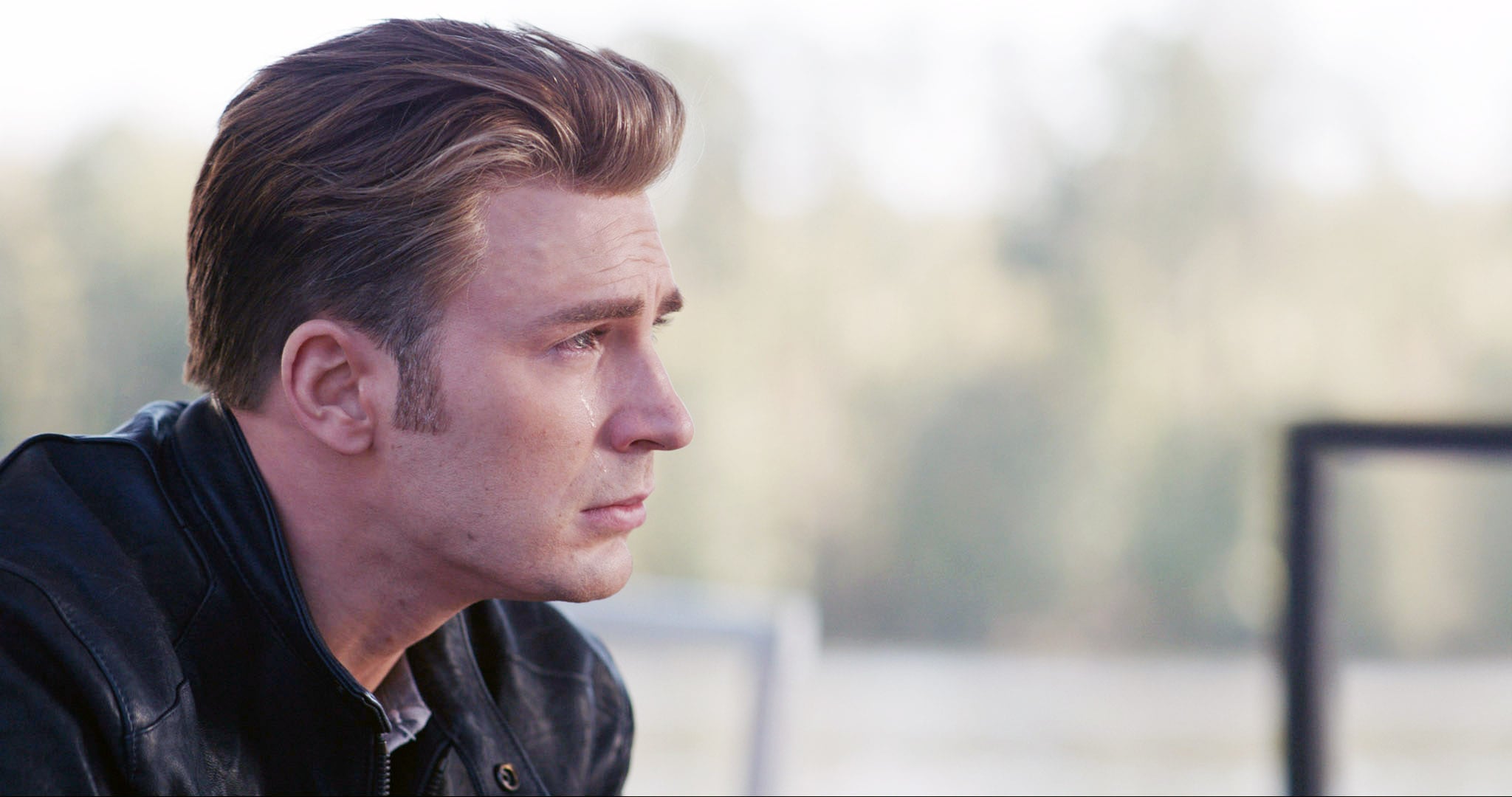 It is implied that Steve is successful in achieving this, but he does not use the Avengers' time machine to return. Instead, Steve makes a comeback as an elderly man. He reveals that after traveling through time, he spent the next decades living life to the fullest. Avengers: Endgame leaves open the question of whether Steve traveled back in time and discovered Peggy Carter (Hayley Atwell), or whether he went back in time and found her in a different one.
ALSO READ: "We turned Chris Evans… to America's A**hole": Russo Brothers Talk About Why Turning Captain Into a Sociopath for 'The Gray Man' Was "Obvious"
Who will replace Chris Evans?
So, Marvel has decided that rather than introducing someone new as Captain America, they're making Falcon the new one. Actor Anthony Mackie plays the role of Falcon.
The Hollywood Reporter tweeted on July 9-
#CaptainAmerica4 has a director.

Nigerian-American filmmaker Julius Onah, perhaps best known for helming #TheCloverfieldParadox, will direct the fourth installment of the #CaptainAmerica film franchise, with Anthony Mackie set to star: https://t.co/DmPYFmBmgm pic.twitter.com/zbEG6tiIJi

— The Hollywood Reporter (@THR) July 8, 2022
ALSO READ: "We Wanted to Use 'The Winter Soldier' as a Springboard": Joe Russo on the Captain America Connection of Netflix's 'The Gray Man' Besides Chris Evans
To this thread, The Gray Man actor Chris Evan replied-
Sam Wilson is Captain America

— Chris Evans (@ChrisEvans) July 9, 2022
The internet was full of tweets against this decision of Marvel as soon as THR tweeted this. People don't want Anthony to be Captain America. Most tweets hated the new Captain America because of his skin color.
Giving the shield to a terrorist? Yeah

— radiatorblinds (@whackman78) July 9, 2022
Should have been Bucky

— Dave Bowers (@dvbwrs) July 9, 2022
ALSO READ: Chris Evans Actually Hit Ryan Gosling in the Face on 'The Gray Man' Shooting
Moment Of silence for the future of Cap!!! pic.twitter.com/vVqCZJ22M6

— Brent (@Staats79) July 10, 2022
shit sam wilson comics, shit version of captain america

More basic mcu releases pic.twitter.com/u1J2TXB5kJ

— Nirvana's Den (@NirvanaSai) July 10, 2022
…….And these are a few of many! The comment section was rife with many such opposing tweets.
However, there were a lot of people who supported this decision and praised Anthony's acting skills.
Can't help but think the main reason people r reluctant 2accept Sam/Mackie as Cap is less 2 do with love 4 u, Chris, but a deeply held belief that Cap should be blond &blue-eyed. To these people, that is "American". This country has serious issues w/race &denial, as we well know.

— 🌼Rebecca W🌼 (@RuthieDdub) July 9, 2022
So was Steve Rogers.
Steve was Captain America. Captain America was not Steve.

— RunningWithShears (@LoneStarDem) July 9, 2022
According to Marvel comics and the television miniseries The Falcon and the Winter Soldier, Anthony has already become Captain America. So there shouldn't be any debate about who plays the characters. There haven't been any new additions; Marvel is just following the comics.
And even if it were a new addition, there shouldn't be a problem with Anthony playing the role. He is a brilliant actor, and we're sure he is going to be a great Captain America! What do you think?
ALSO READ: Chris Evans Will "do anything" for These Two People Who Know "every detail of action"