Art has the power to move people. The movies and shows we watch stay with us even after we are done watching them. And Netflix has a vast plethora of thought-provoking shows that expand your intellect. Apart from being entertaining, the shows provide meaningful insight and knowledge to the viewers. One such show on Netflix is The Crown.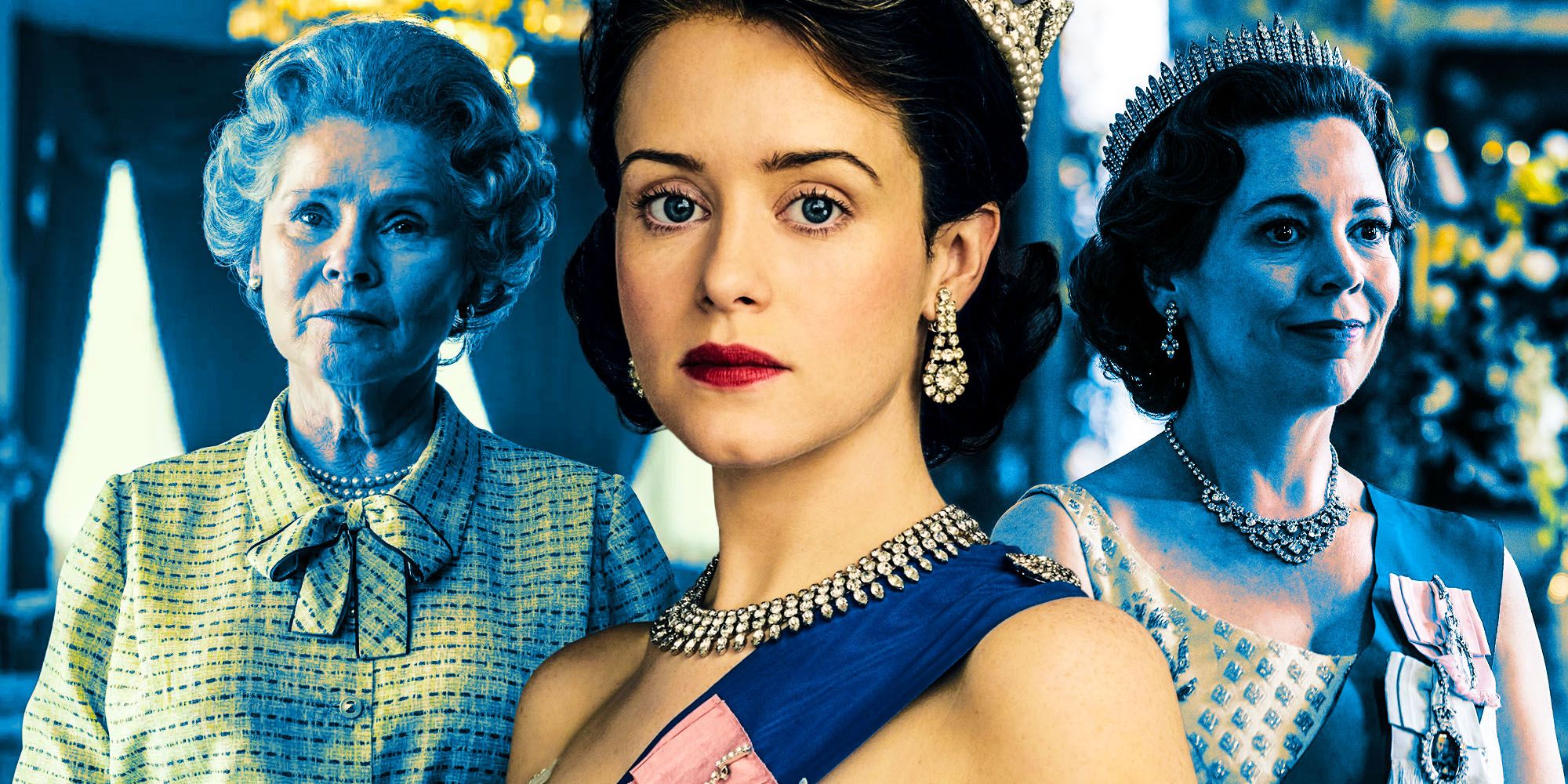 The Crown is rich in terms of British history and the culture of the monarch. It follows the life of the longest reigning monarch of the world and the events during her time on the throne. At present, the show's production is halted to pay respects. After the sad demise of Queen Elizabeth II, an actress from the show paid tribute to her majesty as she revealed how influential the Queen was.
The Crown actress talks about her time playing Queen Elizabeth II
British actress Claire Foy portrayed Queen Elizabeth II in the first two seasons of the Netflix Original The Crown. At the Toronto Film Festival held in September, Claire had a few things to say about Queen Elizabeth II.
"I think that she was an incredible monarch, she united people, and she was a massive symbol of continuity and dignity and grace," said Foy.
The actress further talked about how she thought of Queen Elizabeth II as a mother, a grandmother, and a great-grandmother. Foy admitted how honored she was as she got to play a small part in the historical story of a prominent entity.
Foy played a young and newly married Queen Elizabeth II in her early years of reign. Moreover, the Wolf Hall actress perfectly enacted a woman who always prioritized her duty from her wedding to her coronation. Claire also won two Emmy awards for her performance in the series and played the role alongside Matt Smith as Prince Phillip. Smith is best known for his role in the HBO series House of the Dragon and the BBC series Doctor Who.
ALSO READ: "I've nothing to add for now": 'The Crown' Creator to End the Netflix Show Out of Respect for Queen Elizabeth
The show's viewing on Netflix surged after Queen Elizabeth II's death
Following the news of the Queen's demise, the first season of The Crown re-entered Netflix's weekly global top 10 charts. Surprisingly, the series' viewership increased nearly four times, and it was watched for almost 18 million hours globally.
The fifth season of The Crown is likely to premiere in November of this year. What are your expectations from the upcoming season of The Crown? Do let us know in the comments below. All four seasons of The Crown are available on Netflix.