Whenever we hear the name Ryan Reynolds, we automatically assume something funny must have happened. He is the king of pulling pranks and, of course, his sense of humor is extremely famous. Now the actor is going to be the father of a fourth child, but he himself loves to fool around with his co-stars like a child. This time he pulled a joke on his Spirited co-star, Octavia Spencer, which almost sent her to jail.
Spirited is the recent film that Ryan Reynolds starred in alongside Will Ferrell, Octavia Spencer, Sunita Mani, and Patrick Page. This American Christmas-themed musical comedy film is the retelling of the classical writer, Charles Dickson's 1843 novella A Christmas Carol. Well, once, Will Ferrell and The Proposal actor pulled a prank on a live television talk show. And now, the Deadpool star pulled a prank on another co-star.
ALSO READ: When Ryan Reynolds and Will Ferrell Blessed With Their Rendition of Mika's Song Grace Kelly
Ryan Reynolds almost sent Octavia Spencer to the prison
While it is a known fact that Reynolds loves a good prank, he pulled a dangerous yet funny prank this time around. And we have said it before and would like to say it again, Jimmy Fallon is one of the most skilled interviewers ever. Because he can get the stories out of the interviewees and make it more fun to listen to them. Well, Octavia Spencer had one such incident when she appeared on The Tonight Show Starring Jimmy Fallon. On the sets of their film, Spirited, he gave a $100 bill to Octavia. She didn't realize it was just a prop from the set, she kept it with the utmost excitement. And then, this is what happened.
With the lovely $100 bill, the actress was about to use it. That is when she realized Ben Franklin looked really weird in this bill. As she revealed it, Jimmy pulled out the prop of the $100 bill with Ryan's face instead of Ben Franklin's.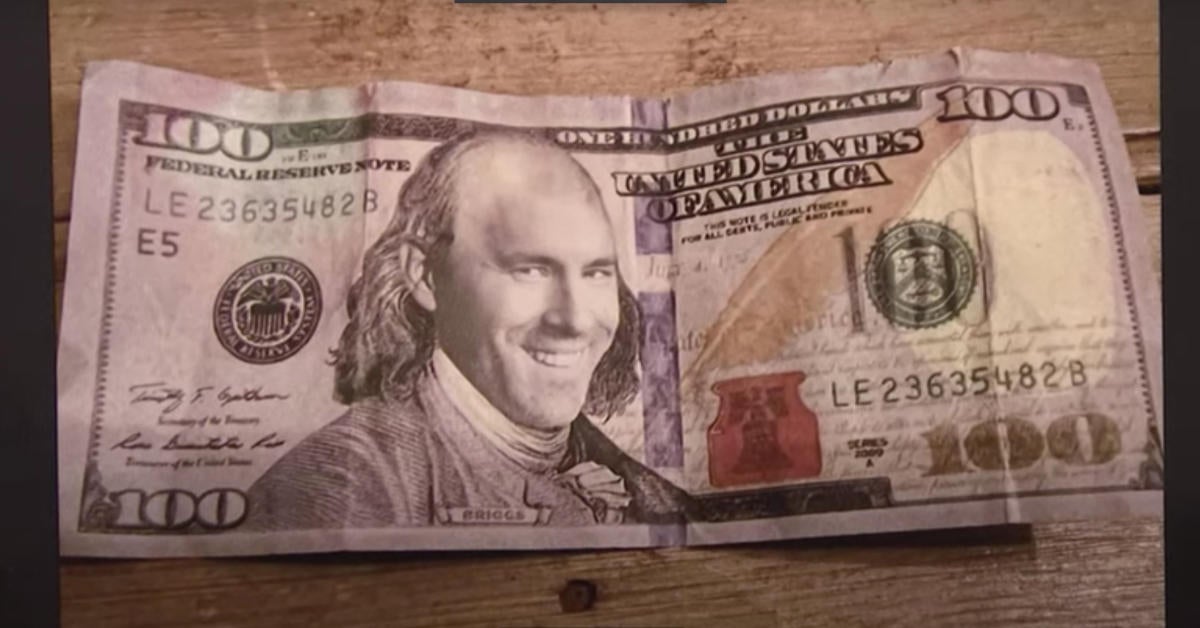 This is what Octavia was about to use at the grocery store, which might have sent her to prison. Well, she realized on time that it was a prop from the set of the film and not an actual currency note.
ALSO READ: Ryan Reynolds Reveals the Hardest Part of Working in Upcoming Movie 'Spirited' and It's Not Singing
Well, it is good that she realized it was a prop and thus she saved it in her collection of props from the sets of the films she's worked on.
Have you done anything like this with your friends? Or has it ever happened to you? Tell us about it while you read more about the film here.