The Canadian star, Ryan Reynolds, has a tight schedule having to fly in and out of the country now that he owns a football team, but he always has time for some jokes. He bought Wrexham AFC in 2020 and is now working hard to promote the club. He recently released a hilarious TikTok promo that again revealed the star's ability to promote.
In a 2016 interview with SiriusXM, Ryan showed up to promote his movie Deadpool. He gave some serious answers, but mostly made witty remarks that got the host and the audience laughing. 
ALSO READ: Ryan Reynolds Was Hilariously Trolled By Jim Parsons' Character For Playing a Superhero
Ryan Reynolds joked that his greatest extravagance is cocaine 
When asked about his greatest extravagance, the Deadpool star gave a hilarious answer with a serious face. 
"A lot of people would say like, you know, pizza or like late night chocolate, but it's cocaine," he joked. Although he did manage to shock the audience that time, recently, he went into panic mode thanks to Mark Ruffalo.
His The Adam Project costar, Mark wouldn't stop talking about weed in front of 13-year-old Walker Scobell.
The actor tickled people's funny bones further when he revealed that he hates the smell of baby diapers. Well, because they smell "like seven cars crashed together all at once and also the third active Wolf of Wall Street"! Fast forward to 2022, and Ryan is embracing fatherhood for the fourth time. Well, the diaper smell wasn't off-putting enough for him.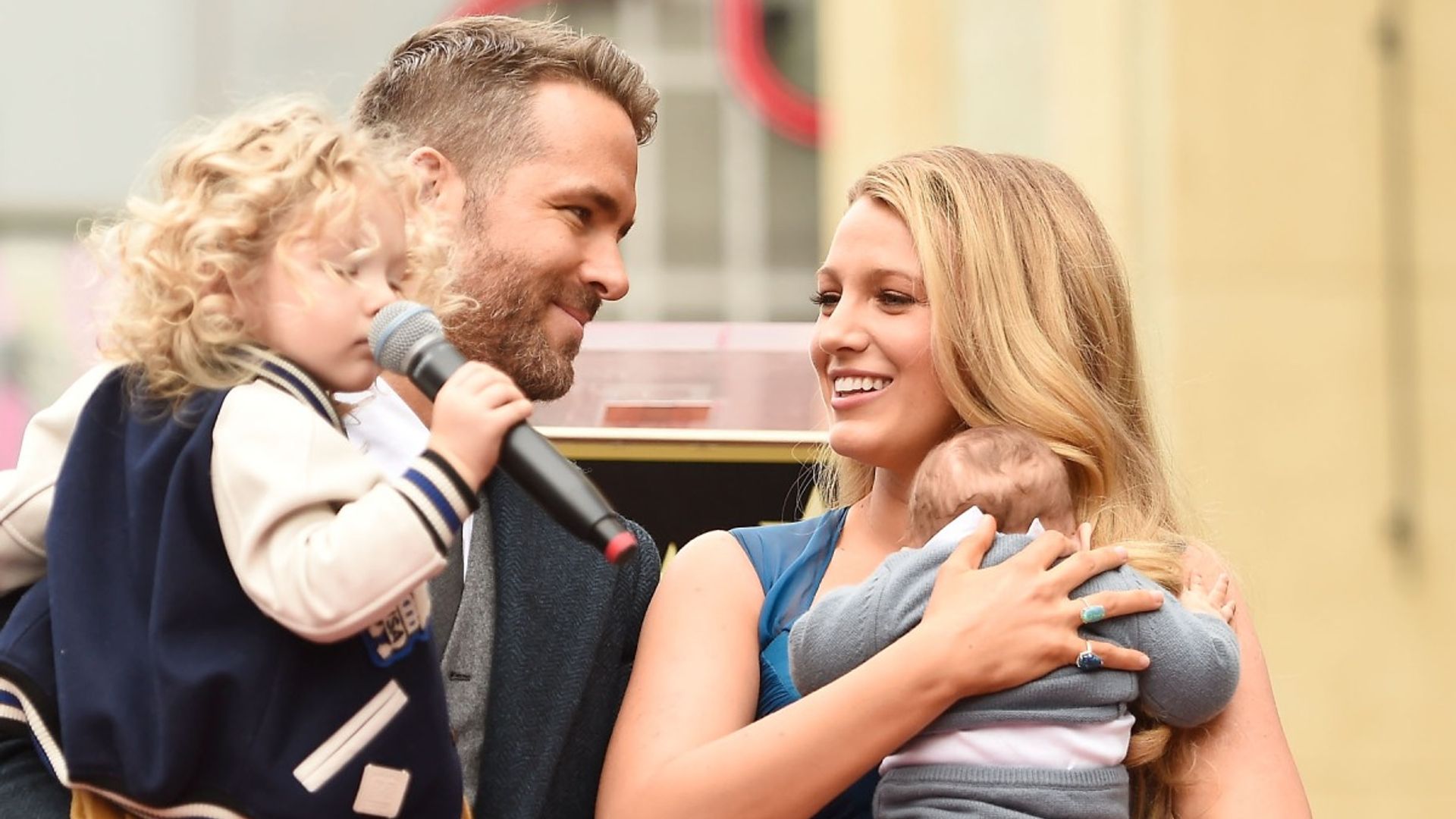 Along with witty remarks like, "maybe heresy but walking into a trap is overrated," the actor also got real with his struggle with loving himself. Ryan Reynolds has grown to love his insecurities and feels the sexiest in a three-piece suit. He also revealed that he is a motorcycle geek and challenged the host that he would put him to sleep if he ever gets started on that topic.
ALSO READ: When Ryan Reynolds Drank Blood and Bone Broth on Camera, and It Was Not for a Vampire Movie
Cocaine or not, Ryan sure does have some witty answers to any questions thrown his way. We await to witness more such wittiness from the actor in the upcoming Deadpool 3. What about you?