Young, handsome, and Britt! Who would not fall for Stranger Things' clickbait, Finn Wolfhard? From the very beginning of the series, we see Mike Wheeler casting his charm on the super talented and exquisite Eleven. Fast forwarding a few seasons, we also saw El dumping him because handsome and smart boys often do not know the ways with the girls. However, the penultimate season of Netflix's fantasy flick came with a huge but expected shock. Will Byers was in tears not only because he felt "different" but also because Wheeler couldn't understand Will's love for him. And although Mike and El were back together, they weren't at their best.
But is this the case with all the Finn Wolfhard characters or just a Stranger Things thing? The Finn Wolfhard club recently noticed a rather peculiar fact revolving around his characters from different TVs and movies. It seems like they all share a similar characteristic, and that is certainly not a good one. If you are craving some of Wolfhard's dramatis personae, be cautious because they say "it's like a curse," and you might as well end up in the worst heartbreak of all time.
ALSO READ: Mike Wheeler Has Been Nothing but Protective for Eleven, Fans Defend Finn Wolfhard's Character Amidst All the Hatred
Fans surmise what it is like to be the muse of Finn Wolfhard variants
After his Stranger Things debut, Wolfhard sure has made it big in the industry, adding titles like Goldfinch and It to his portfolio. And although in each of these dramas, he amuses fans with his unique skills, he shares a sad reality with each of his characters. There's something up with him breaking traumatized people's hearts!
what being in love with a finn wolfhard variant does to a mf pic.twitter.com/choAqryWsy

— finn ⚔️ #NOTMYNANCY (@finnpaladin) August 8, 2022
For instance, in Goldfinch, it is immediately apparent that Boris Volodymyrovych Pavlikovsky and Theodor Decker are a thing. They become best friends the moment they meet each other. They even look after each other the best they can as young teens and engage in romantic/sexual activities. However, they never admit they are gay, and Boris impregnants a girl name Astrid and later marries her. Theodor, too, gets engaged to a girl, and fans never get to explore Boreo although they know they are head over heels for each other.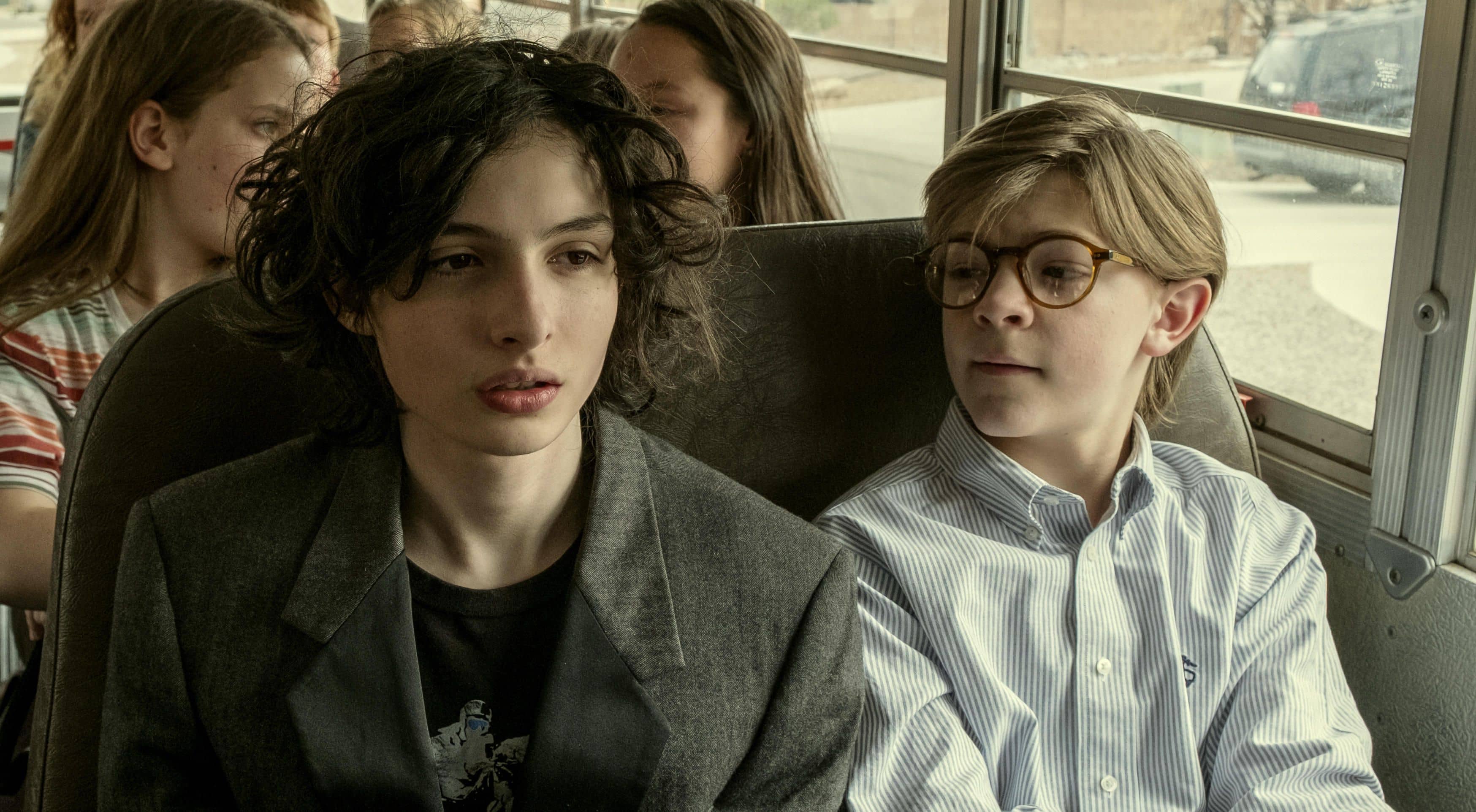 Likewise, in It Chapter Two, it was revealed that Wolfhard's Richie is gay and is secretly in love with Eddie Kasprak until the latter's death, and Eddie remained unaware of these feelings. Sure, Finn Wolfhard Cinematic Universe is saddest for real, as a fan points out.
Finn Wolfhard Cinematic Universe is one of the saddest fr fr

— crimson (funko pop eater) (@barber_bisexual) August 8, 2022
what's up w him and breaking traumatized peoples hearts

— SARAH ⭐️ (@youarelikepapa_) August 8, 2022
it's like a curse

— finn ⚔️ #NOTMYNANCY (@finnpaladin) August 8, 2022
you fall inlove with a finn wolfhard variant and boom your life goes to shit

— peter 📼 art on 📌 (@rnboo) August 8, 2022
While his co-star David Harbour has had a beef with him, turns out even fans are noticing this problematic pattern in Wolfhard's filmography. What are your thoughts about it? Do let us know in the comment section below. Meanwhile, you can catch the actor in Stranger Things streaming on Netflix.