Ryan Reynolds and partner Rob McElhennry recently dropped in at the BuzzFeed office for a quick interview. Since they now own Wrexham AFC together, the duo has been doing several promotional activities together. But this puppy fuelled interview broached topics from a Ted Lasso cameo to a role in Its Always Sunny in Philadelphia.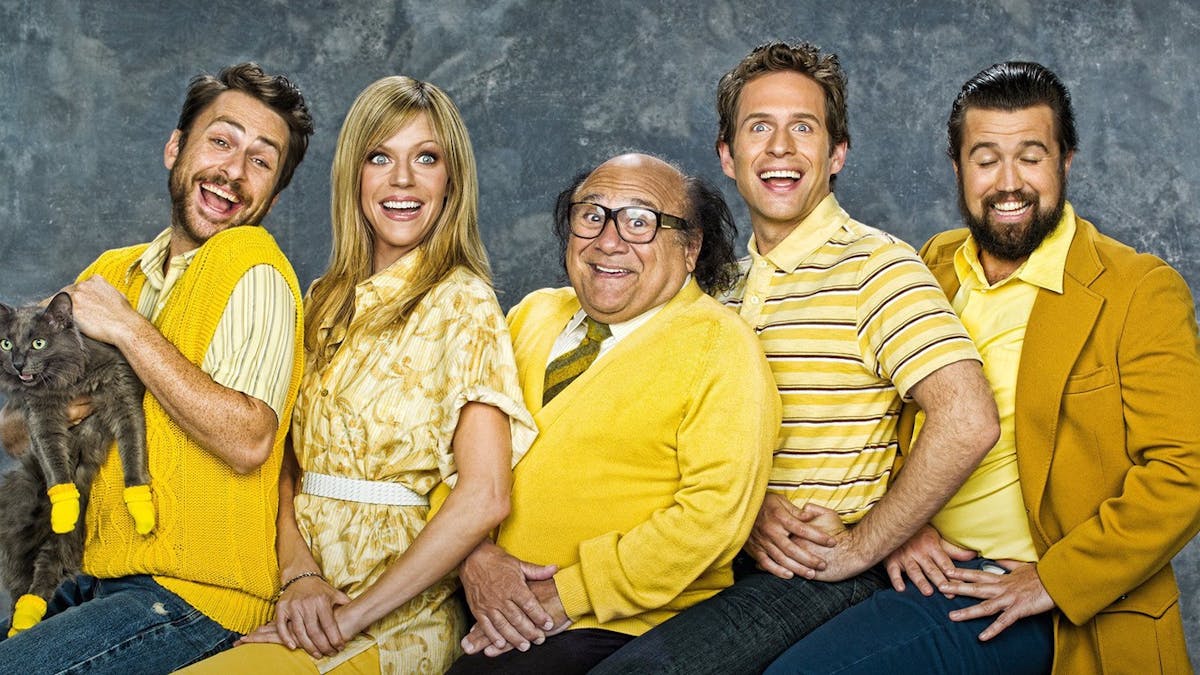 It's Always Sunny in Philadelphia is one of the longest-running comedy shows on FXX. The series had a glorious run with 15 seasons and is soon going to return with the 16th installment. The show stars Danny Deviyo, Charlie Day, Glen Howerton, Kaitlin Olson, and Rob McElhenney. Rob also serves as the program creator on the show. The black comedy is about five toxic friends who run a creaky Irish bar and get up to all sorts of hijinks. 
ALSO READ: "Their optimism is contagious"- When Ryan Reynolds Lauded Michael J. Fox for His Grit to Fight Against a Chronic Disease
Ryan Reynolds is ready to play Mac's boyfriend in the FXX black comedy
The Aviation Gin owner has previously expressed his wish to do a cameo in the show, but obviously, it did not come to fruition. On the BuzzFeed show the actor confessed that he feels personally offended now that Rob has never asked him to appear on his show despite him showing interest! 
"I'm personally offended that I have never been asked. I have said I would love to do a cameo," said Ryan Reynolds. The Deadpool star's answer is always a "Hell Yes" when it comes to playing a role in satire. 
Rob finally gives in and tells him that he can "arrange" something. He suggested that his character, Mac, needs a boyfriend and Ryan just jumped on that opportunity. 
We really hope that things work out between the two and we can see them both flexing their comedic muscles on the show. But before that happens you can still catch the duo on screen in their Hulu series Welcome to Wrexham. 
ALSO READ: Checkout Ryan Reynolds Being a Total Fanboy for the Singer Who Voiced a Song for 'Free Guy'
We are pretty sure that he will be in his element with the crash humor that the show tends to use. Do you want to see Ryan play Mac's love interest?