When a show creates a world as real and intriguing as Stranger Things, it is obvious to have fans look into it for more affirmation for their own lives. They see the show with their own lens, lenses that have seen a lot of the real world. Therefore, when people started noticing certain traits about Will Byers and even started questioning his sexuality. And this is exactly the reason people started connecting more with Will. So much so that apart from the monsters on the show, Will's sexuality became a topic for heated discussion.
But is Will really gay? And what exactly are the reasons for which fans believe he is gay? And were they ever able to confirm what they have been guessing ever since the first season of the series? We will have a look at everything about it, right here!
Is Will Byers gay? What sparked this speculation in the first place?
Well, the very first time fans talked about Will's sexuality was back in season 1 of Stranger Things. In a conversation with Jim Hopper, Joyce Byers says, "He's a sensitive kid…Lonnie [Will's father] used to say he was queer, called him a fag." While this was the most the show came to touching Will's sexuality, fans still believe that the character is primarily written as queer.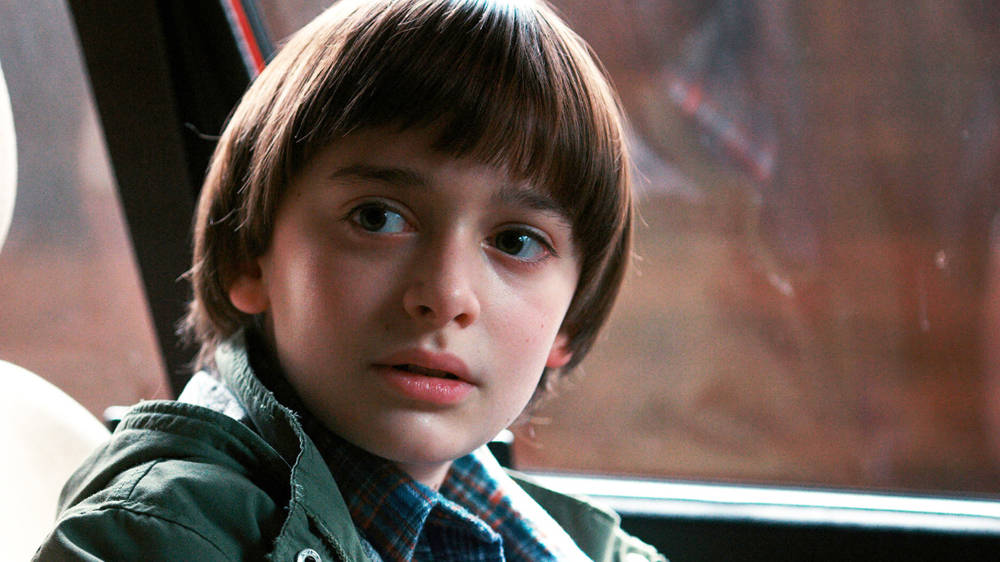 The speculations about it were amped during the third season of the show. When the rest of the party goes on to have romantic relationships with girls, Will feels somewhat left out and alone. He even storms out of Mike's basement when Mike and Lucas won't stop talking about their relationships with Eleven and Max. And when Mike chases after him, that is the time when we kind of get the first-ever obvious hint at Will's sexuality.
"You're destroying everything, and for what?", Will screams. "So you can swap spit with some stupid girl?" "El's not stupid. It's not my fault you don't like girls," Mike responds. Even though Mike is clearly sad about saying that to Will, he never takes it back.
ALSO READ: 'Heartstopper' Star Sebastian Croft "almost had a heart attack" Attending the 'Stranger Things' Event
What did the fellow castmates from Stranger Things has to say about it?
Well, so far, we do not have any official confirmation regarding Will's sexual orientation. However, in a recent appearance on Netflix Latinoamérica, David Harbour and Finn Wolfhard probably confirmed that Will is in fact gay. In the video, David says that if anyone has been watching the show, they know Will is not interested in El. It is someone else from the group who has his attention. Finn agrees by saying: "Yeah, you'll see soon…who he's interested in." and David then adds: "He's very interested."
Well, there are, of course, many ways in which their comments can be interpreted. However, the actual answers can only be acquired from the show. Stranger Things Season 4 is now up and streaming on Netflix!
ALSO READ: 'Stranger Things' 4: Finn Wolfhard Calls Will (Noah Schnapp) "A villain in season 2", David Harbour Wants to See Tentacles Sprouting Out of Will
Tell us, what do you think about the whole Will thing?