Netflix's most anticipated big-budget movie of the year, The Gray Man, will soon premiere on the streaming giant. With an all-stellar cast, the movie will surely give fans part James Bond, Jason Bourne, and John Wick vibes. Full of adrenaline-fueled madness, it will keep you at the edge of your seats till the very end. Yes, we know you are eagerly waiting to have that spy adventure. But you will have to wait for a little while. However, we do have something interesting for you. Ahead of the movie's debut, actor Ryan Gosling finally takes up NetflixFilm Screen Test.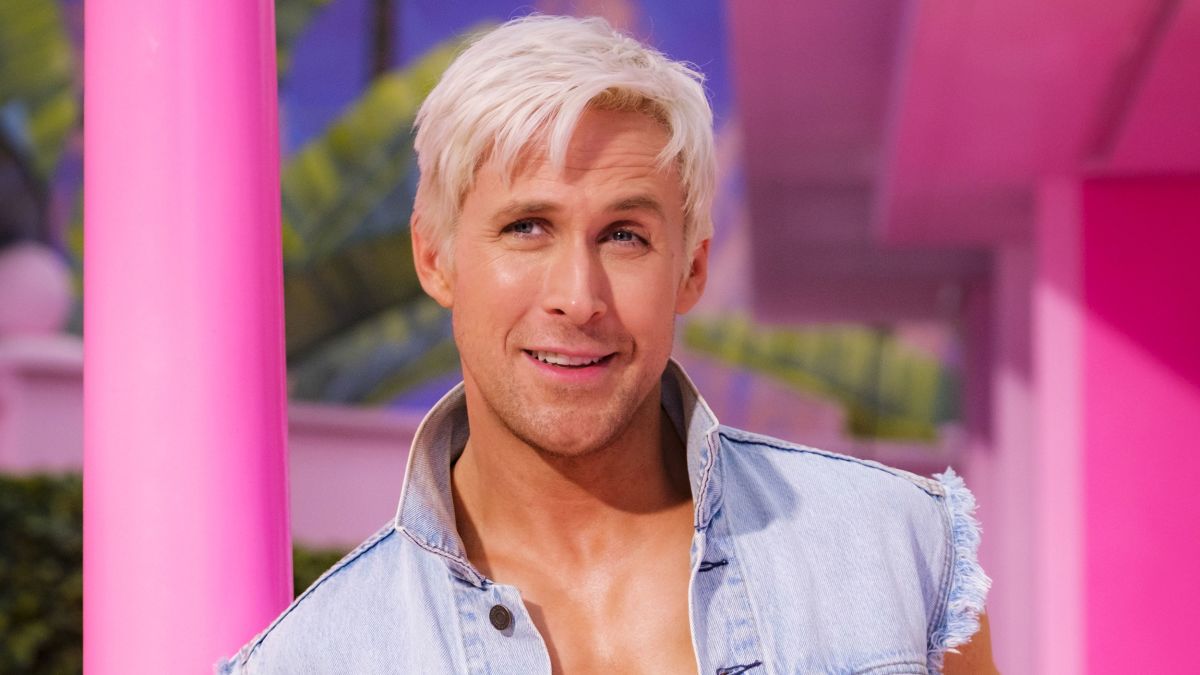 Before The Gray Man's debut on July 22 on Netflix, Ryan Gosling made a video for NetflixFilm, detailing his go-to films and responses to some of their challenging questions, such as what is one movie he claims is his favorite and what is actually his favorite movie. Naturally, Gosling got off track and eventually concurred that Stepbrothers is among the best, as many others before him had done. But the best answer came up when he went in an all-wife guy mode, appreciating her for her work.
Ryan Gosling Goes Full Wife Guy in NetflixFilm Screen Test
In the NetflixFilm Screen Test, Gosling does a rather wonderful job. His choice of movies would surely make you fall for him even more. However, what was more adorable was how he brought up his wife, Eva Mendes, and appreciated her work whenever he could. He chose Ghost Rider, which Mendes co-starred in with Nicolas Cage, as the film he would take with him if he had to go on a run. Gosling joked, "I like the actress in that movie," obviously referring to his partner Mendes. He went on to note that My Brother the Pig, a film that also features Mendes, is underappreciated and should be seen by more people. You can watch the entire video here:
"I mean, are you calling FROZEN a liar? I'm not."

Ryan Gosling takes on his biggest mission yet: the official NetflixFilm Screen Test 🎬 pic.twitter.com/izahHHK6Xt

— NetflixFilm (@NetflixFilm) July 15, 2022
His new Netflix film, The Gray Man, follows Sierra Six played by Ryan Gosling, as he tries to elude the relentless pursuit of his old partner Lloyd Hansen (Chris Evans), who will stop at nothing to have him removed. As the movie land on Netflix on 22nd July 2022, watch out for Ana de Armas as the obedient and devoted CIA Agent Dani.
ALSO READ- Fresh Out of an Espionage, The Gray Man's Ryan Gosling Has "No Money, No Job," in Netflix's 'Barbie
Do you adore this beautiful couple? Do let us know in the comment section below.