Since the day this sci-fi drama landed on Netflix, it has been the favorite show of the viewers. They have gone through a journey that was full of ups and downs while witnessing the chaos that is Upside Down. All the protagonists have fought through and almost ended their journey. When they ended, the villain, Vecna, was able to open the gate at the end of season 4. Now, fans are wondering what they would call the giant gate in Stranger Things season 5.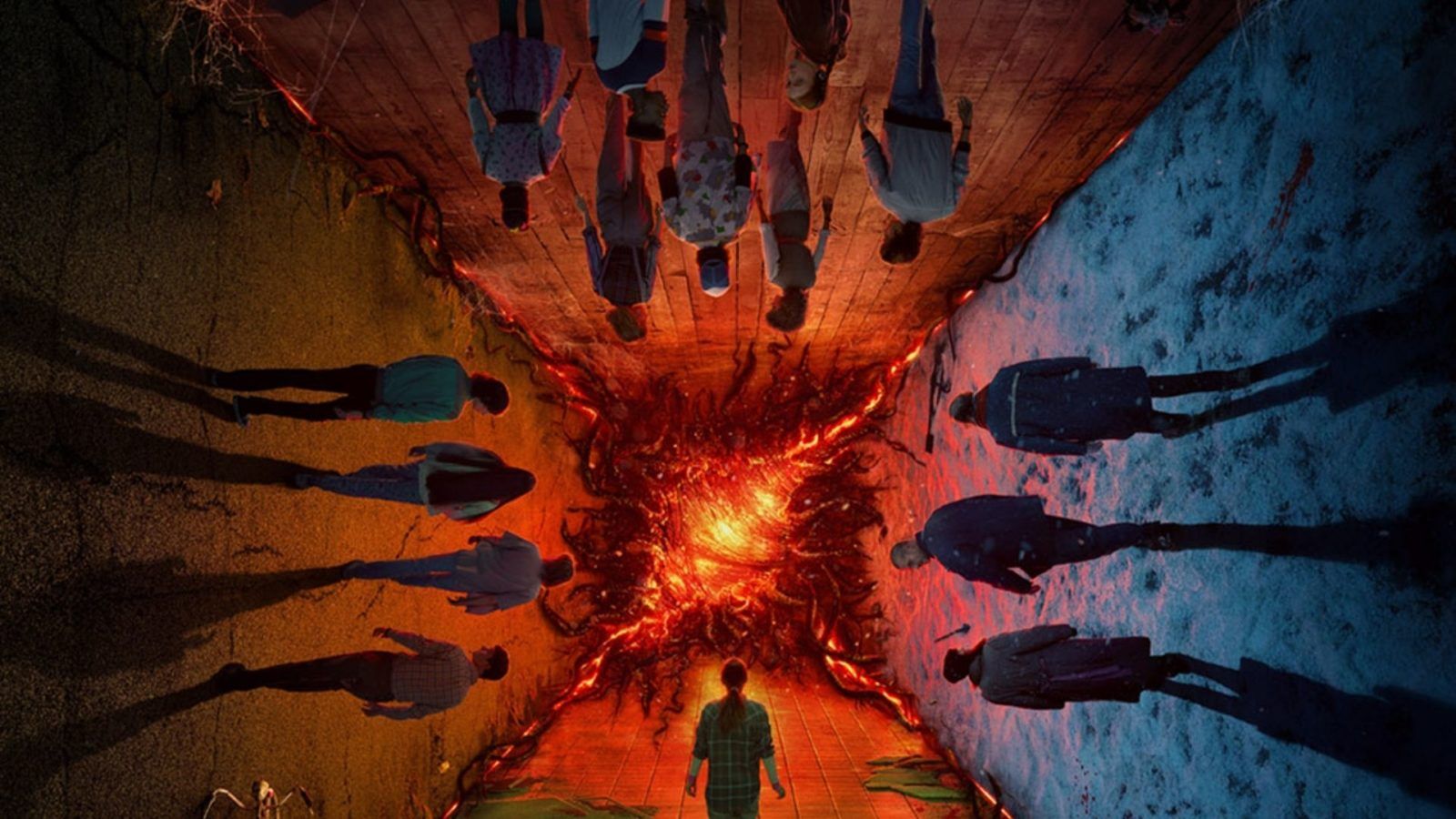 The finale of this Netflix Original show revolves around Vecna's pursuit of the final victim, Max. Despite the best efforts of Eleven and Lucas, Vecna succeeds in wounding Max badly enough with the ritual that she dies. Eleven manages to revive her, but the minute that Max spent dead was enough to trigger Vecna's spell and open the gate. The opening of the gate caused a great deal of destruction in the town as well. While everyone returned from the final fight, Eddie Munson lost his life tragically. With the fifth season announced, fans are wondering about so many things, including the name of this giant gate.
The name of the gate in Stranger Things season 5 would be…
Four has been an important number throughout the series. The curse gates were four specific gates opened by Vecna in March 1986. Through his "curse" power, Vecna began tormenting and killing various Hawkins residents; with every murder, a new gate would open at the site of the victim's death.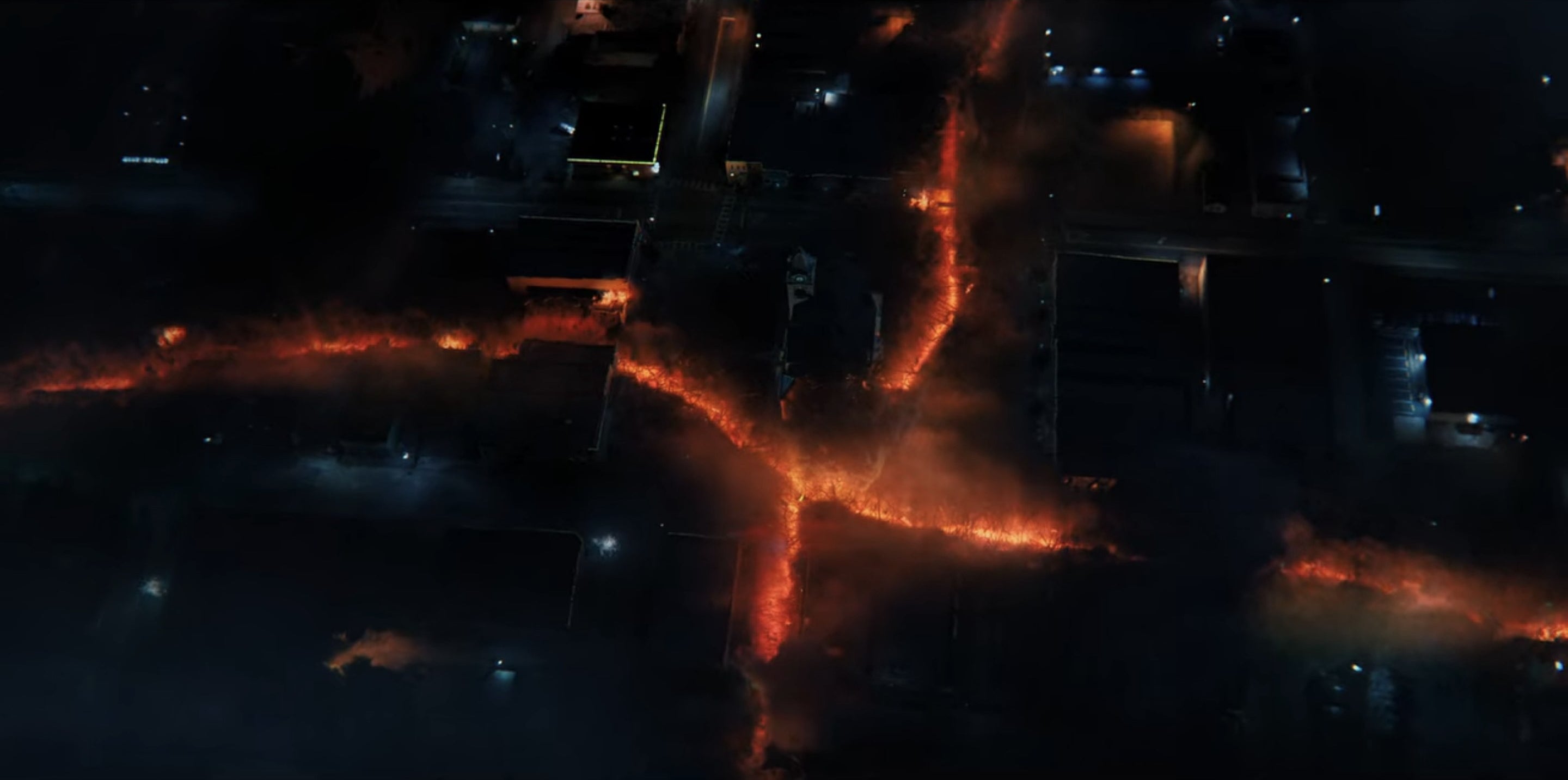 However, fans of Stranger Things are wondering about Max's future and the consequences of the opening of the gate while Max is still alive. Between all these chaotic excitements, fans are also thinking about the names for the Gate. Let us see what they have in their minds.
ALSO READ: 'Stranger Things' Fame Sadie Sink Finds a New Reason to Celebrate, Following the MTV Video Music Awards 2022
You will see below how fans have given serious thought to the names and have come up with many creative ones on Reddit.
These are some interesting names that fans have been thinking about. Do you have a name for this gate in mind? Share it with us here. If you need to refresh your memory, stream the show here and tell us how you connect the dots now while thinking about the name.