As the world of Witcher is in shock after hearing the news of Henry Cavill leaving the show, there is another one coming up. The Witcher has been a groundbreaking role for Cavill. With the upcoming season 3, fans were excited to see their Witcher taking up his sword once again. However, their dreams were crushed as the actor announced his exit from the show. As Liam Hemsworth will take up the role in season 4, did you think it might not be an accident?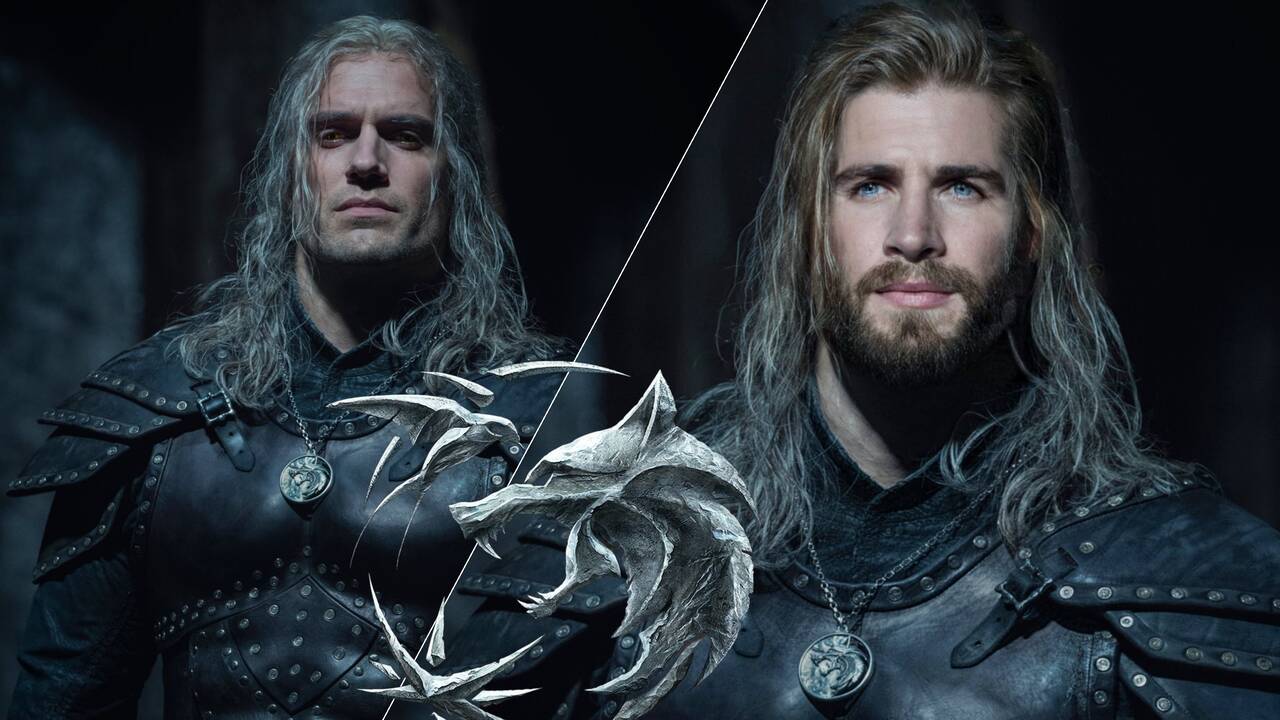 The Netflix Original drama, The Witcher, has a huge following and the main reason for it is the lead actor himself. Now that he has returned as Superman, he has a busy schedule ahead of him. While we are excited about what is next in line for Superman as Henry, let's talk about Liam Hemsworth getting the role of Witcher.
ALSO READ: Did Henry Cavill Drop Hints Of Quitting 'The Witcher' Before The Announcement?
The exit of Henry Cavill benefits Liam Hemsworth
There are some roles that are iconic, and actors would go to lengths to play those roles. For instance, with Daniel Craig not returning as James Bond, actors are in line to play the iconic character. In the same way, Witcher is also another iconic character that received an immense amount of love from the viewers. Well, Liam Hemsworth will appear as the lead in the show. Did you know he had already auditioned for the role?
It is not an accident that Hemsworth bagged the role. He had already auditioned for it, but the show makers loved Cavill the most. Therefore, they chose the Superman actor over Hemsworth. However, it is uncertain if Hemsworth was in the top 3 or top 5 on the list of supposed actors. But, at last, he got it and his fans are also on cloud nine to see their favorite actor playing the iconic role in The Witcher. It seems the producers must have gone back to the casting tapes for the role of Geralt and they liked Hemsworth.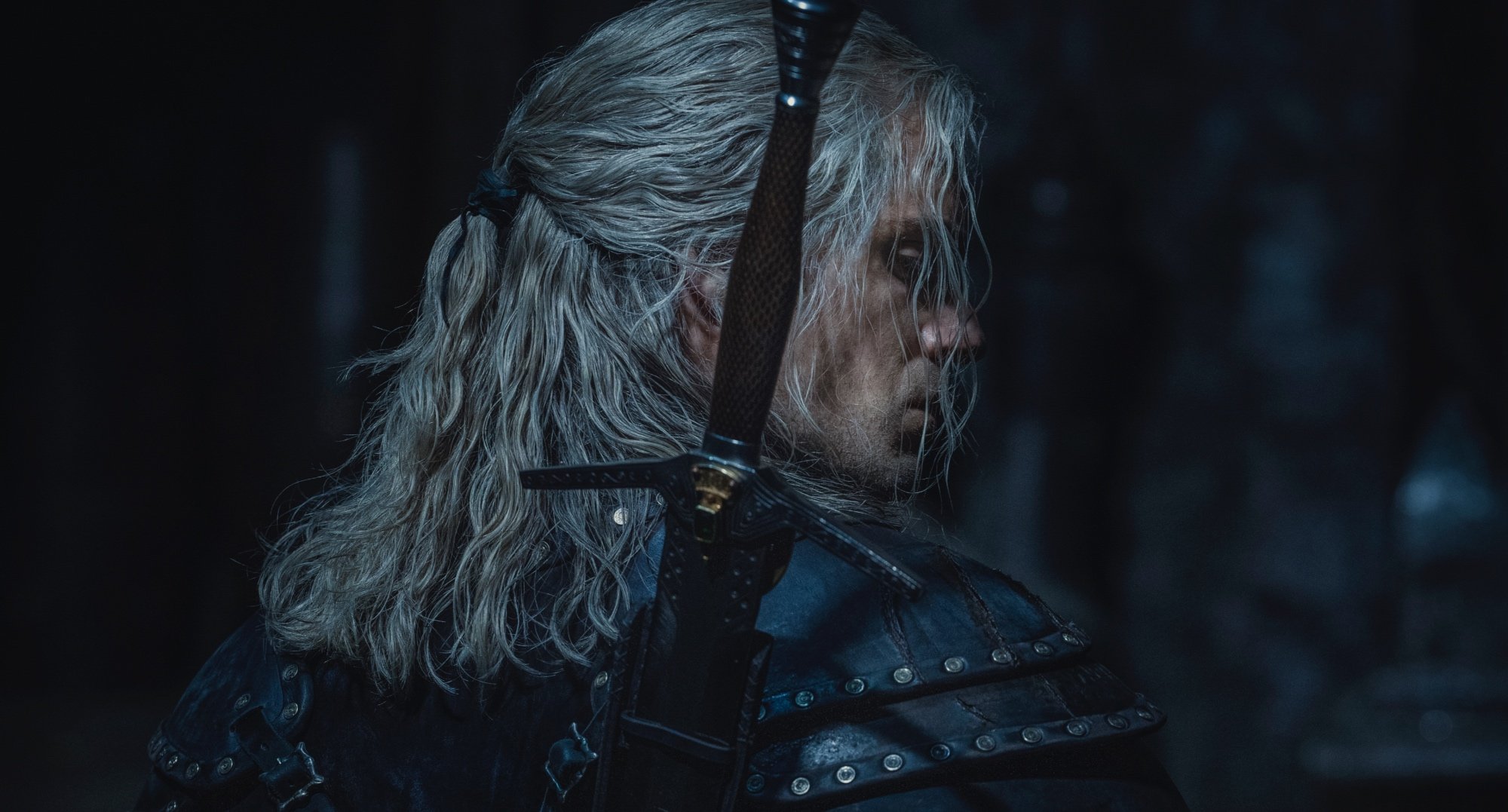 However, Cavill fans have enough time to process and accept the shocking news before they would see a new face as Geralt of Rivia. While season 3 of the show is still in the post-production phase, the fourth season is likely to film after some time now.
ALSO READ: Fans Laud Henry Cavill After the Superman Actor Announced His Exit From 'The Witcher' for THIS Beautiful Reason
Till the third season of the iconic show lands in Summer 2023, we would love to know your views about the replacement of Henry Cavill. What do you think about Liam Hemsworth as Geralt of Rivia? Do you think the actor would justify the character the way Cavill did? Tell us all about it in the comment box below.