There might be a lack of Demogorgons on Stranger Things right now, given how the defeat of Mind Flayer in Season 3 killed most of them. However, there is one thing that will never really go scarce in the greatest Netflix show ever. And that one thing is its absolutely amazing and lovable characters.
With so many new characters coming in, a few old ones would have a reduction in screen time. That is exactly what happened with Charlie Heaton and his character Jonathan Byers. Fans of the show have been a little upset with the amount of time they got to see Jonathan in Season 4. And who better to address it all than the actor himself? In a recent conversation with GQ, Heaton discussed just that. He also revealed why he is not that upset with how things are panning out for him and his character.
Charlie Heaton opens up about the lack of Jonathan Byers in Stranger Things 4
If the first four episodes of the latest Stranger Things episode are any indication, we just know that Jonathan Byers is just not the character he used to be. From someone who used to lead the entire team and the narrative of the series, he now just chills with Argyle and smokes weed. And honestly, it is still really fun to see him. However, the debate about the side-lining of the character is something that the fans have been talking about a lot.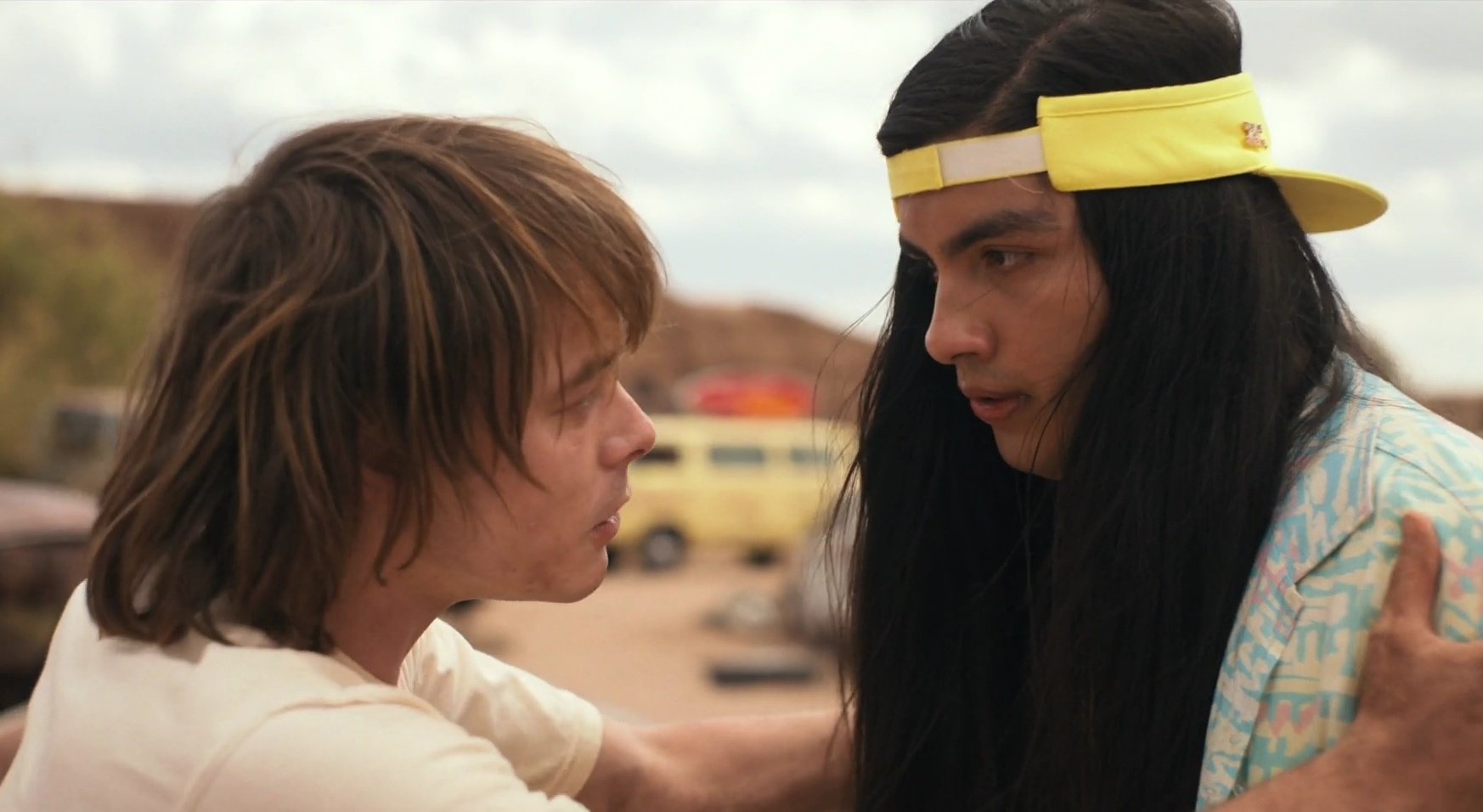 When Charlie Heaton was asked about the exact thing, he replied in a rather curious way. "I know why you're asking that," he said. Heaton even pointed out how forums like ScreenRant are heading these discussions. However, according to the actor, it is rather understandable that his character is getting lesser screen time now.
Explaining the entire thing, Heaton said, "It is an ensemble cast, obviously every season they've brought in new characters, wonderful characters, and they've taken the story to different places." And it is also true, given how great the characters of Sadie Sink, Maya Hawke, and even Jamie Campbell Bower have been this season.
The actor also shares how part of Jonathan's season 4 storyline is whether his relationship with Nancy will survive the distance. We could already see tensions rising between the duo in volume 1, with both questioning their relationship. But will fans' worst nightmare come true and Steve and Nancy get back together? Heaton doesn't have much to share about that (potential spoilers, maybe?). Either way, we will all get our answers once volume 2 drops tomorrow.
What do you think about Jonathan's reduced screentime in the latest season? Where do you think his character is headed from here? Share your thoughts with us.