If we keep the 2022 Oscar slap gate controversy aside for a little while, Will Smith would be nothing but a treasure trove of talent. Over his huge career span, the actor has provided some jaw-dropping, eye-widening dramas to the industry. From his rap mogul career as Fresh Prince to many award-worthy movies such as King Richard, The Pursuit of Happyness, and Men in Black movies. His most recent historical drama, Emancipation is also a highly appreciable, Academy Awards-worthy project.
Specifically talking about his rare breed sci-fi flick, the original Men In Black movie, the American actor has received nothing but praise. His performance was genuinely charismatic alongside Tommy Lee Jones. In addition to being unique and necessarily a creature of the second half of the 1990s, quite possibly the best popcorn movie of that half-decade. And most of the credit goes to its witty actors. Notably, even Chris Hemsworth had nothing but words of appreciation for his performance.
Chris Hemsworth once praised Will Smith for his breathtaking performance in the OG Men In Black movie
Thor: Ragnarok's attention-catching duo, Chris Hemsworth and Tessa Thompson have also graced the audiences with their rather noteworthy super-agent gig, Men in Black: International. They apparently work together as Agent M and Agent H to uncover a sinister plot that reveals a traitor in the organization aiding an alien invasion.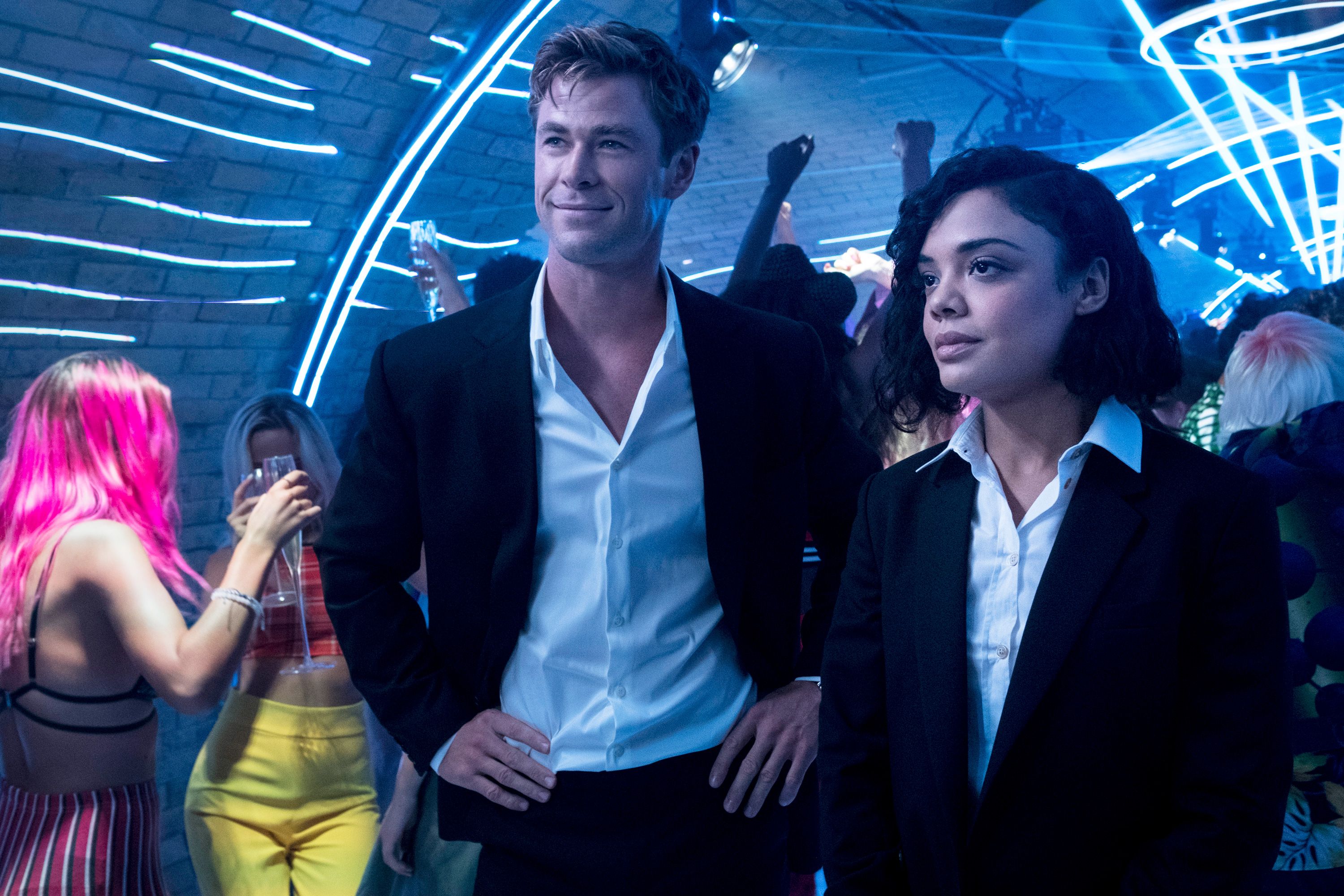 And while talking to people about their takeaway from the original 1997 movie, Hemsworth notably acknowledged People that he found Will Smith "the most charismatic human on the planet." Furthermore, Thor Odinson's character alum was just fourteen when he first saw Fresh Prince in the late 90s detective gig that had apparently proved to be a popcorn movie for the rest of the decade.
ALSO READ: Why Did Will Smith Compare His Private Part To That of Leonardo DiCaprio
The actors further admitted that the way 1997s Men In Black movie provides subtle hints in the most unexpected ways and makes us question "what the world actually is" is where the true gem is hidden.
Do you agree with the actors though? Do you think Will Smith did an absolutely amazing job in the super-agent movie? Let us know in the comments below.