If one is the Fresh Prince, the other kept the world on edge with his tantalizing performance in the timeless classic, Titanic. Yes, we are indeed talking about two of the biggest stars of Hollywood, Will Smith and Leonardo DiCaprio. Not only have they provided us with some tantalizing, jaw-dropping dramas over years, but they are also equally charming and talented in their field of profession.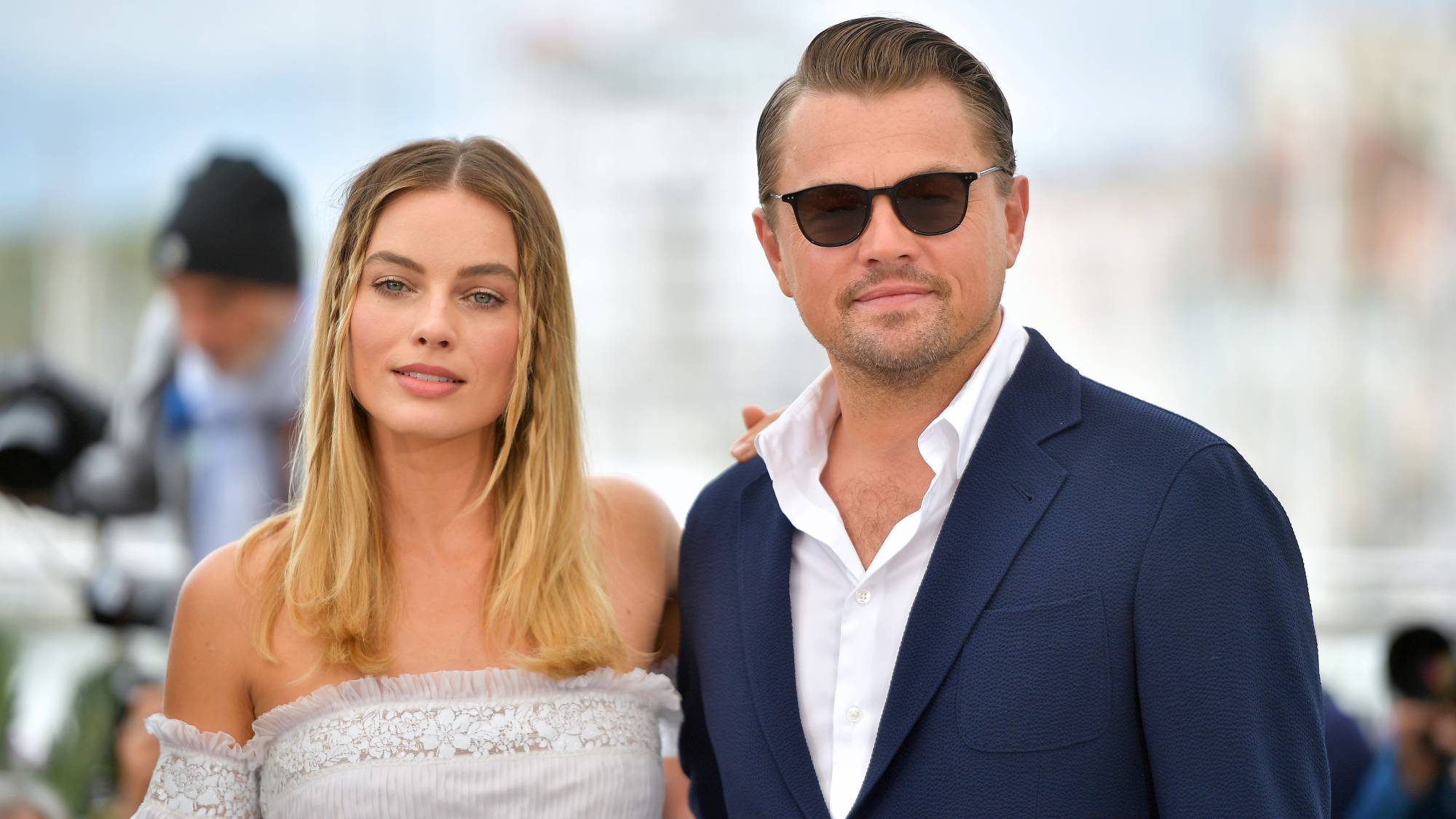 And although we haven't had the chance to watch two of them featuring together in some movie, the actors do have common co-stars. Notably, Margot Robbie is one of them. While the Suicide Squad actress co-starred with Will Smith in the movie Focus. 
ALSO READ: Will Smith Celebrates One Year of His Memoir 'Will' as He Share Some Moments With Fans
She has several movies such as 2013's The Wolf of Wall Street and Once Upon a Time in Hollywood alongside the recently turned 48-years-old American actor. Her strong portfolio alongside the two Hollywood celebrities reminds us of Robbie's 2015 press interview when she was promoting Focus with the Richard King actor.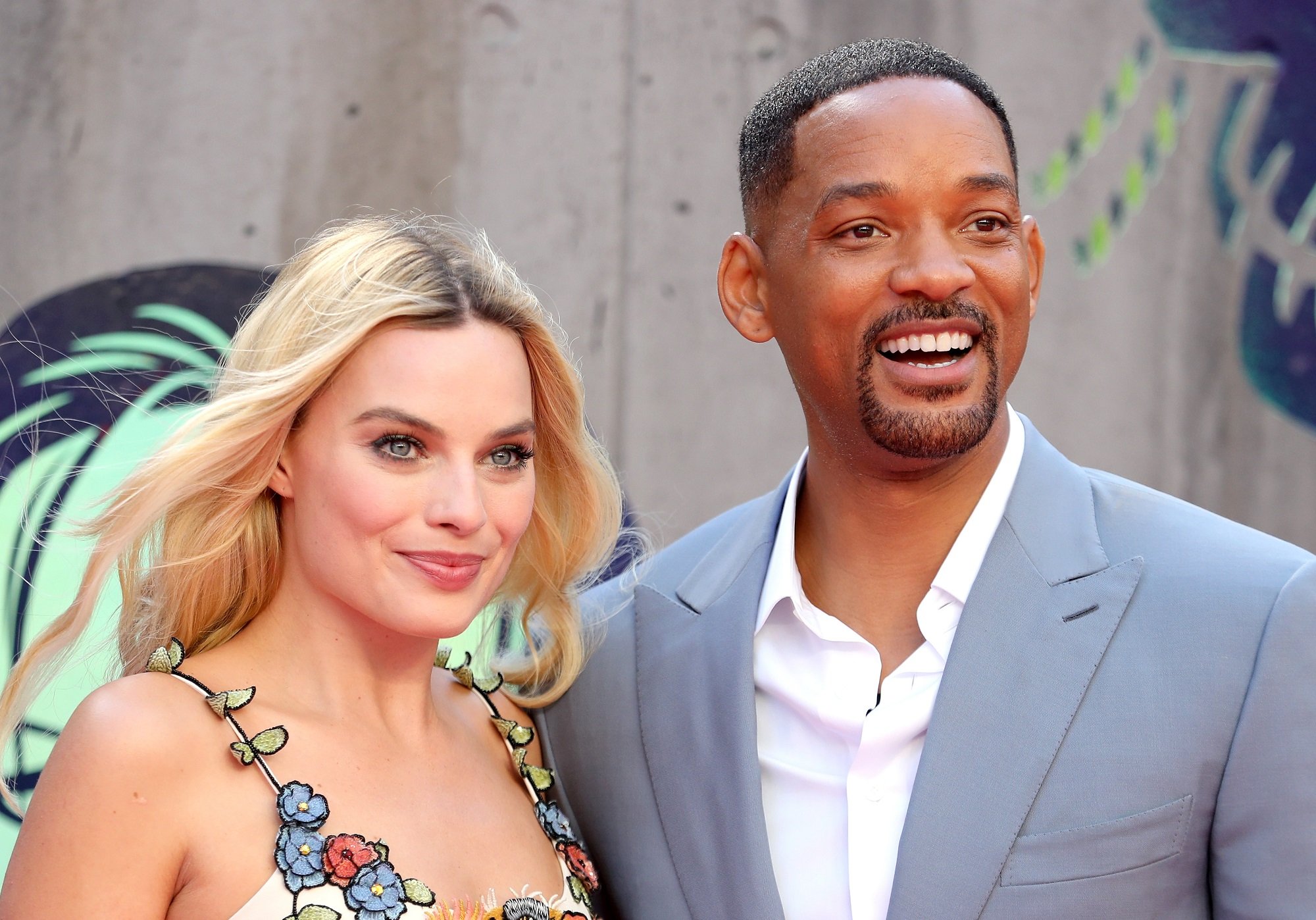 And although the Australian actor tried her best to give equal credit to both actors, Will Smith made this hilarious remark that would make anyone go insane.
Will Smith once made a hilarious comment on his and Leonardo DiCaprio's d*ck
Notably, while on one of those promotion sprees, the media person asked the actress who out of the two actors (Will Smith or Leonardo DiCaprio) she finds hotter. Although the Men in Black actor thought it to be an "excellent question," his co-actor found herself in trouble. "I can't answer that! I can't win, either way," she said. However, she continued after Smith persisted.
Margot Robbie said talked about a few things both American actors have in common. "They have extremely cute… um, profiles," Margot Robbie said. "Well, one of those profiles was HUGER than the other!" Will Smith said, indicating that his genitals were bigger than Leonardo DiCaprio's.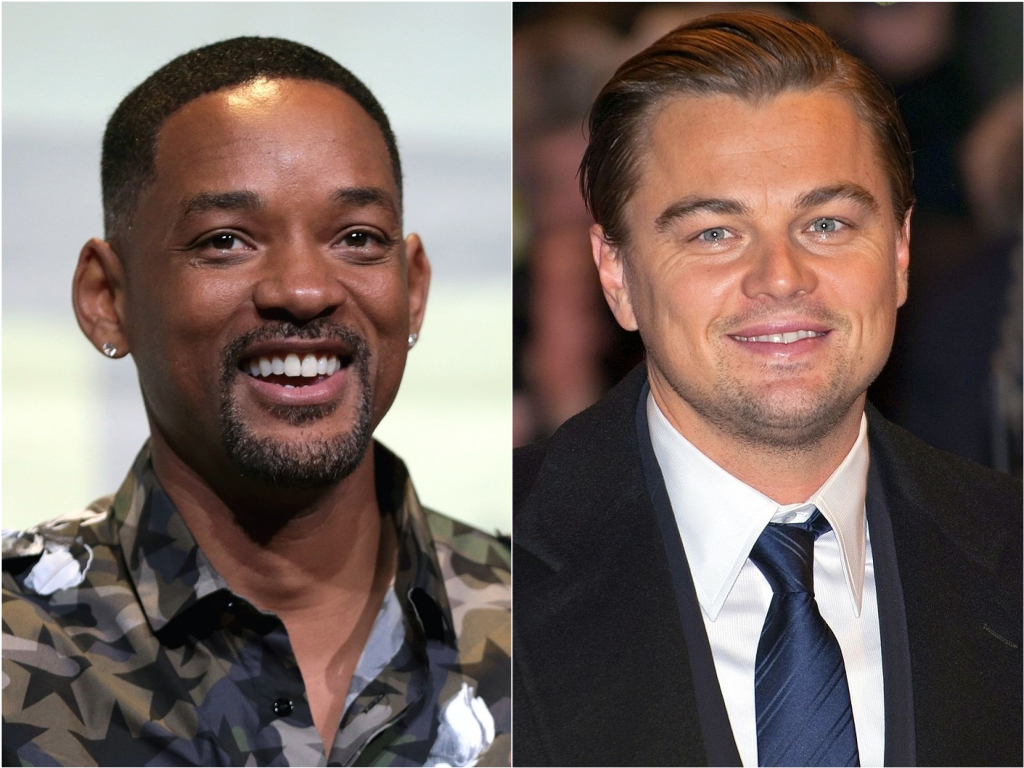 The actress then added that both the actors are equally "fun on set and extremely professional."
Do you agree with her though? Which of the two, Will Smith or Leonardo DiCaprio do you like more? Let us know in the comments below.