The world of cinema has been becoming narrow since global digitalization. Therefore, we can connect with the entire world with just a click on the internet. In the same way, different industries are also collaborating with each other. For instance, we have seen Bollywood collaborating with Hollywood, and vice versa. Priyanka Chopra, an Indian actress, appeared in American films and shows and connected the two different worlds. But did you know another Asian actress got the offer to join Will Smith and Brad Pitt in their movies way before Priyanka?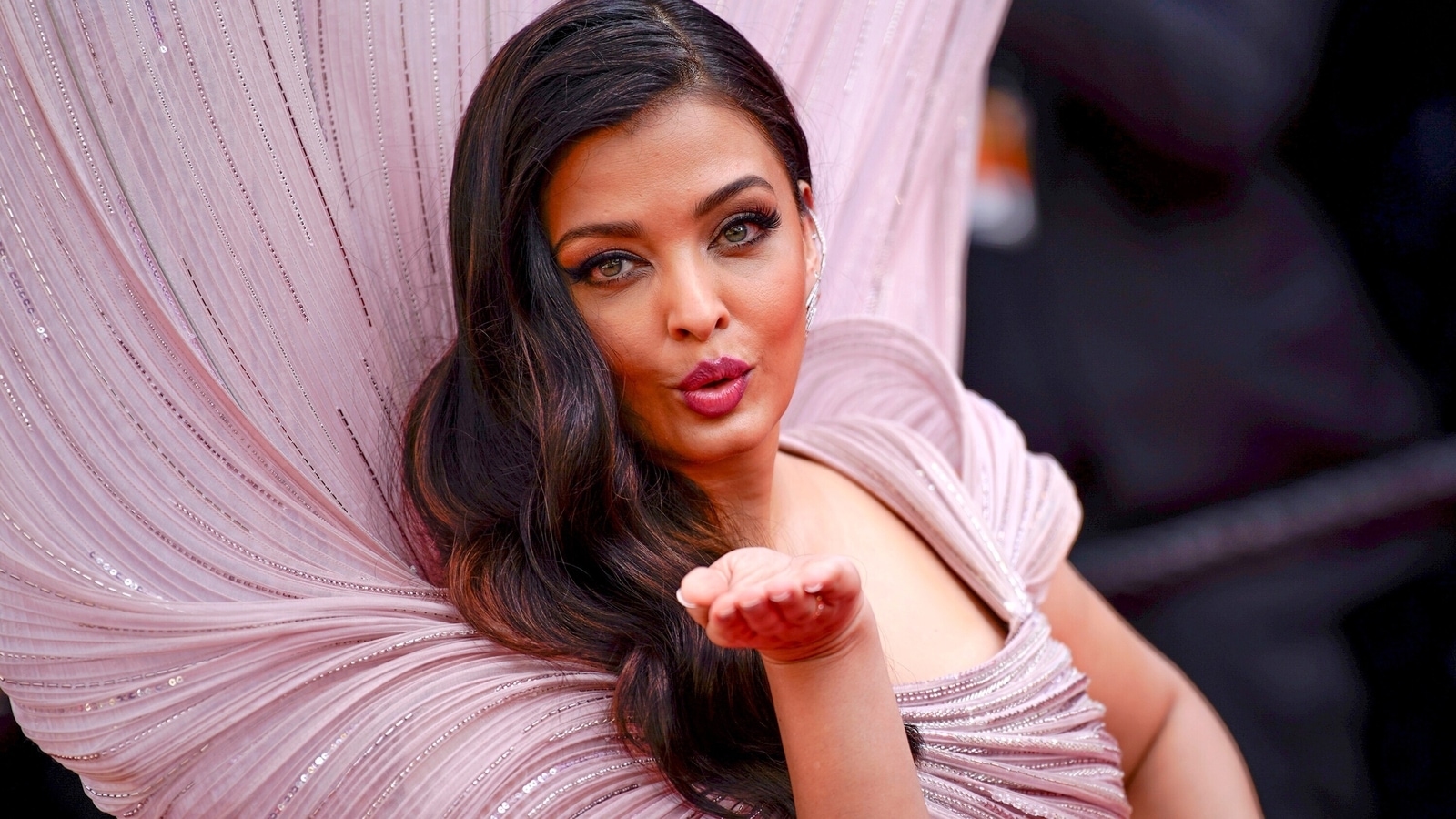 This gold of Asia is none other than the very famous and beauty-queen, Aishwarya Rai Bachchan. This Asian actress couldn't do the films because of various reasons. However, both these actors, Brad and Will expressed their regret for not being able to work with this talented actress. Although, she has done Hollywood movies apart from the offers that she rejected. Why were these two actors keen to work with her? Which movies did she reject?
ALSO READ: Decades Old Movie That Got Brad Pitt Banned From China Is Now Streaming on Netflix
Will Smith and Brad Pitt miss the Golden opportunity with the gold of Asia
Aishwarya has done some Hollywood movies such as Bride and Prejudice, Mistress of Spices, and The Pink Panther 2. But when she got offers to work with these two actors, she could not be a part of it, despite her willingness to do so. Aishwarya Rai Bachchan got an offer to work with Brad Pitt in his 2004 movie, Troy.
Expressing his regret, Pitt said she has achieved huge acclaim in the West for her style, beauty, and acting. Also, the King Richard actor regretted not getting the opportunity to work with Miss World in the 1994 pageant in his movie Hitch. Will said, "She has this powerful energy about her." Well, that's true as Aishwarya Rai Bachchan is still loved and adored for her beauty and wonderful acting skills.
ALSO READ: Did You Know Badd Pitt and Will Smith Turned Down the Exact Same Roles in One of the Cult Classic Sci-Fi Movies?
It would have been great fun for us to watch this Asian actress on screen with these two extremely talented actors. Can you just imagine these actors on the screen? How do you think they would have looked? Share your opinion with us while streaming Troy here and Hitch here.