Both Will Smith and Brad Pitt are among the renowned actor-producers in the world's largest film industry. They have provided fans and critics with a few titles without which the cinematic landscape would look as barren as scorched Earth above Zion. However, mistakes are always inevitable. Although they are the producers of some finest dramas, both have also made some not-so-appreciable movies and rejected a few titles that would go on to become visual triumphs.
Notably, both the Oscar-winning actors rejected their roles in the 1999 sci-fi movie, that paved path for yet another brilliant actor, Keanu Reeves to become a household name. Yes! We are indeed talking about the technologically stunning movie The Matrix. For those unversed, it tells the tale of Neo, who discovers that the life he and all humanity were living was just a deception and the work of an evil cyberpunk. As he attempts to save the world, there are frequent scenes of gunplay and violence.
The Wachowski sisters tackle the most gigantic questions known to humanity-reality, identity, knowledge, causality, memory-with a spirit of play. Either Will Smith or Brad Pitt was to play the role of Neo, but they rejected the role.
Will Smith and Brad Pitt didn't play Neo in The Matrix
While Will Smith turned down The Matrix for another movie, Wild Wild West, a decision he is not extremely proud of, also revealed back in 2019 at the Santa Barbara International Film Festival that he also joined Fresh Prince in not playing Neo. The admission happen after the Bullet Train actor received Maltin Modern Master Award at the festival. Before the commemoration, an interviewer asked him about the movies he has rejected, to which Pitt replied, "I did pass on the Matrix. I took the red pill."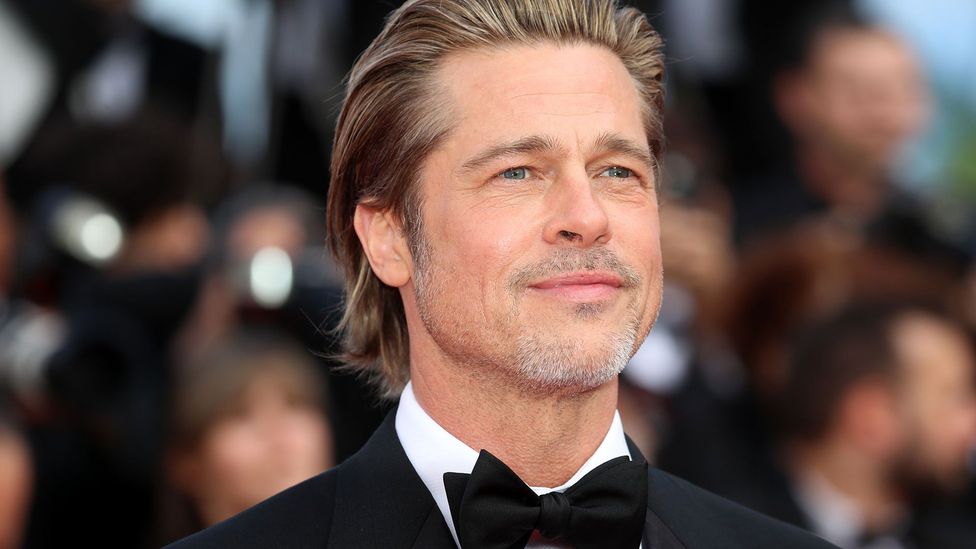 Perhaps the franchise was made for Reeves, and he certainly does a fine job at it. Have you watched the movie? What are your thoughts about it? Do you think Will Smith or Brad Pitt could have done a better job? Let us know in the comment section below.
ALSO READ: When Will Smith Clarified Jada Pinkett's Story of Him Asking Strangers for Money