How would you feel if you find out your best friend hasn't watched the movie or series that you love the most? It would make you feel astonished, right? It is understandable that there are some evergreen movies that we expect everyone to watch. At least we expect it from our favorite movie stars. But what if they've also not watched those epic movies? Well, Millie Bobby Brown is about to reveal the biggest news there is.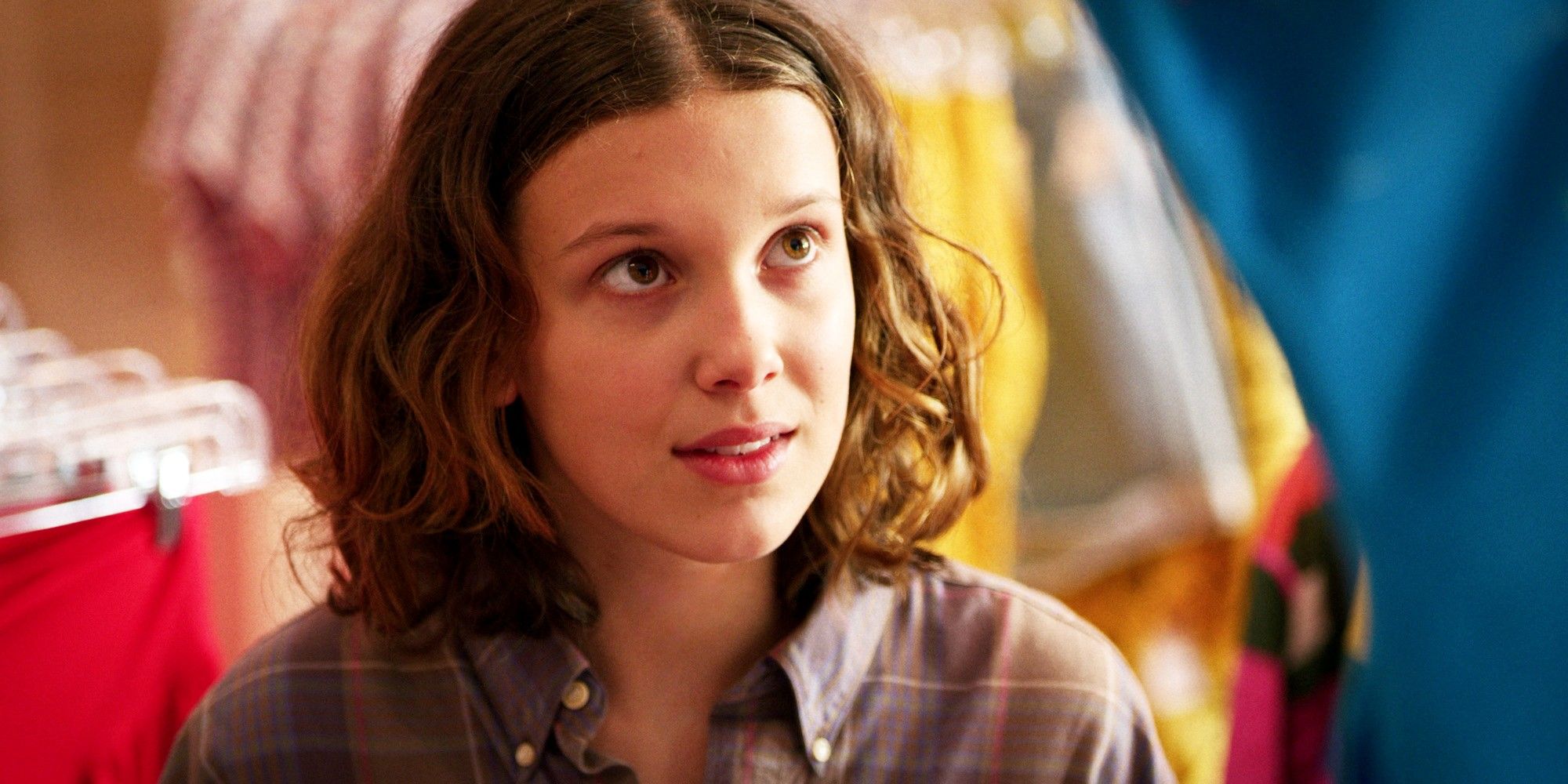 Millie has worked in a huge Netflix show named Stranger Things. The show is a sci-fi supernatural drama. It already deals with larger-than-life aspects. While we have seen Millie portraying another beautiful character in Enola Holmes, she revealed this news and shocked everybody. Let's find out which movies Brown is talking about not seeing.
Millie Bobby Brown shocked the fans with her confession
It's totally okay if everyone doesn't like every genre of film. However, there are some timeless movies that have created the hype that intimidates us. Therefore, when someone confesses that they haven't watched those movies, we immediately feel a little shocked at them. Now, wait till you hear Millie Bobby Brown's revelation.
In an interview, when the interviewer asked Millie to choose between Marvel movies and DC films, her answer surprised the viewers. She confessed she's seen no Marvel film or DC film. "It's not my thing, but I'm open to it. I've just never been like, 'Oh I'm going to put on this film'," says the Enola Holmes star. Then when the interviewer asked her about another fan-favorite fantasy movie.
ALSO READ: How Millie Bobby Brown Inspired Young 'Girl Warrior' Through Her Famous Role
He asked her to choose between Jurassic Park and Harry Potter. As the actor still continues to surprise us, she revealed this. "I've never seen Harry Potter,' she said. "I know, I know, I know. I have so many friends that just look at me and they're like, 'How?' I'm like, 'I don't know.'" She ended up revealing that she loves romance films like The Notebook.
As much surprising as it sounds to you, the actor has brilliant skills. She never failed to amaze us with her performances on the big screens.
ALSO READ: "I always hated the boy who did it to me" – When Millie Bobby Brown Opened Up on Her School Incidents
What is your preference? Which movies from the above-mentioned names do you like the most? Share them with us in the comment box.