As longtime viewers of Virgin River know, newcomers frequently arrive and cause havoc in the little California community they've grown to love. An attractive young guy named Denny Cutler made his debut early in Season 4, as did many other characters. It's played by Kai Bradbury. Denny is in Virgin River because he's looking for Doc Mullins, the town doctor (Tim Matheson). The viewers find out right away that Denny knows a shocking truth that will change Doc's life forever.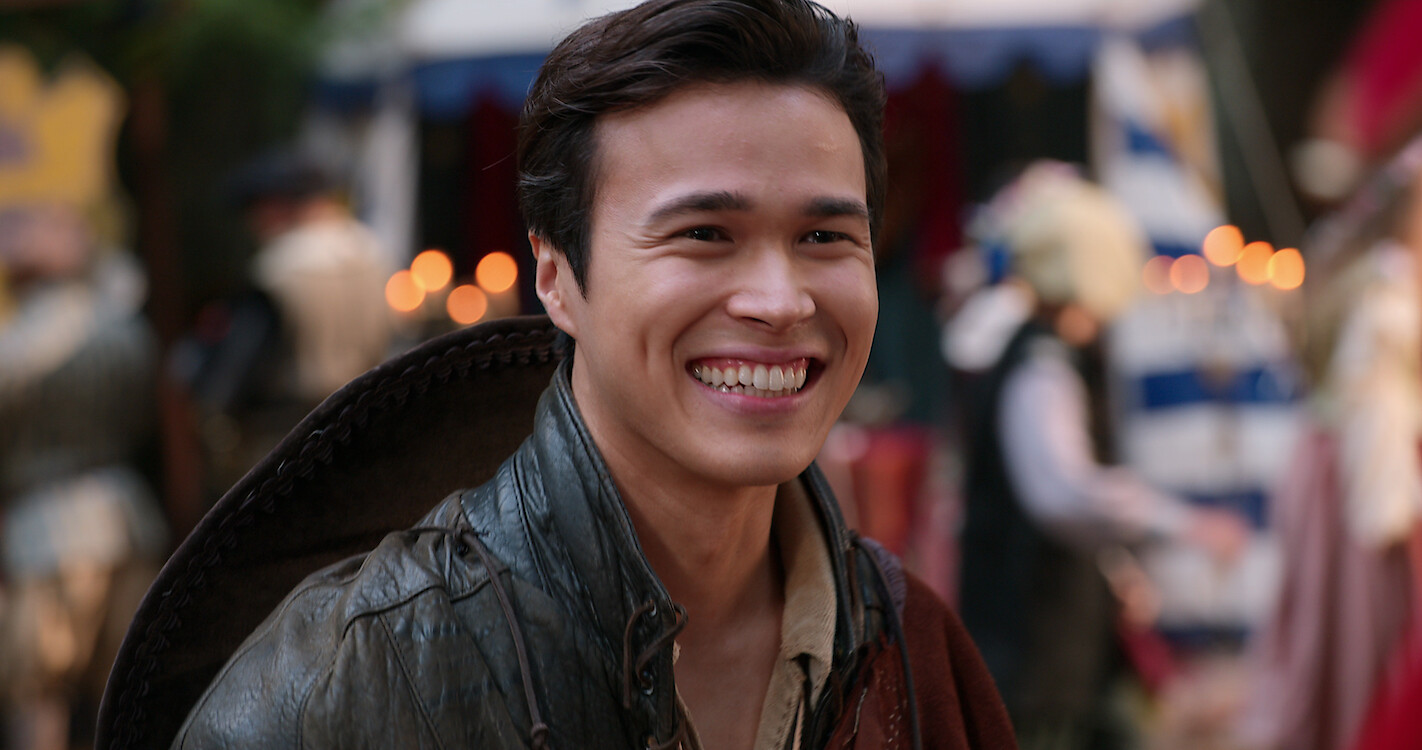 His acute need to see the village doctor is made clear in the fourth episode of the Netflix series. So, who is Denny in the grand scheme of things?
ALSO READ: 'Virgin River' Season 4: The Cliched Yet Heartening Guilty Pleasure Is Back on Netflix
Who is Denny in Virgin River?
Denny's identity isn't as straightforward as one might expect in a town with so many twists and turns as Virgin River. The fact that Denny is Doc's grandson, is perhaps the most critical point to make. There are a lot of questions, or suspicions, to be precise, revolving around him. Why does he need to transfer so much money so quickly?
When asked what he planned to do with the money, Denny revealed that he planned to use it to pay off his grandfather's medical clinic debt. And, he is using his father's insurance money to do so. However, there is a darker side to Denny's hidden hoard of medication. He needs the medication for Huntington's disease he is suffering from. This is a deadly genetic brain disorder. Ultimately, it's Denny's angst over his diagnosis that causes friction between him and Lizzie: For this reason, he refuses to fall in love with her.
ALSO READ: Touching Comments on 'Virgin River' Season 4 Trailer by Netflix Will Leave You in Tears
The questionable situations Denny finds himself in are deepening throughout the season. Furthermore, he has been caught stealing drugs from Doc's office and taking photos of his medical papers. Even though Denny and Lizzie's (Sarah Dugdale) blossoming romance is charming, his erratic conduct soon arouses suspicion within his new circle of friends and family, especially after Lizzie discovers a cache of prescription pills in Denny's backpack. Does Denny claim to be Doc's grandson, or is this simply a swindle?
However, by the end of the season, Denny explains everything. But, the story doesn't seem to end here. To find out more about Denny, watch Virgin River Season 4 on Netflix.
ALSO READ: Everything You Must Know Before Streaming 'Virgin River' Season 4 on Netflix