Right after Stranger Things, another fan favorite and top-performing Netflix show is making a comeback this July. Virgin River will premiere its season 4 on July 20. Save the date for later, fans! After spending weeks in the Netflix Top 10s, the drama was renewed for seasons 4 and 5. Yep, there's more to come. But before you dive into Virgin River season 4, here's a run-down of everything that has happened so far.
What happened in season 3? 
What did not happen in season 3? There were proposals, accidents and arrests! The residents of Virgin River had their hands full. Mike arrested Brady for shooting Jack at the end of season 3. He found a gun in his car. Meanwhile, Paige's friend sets up Preacher. When he passes out, she leaves him in the woods while Paige's evil twin is waiting for Christopher Connie to get home.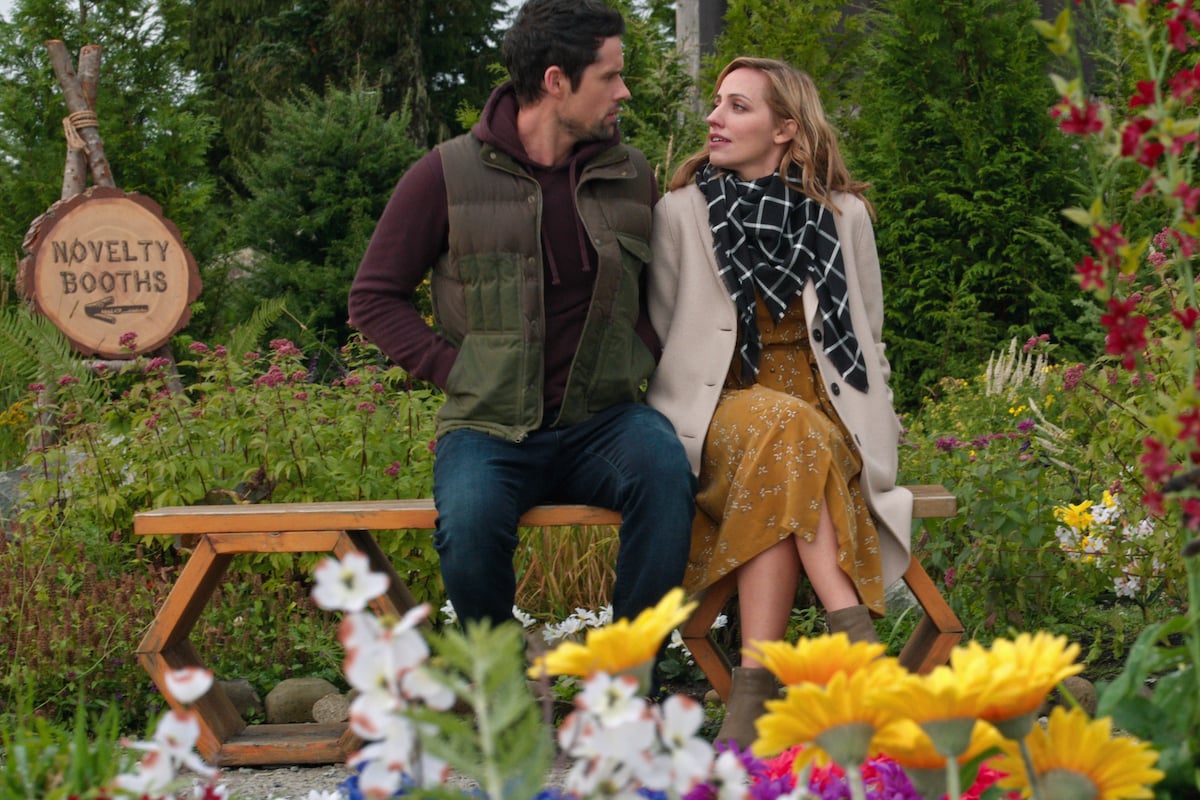 A mysterious 20-year-old turned up in town and claimed he was Vernon Mullin's grandkid. But interestingly Doc and Hope never had any kids. Moreover, the most enigmatic character of the show, Brie, Jack's sister, expressed her desire to leave town and start anew. Meanwhile, while returning to town, Hope gets into a terrible car accident that puts her in a coma. Last but not least is the shocking revelation that Mel is pregnant, but the dad's identity is still up in the air. 
ALSO READ: Virgin River Season 4 First Look: What Do We Know About the Paternity of Mel's Child as Netflix Sets Release Date
What can you expect from Virgin River season 4?
The last season ended with too many cliffhangers like, for one whose baby is Mel carrying? Fans think it's either Jack's or her dead husband, Mark. The upcoming season will delve more into Hope's accident. But surely, the arrival of the new 20-something man is going to complicate things for Doc and Hope. Preacher may reunite with Christopher and Paige, and Brie will get closer with Mike, leading her to land in trouble with Calvin. Lastly, we may finally get the answer to whether Brady really shot Jack or if he was just framed.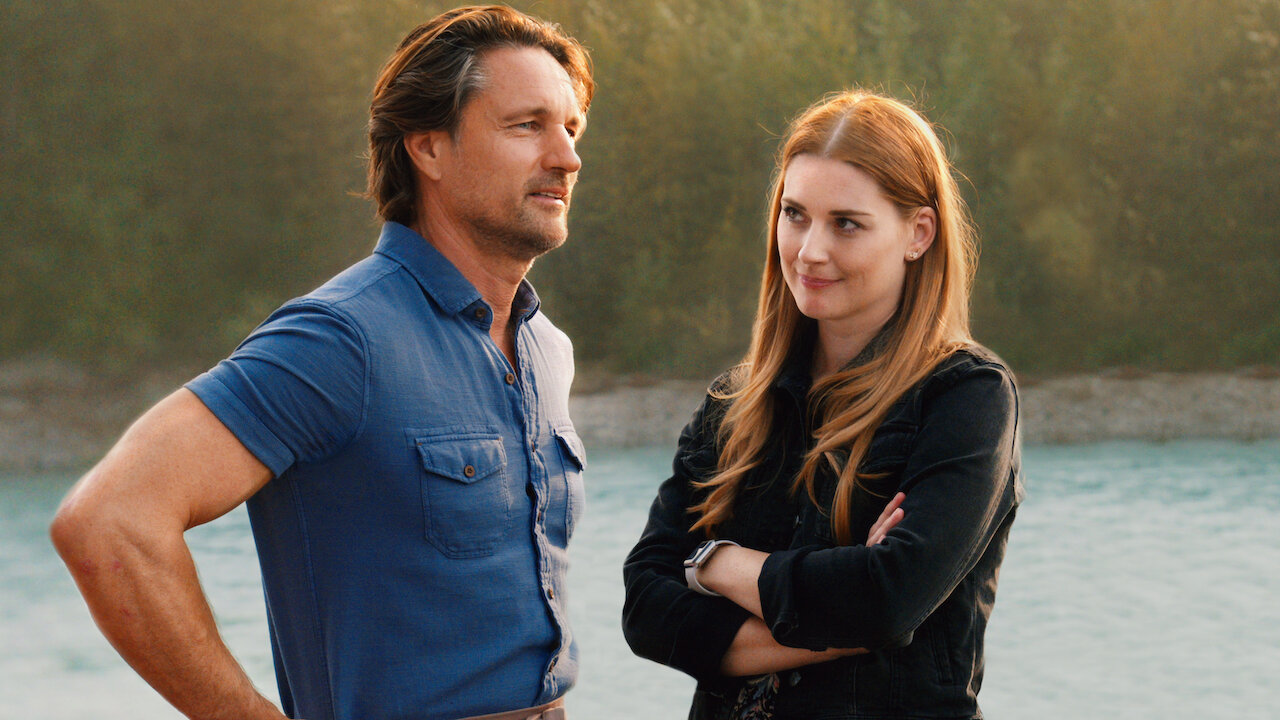 Are you going to tune in for Virgin River season 3?
ALSO READ: 'Virgin River' Season 5 to Begin Filming Soon While Season 4 Is Around The Corner