We can count the days for the release of season six of Rick and Morty. Not much has been revealed about the upcoming season yet apart from the episode titles. But there is a mysterious event happening on the show's official website. There is a mini-teaser titled 'A Citadel Secret' and a mysterious countdown. What is the mystery about? Is the secret indicative of something? Let's find out.
Rick and Morty and the Mysterious event
Rick and Morty are getting ready to return in September of this year with another season. While we await the premiere, Adult Swim is heightening the curiosity among the fans by posting a menacing mini teaser. The teaser doesn't reveal much about the upcoming season. It just has gloomy music and destructive visuals. Here it is.
As you can see, no major details are revealed, but it directs the fans to go to the official website to see what this is all about, only to find another surprise there. On the official website, there is a countdown that will end on the 19th of August, 2022. Wormageddon, a mysterious countdown, with the promises of more 'transmissions', would end a little before the release of season 6.
ALSO READ: 7 Rick and Morty Episodes That You Must Watch Before Season 6 Drops on Netflix
Is there going to be another teaser? Is there going to be any revelations about the next endeavors of the evil Morty? What about the citadel? Will it be in trouble? So far, we know nothing about the ominous display of countdown. The fans would have to wait for the new update about the same. Meanwhile, one noticeable thing here is that the ending of the countdown is not on the release of the show. Thus, it teases the idea of a full-length teaser or any more surprising announcement about the antagonist himself.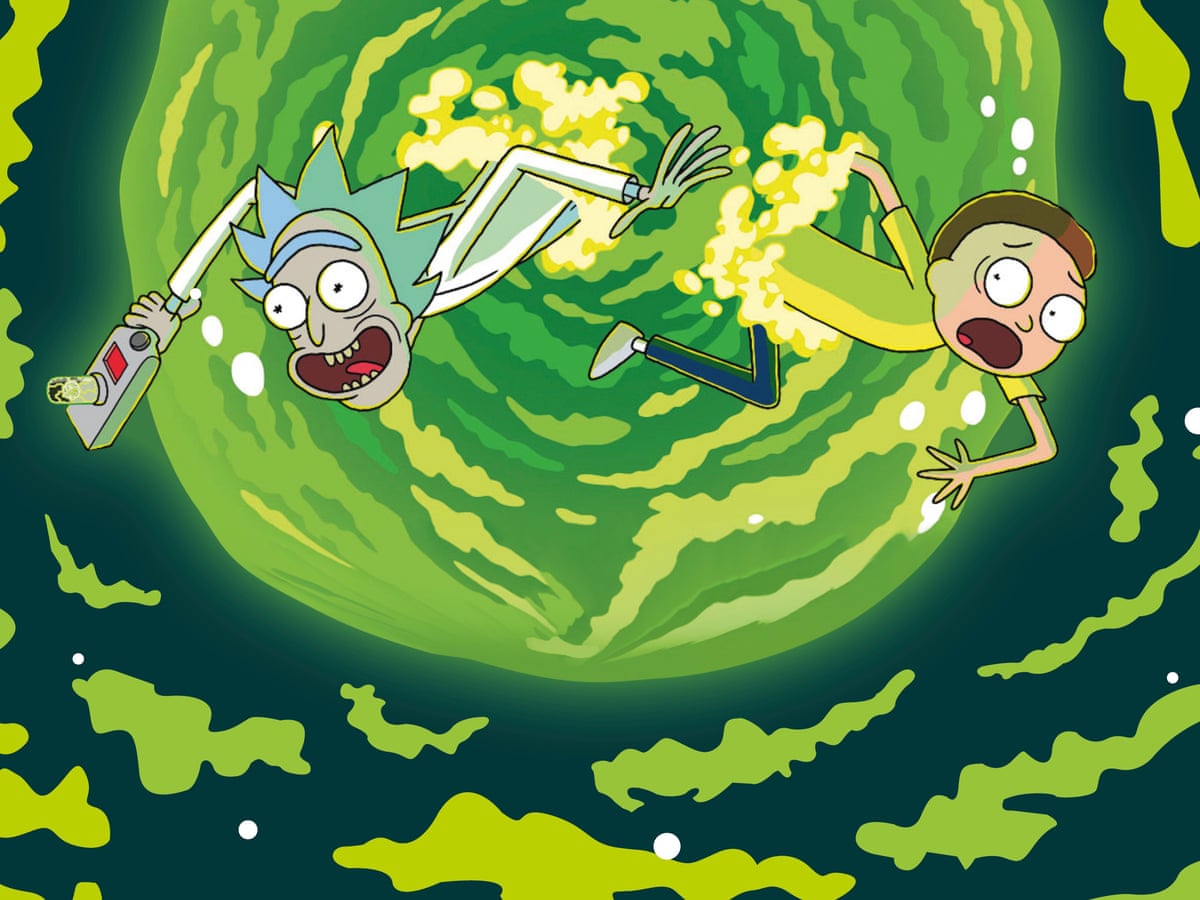 Until there is another discovery about "A Citadel Secret," let us know what you think about this cryptic countdown. What would be another transmission after the countdown? Do you have a theory for this ambiguous event? Share it with us in the comments below. Meanwhile, watch the series here again and enjoy the madness.