That seventy's Show and Friends with Benefits fame actress Mila Kunis is once again in the news, and not for just one, but for two different reasons. The first is her new Netflix release, Luckiest Girl Alive. The film was released on the streaming giant on September 30. And the second is Henry Cavill's starrer film Man of Steel. The film, directed by Zack Snyder, was yet another attempt by the DC Universe to release a popular film on Clark Kent.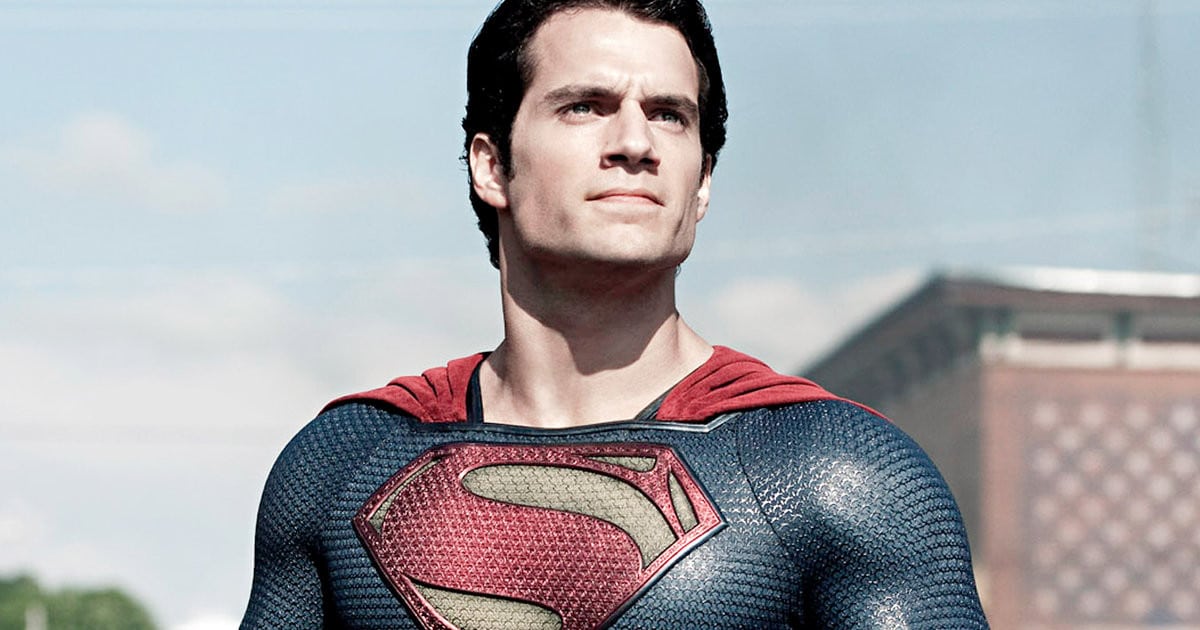 Man of Steel is one of those films that would create a path for other characters and films in the DCEU. It was preceded by the unsuccessful 2006 Superman Returns movie starring Brandon Routh. In 2011, Mila Kunis's name was taken prominently for the role of Lois. But did the actress attend the auditions per the claims?
ALSO READ: 5 Superman Storylines From the Comics That Would Make the Perfect Plot for Henry Cavill's 'Man of Steel 2′
Mila Kunis was going to Lois Lane in Man of Steel?
Contrary to the rumor mills, Mila Kunis has dispelled any claims that she ever attended the Man of Steel Lois Lane audition. The actress was allegedly on the shortlist for the legendary part of Clark Kent's love interest in 2011. This list also included well-known actors like Rachel McAdams and Olivia Wilde. However, in the end, it was Amy Adams who finally made it through, played Lois to Henry Cavill's Superman.
Meanwhile, Mila Kunis has always denied the claims that she was offered the role. She did it once again in a recent podcast appearance. According to Screenrant, the actress recently joined Josh Horowitz's podcast, Happy Sad Confused. She emphasized the part that she was, in fact, never offered the role in the first place. The allegations have been going on for 10 years now. Horowitz, during the podcast, also brought to light the fact that she would have seemed little next to Henry Cavill.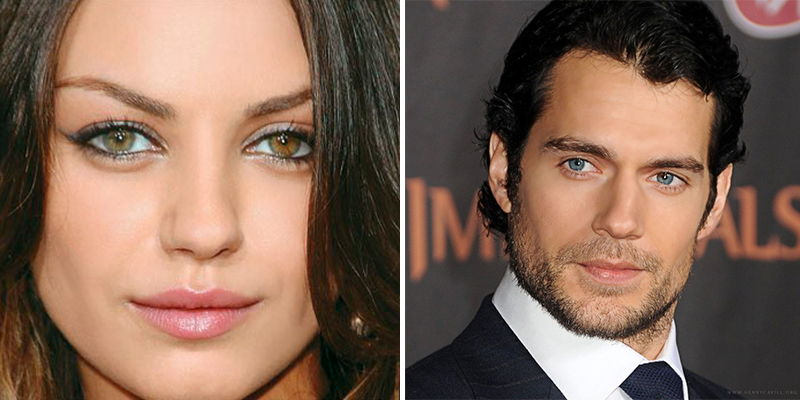 In the development stages, the film garnered criticism for Cavill's casting as the Superman, but later on, this Zack Snyder masterpiece became a box office blockbuster, grossing over 600 million dollars worldwide.
The new release of Mila Kunis, Luckiest Girl Alive, is available on Netflix. Watch the film and tell us in the comments if you think the actress would have suited the character of Lois Lane.
ALSO READ: Is Henry Cavill's 'Man of Steel' Getting a Sequel? Here Is All You Need To Know.