Chris Hemsworth is currently tearing up the box office with his turn in Marvel Universe's Thor: Love and Thunder. Before the bulked-up brother of Loki, heir to the throne of Asgard and God of Thunder flexed his muscles on the Marvel platform, he had quite the stint on Netflix as a mad scientist. The world-saving hero turns into a nearly unhinged scientist in Netflix's Spiderhead. Although the promotion period is over and Chris has since then moved on, Netflix knows better. Hence why it posted a series of fun memes giving Hemsworth's fangirls another reason to have his photos saved on their smartphones! 
Netflix knows Chris Hemsworth is sexy even when he's dripping sarcasm
some ~fresh new memes~ for your camera roll pic.twitter.com/Jbvm5kODSw

— NetflixFilm (@NetflixFilm) July 7, 2022
Based on George Saunders' short story from the New Yorker, Spiderhead gives us a brilliant visionary, Steve Abnesti (Chris Hemsworth) with skewed morals. Steve runs a correctional facility which is basically a ground zero for conducting illegal drug trials on the inmates. Steve is experimenting with psychedelic drugs that cause its inmates to act in weird ways much to his delight. Out of the four memes that Netflix shared, in one of them Chris is basically insulting someone's intelligence. Maybe this could come in handy when your best friend fails to understand something really simple.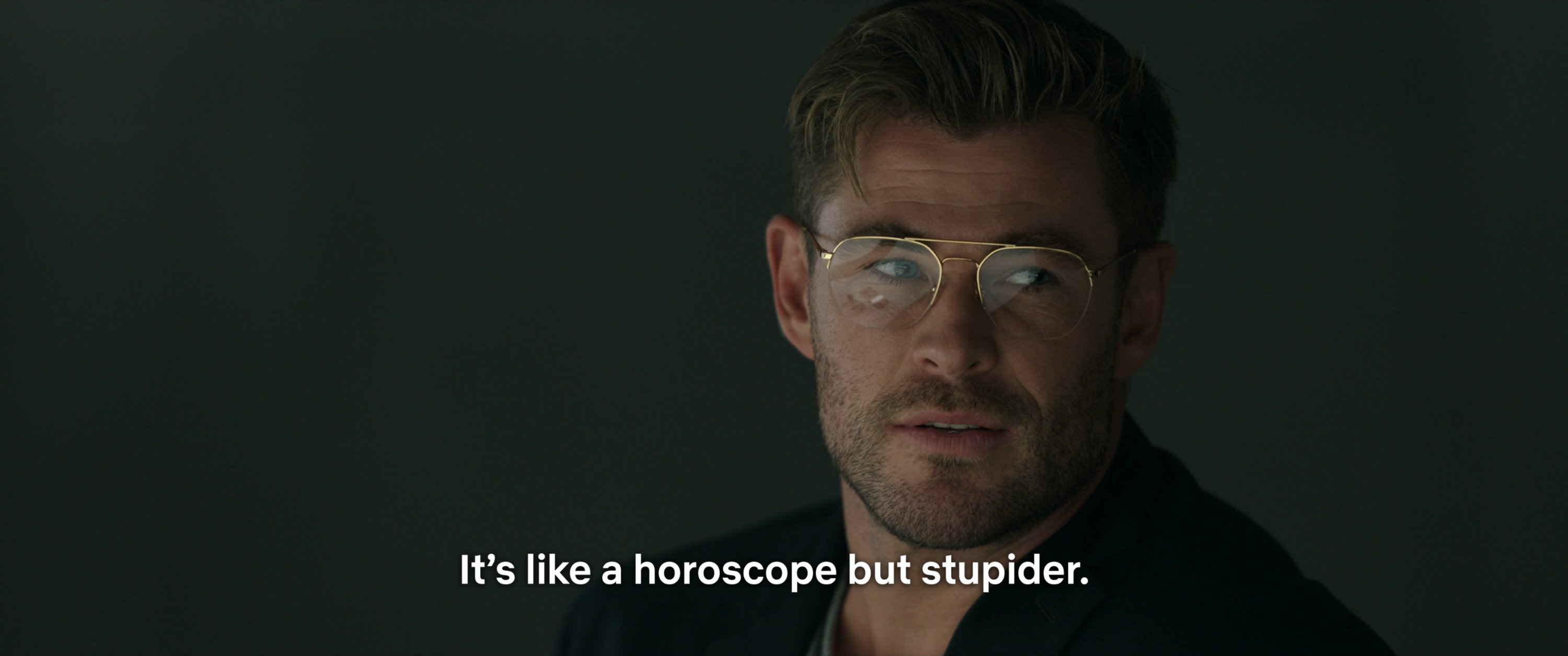 When you are on the days when you feel like the world is judging you, this next Chris quote is exactly what you need.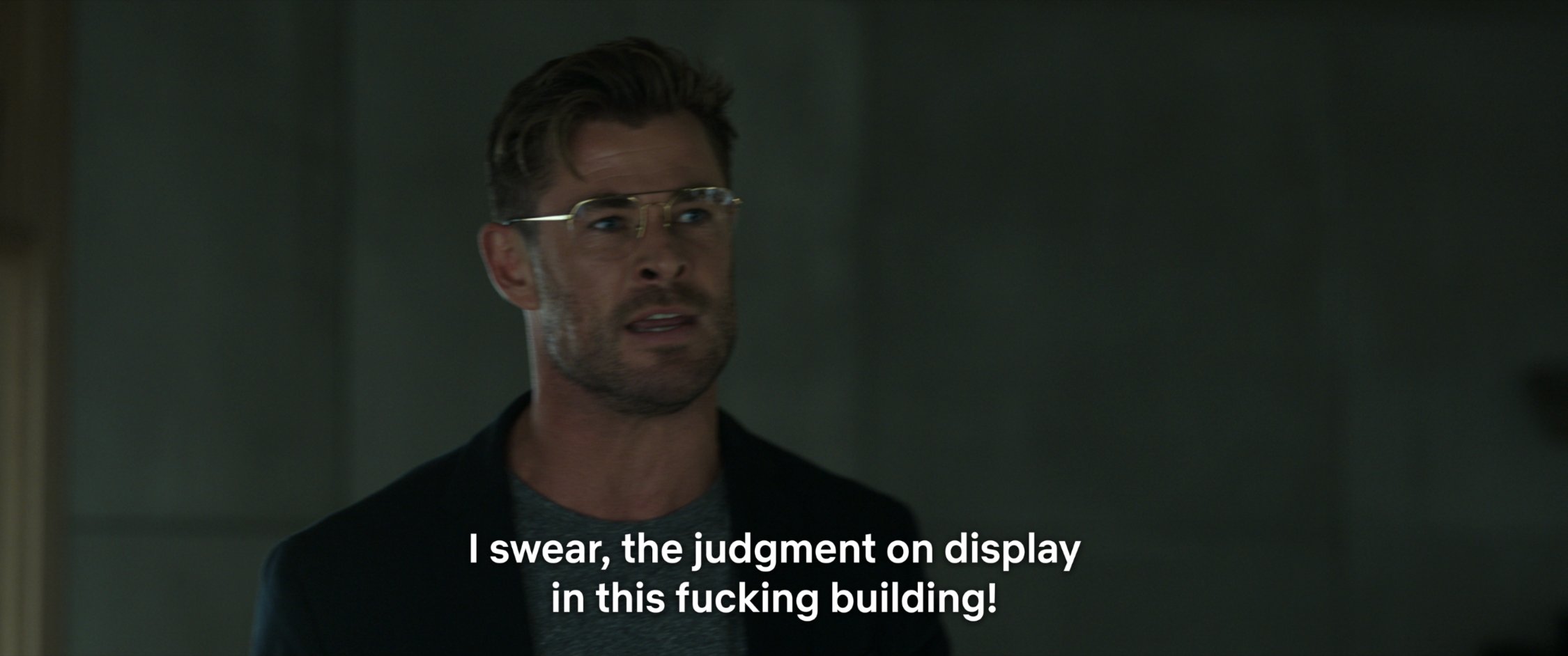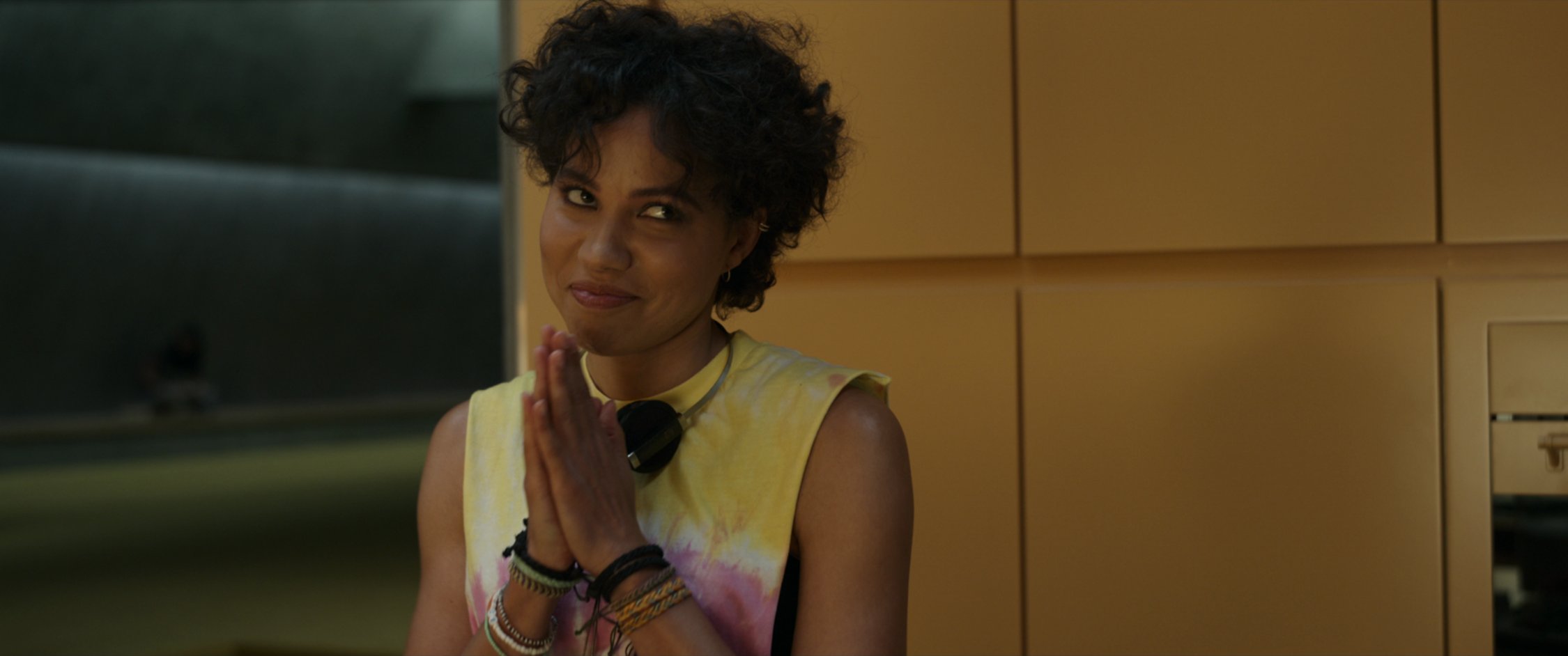 Jurnee Smollett looks like us when we see our food finally arrive on the table.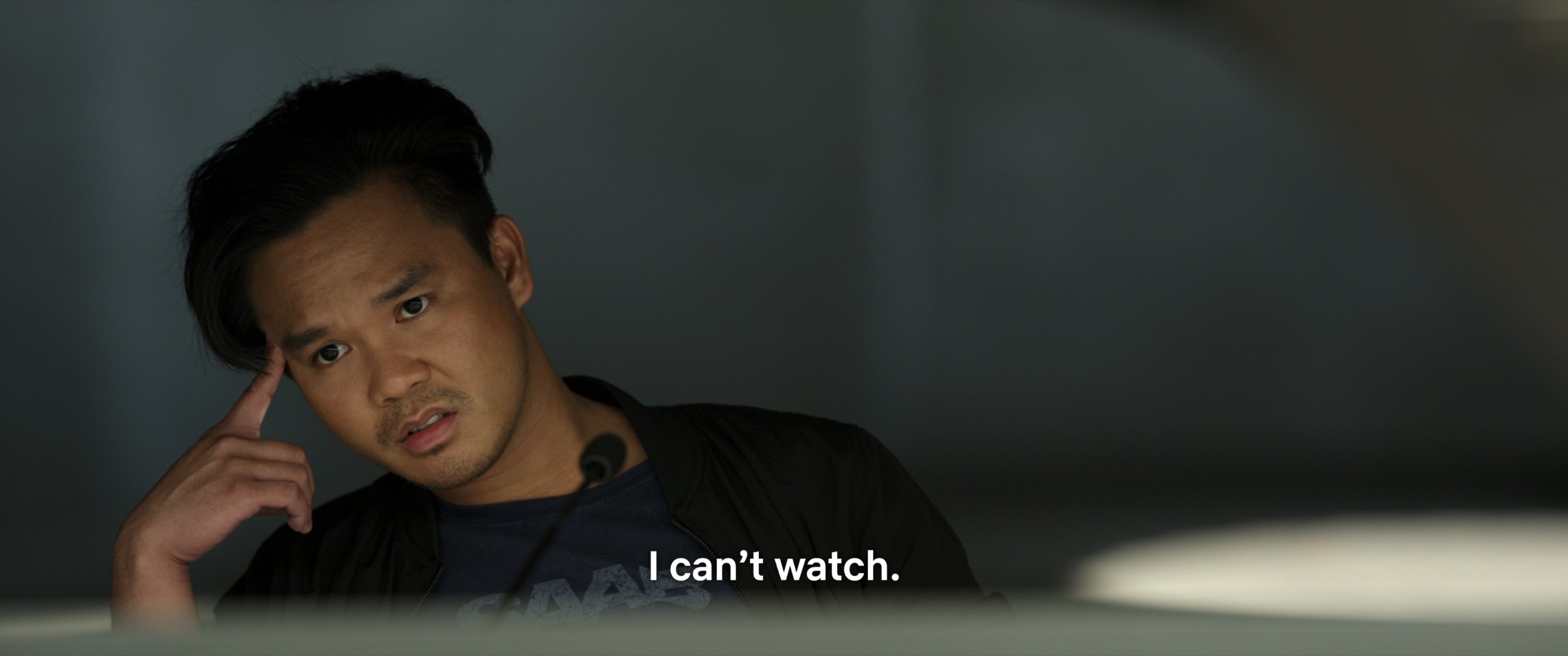 And lastly, Mark Paguio perfectly mirrors our faces when we see excessive PDA on the street.
ALSO READ: 'Spiderhead' Cast Chris Hemsworth, Miles Teller, and Jurnee Smollett Does Not Need Love Drug Luvactin to Adore Each Other
The John Kosinski-directed movie also unites the director with his Top Gun star, Miles Teller. Fortunately for the Hemsworth fans, this isn't his last collaboration with the streamer. The streamer will reprise his role in Russo Brothers' Extraction 2 sometime later this year.
It never hurts to have more Chris Hemsworth on your phone, right? If you aren't content with the memes and need to see him in action, head here to stream the flick. 
ALSO READ: Besides Drugs There Were Eggs That You Missed in Chris Hemsworth's 'Spiderhead' on Netflix – Easter Eggs