At this point in time, it is not a food we crave, not is something like money or commodities. Currently, what we crave are updates and news related to Netflix's The Witcher Season 3. After a period of three long months of rest and waiting, we are ready to embrace everything witcher, and there is nothing in the world that can stop us. Well, luckily, we do not need to be so hyper, because there are finally updates coming up regarding the third season of the show. Seems like we will finally see some action related to the series.
After the expected delays in the schedule, the Netflix Original is finally going to start its filming, as reported by Redanian Intelligence. Well, here is everything we know about the updates, and what all awaits us in the show. So, take the coin out of your pocket, and toss it to your witcher, cause the journey is about to begin!
The Witcher Season 3 updates: Actors are coming together for the filming
According to Redanian Intelligence, the Netflix drama series starring the trinity of Henry Cavill, Freya Allan, and Anya Chalotra will begin production in the coming days. As per the report, the Longcross Studios, which has been confirmed to be the new home for the fantasy series, saw the finals tests completed. These include camera tests, screen tests, and other final tests. Additionally, Mecia Simson (Francesca) and Anna Shaffer (Triss) also shared moments on their Instagram accounts while working on the series.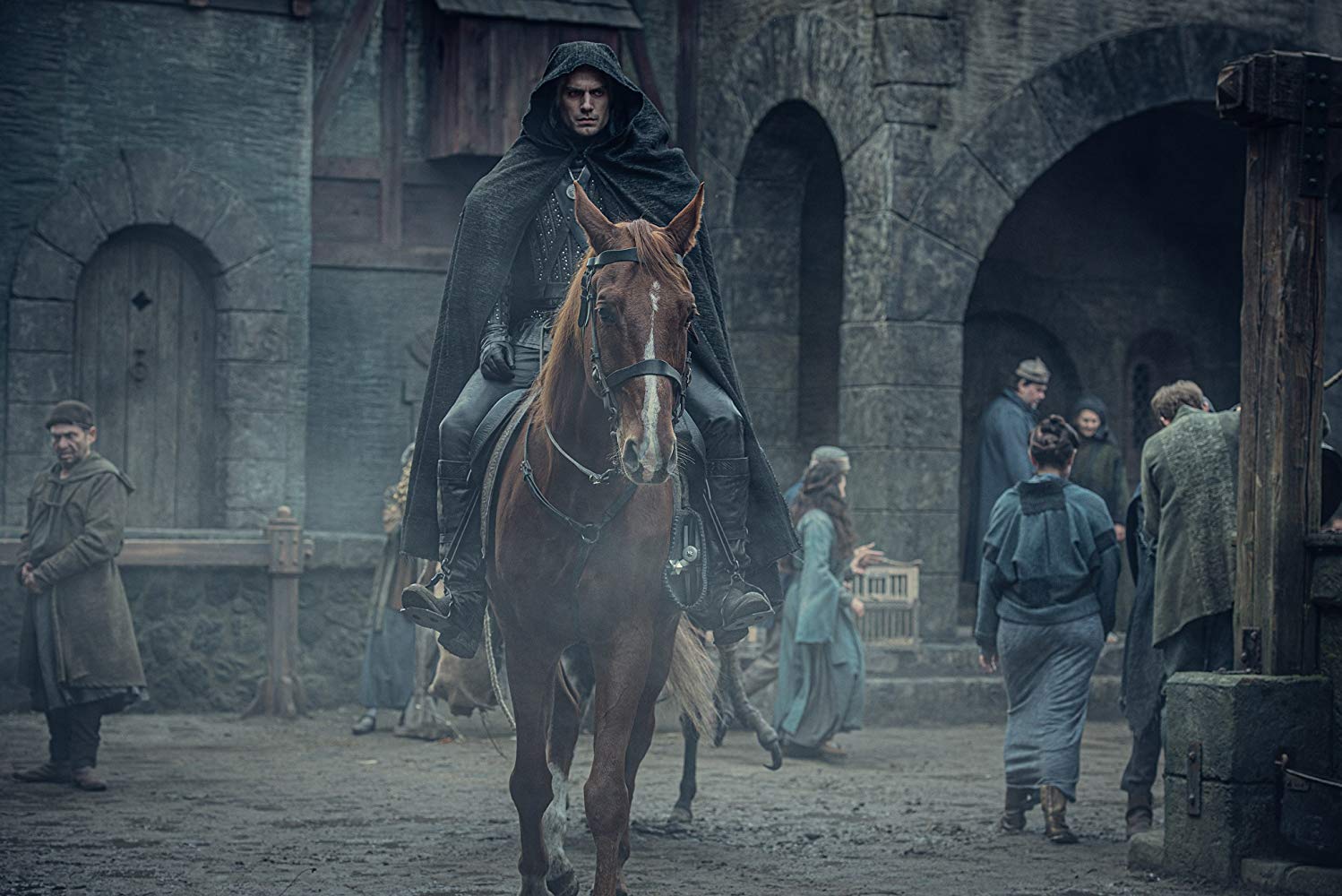 However, the major attraction of the entire project, Henry Cavill, was not present there. Because Geralt of Rivia was in London shooting commercials for No.1 Rosemary Water.
We already know that The Witcher Season 3 will feature many new characters, one of them will be Safiyya Ingar. Hence, we are truly excited to see them in their proper attires and roles.
Kaine Zajaz (Gage) at Longcross Studios doing stunt training and costume fitting for #TheWitcher Season 3 pic.twitter.com/qDLTWXPlji

— Redanian Intelligence: The Witcher (@RedanianIntel) March 5, 2022
Earlier this month, we also saw Kaine Zajaz (Gage) at Longcross Studios. He was undergoing stunt training for The Witcher Season 3 and was also there to check the costume fittings.
This all shows nothing but one thing: The Witcher Season 3 will begin shooting soon, and more updates will follow! Hopefully, we will get to see it sometime early next year.