When Hollywood and K-pop collide, fans are bound to go crazy. Ryan Reynolds is probably the most affable celebrity out there. He has managed to strike a friendship with people twice as young as him and speaks a whole different language! Reynolds and Stray Kids bonded in the most unexpected and adorable way. And since then, the Deadpool star has been very vocal about his adoration for the group.
The Hollywood A-lister has interacted with the group before and has made a place in Strays' hearts. However, a recent interaction has the fans hyped all over again. 
Ryan Reynolds's heart reacts to the latest trailer from Stray Kids 
The Korean boy band, Stray Kids recently dropped a teaser trailer for their upcoming comeback, Maxident, and it was Ryan Reynolds that was one of the first few that reacted to the teaser. The Canadian star dropped a sparkling heart emoji. His reaction has already garnered thousands of likes and plenty of attention from the fans. 
RYAN REYNOLDS WILL BE TUNING IN TO MAXIDENT pic.twitter.com/3Z4o8ixIuF

— elise (@hwangsamericano) September 5, 2022
RYAN REYNOLDS COMMENTED "💖 ON THE STRAY KIDS MAXIDENT TRAILER OMFG pic.twitter.com/vfBc8uXOYr

— yas ⤮ (@beyondyasmin) September 5, 2022
Ryan Reynolds has commented on the Stray Kids "MAXIDENT" Trailer! pic.twitter.com/F7bgpghgUH

— Stray Kids USA 💗 (@skz_usa) September 5, 2022
Ryan Reynolds commented "💖" on Maxident trailer. He's so supportive 💖 pic.twitter.com/pGoiXLzt16

— ㅡ (@STRAYKlD8) September 5, 2022
So y'all remember when they said "We prepared an ultra, huge,massive, "MAXIMUM".."? and now Ryan Reynolds commented on the MAXIDENT Trailer youtube video??? pic.twitter.com/wqmZSim7Jd

— LILYX⤮ (@ILiLYX1) September 5, 2022
Stray Kids had previously released their album ODDINARY seven months back. Reynolds had also dutifully given that comeback a shoutout.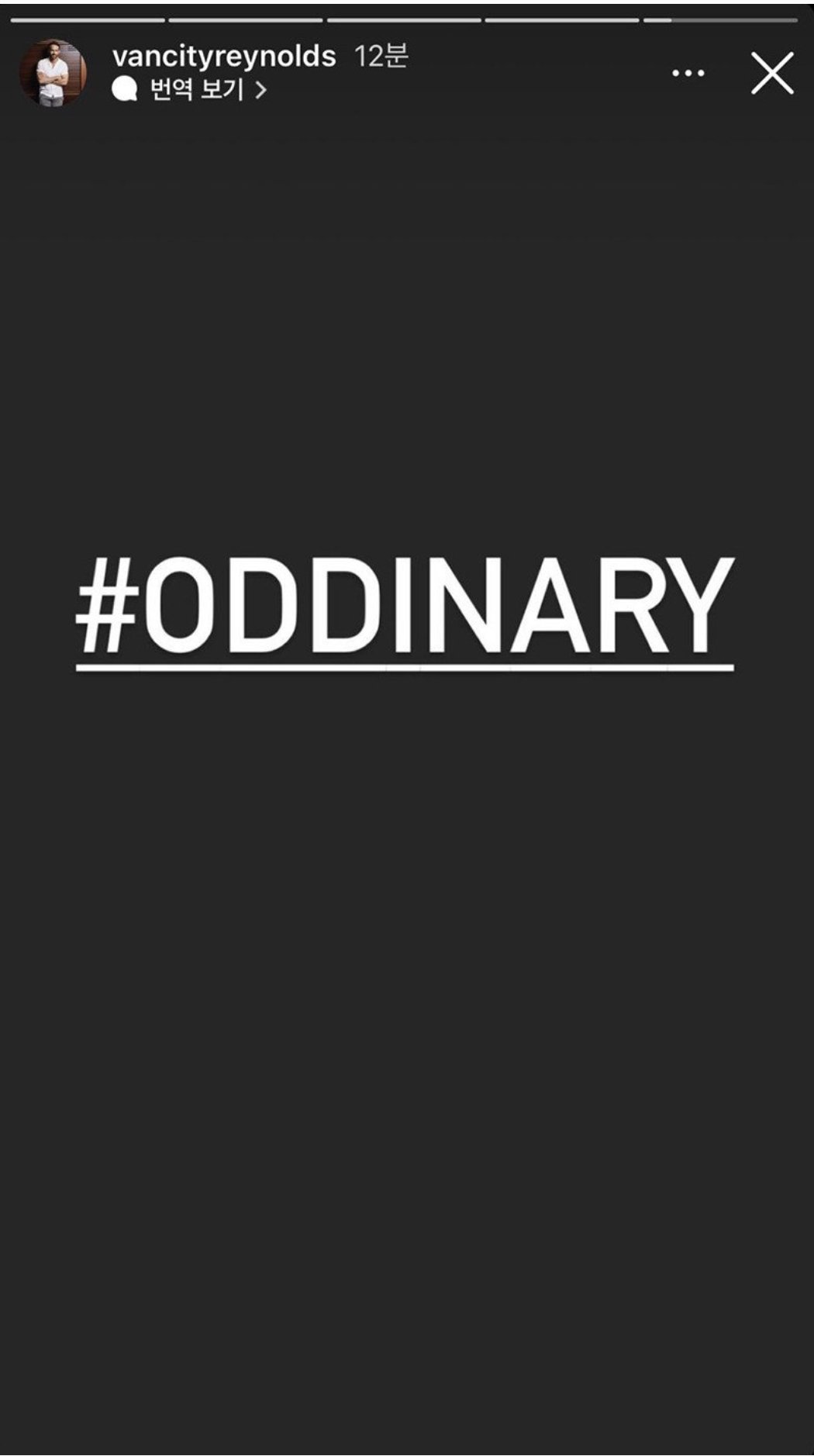 In this latest teaser, the boys are seen mostly in the emo getup, while the sets remain colorful. The teaser ends with a giant pink heart in the middle of the open space. It sure looks interesting!
Ryan first came across the group when he watched their performance on the competition show, Kingdom. The group showcased a Deadpool-inspired performance. They further interacted when the group's leader Bang Chan interviewed him during Free Guy promotions. The Hollywood star even sent him some personalized gifts!
A few days back, the star also recruited the help of the Strays to put pressure on the Vanarama National League to approve his proposal. Apparently, the League wasn't interested in allowing Wrexham and other football clubs to stream the matches. 
ALSO READ: "Beyonce of red caprets": Whom Did Ryan Reynolds Praise With This Odd Compliment and Why?
We are convinced that the Canadian star is just on a mission to collect all the Strays and convert them to his fans. What is your take on this?